Members Area
The members area holds: A step-by-step guide to the online classes, The weekly insight newsletter, The billing portal, The class recordings list, The site and podcast supporters page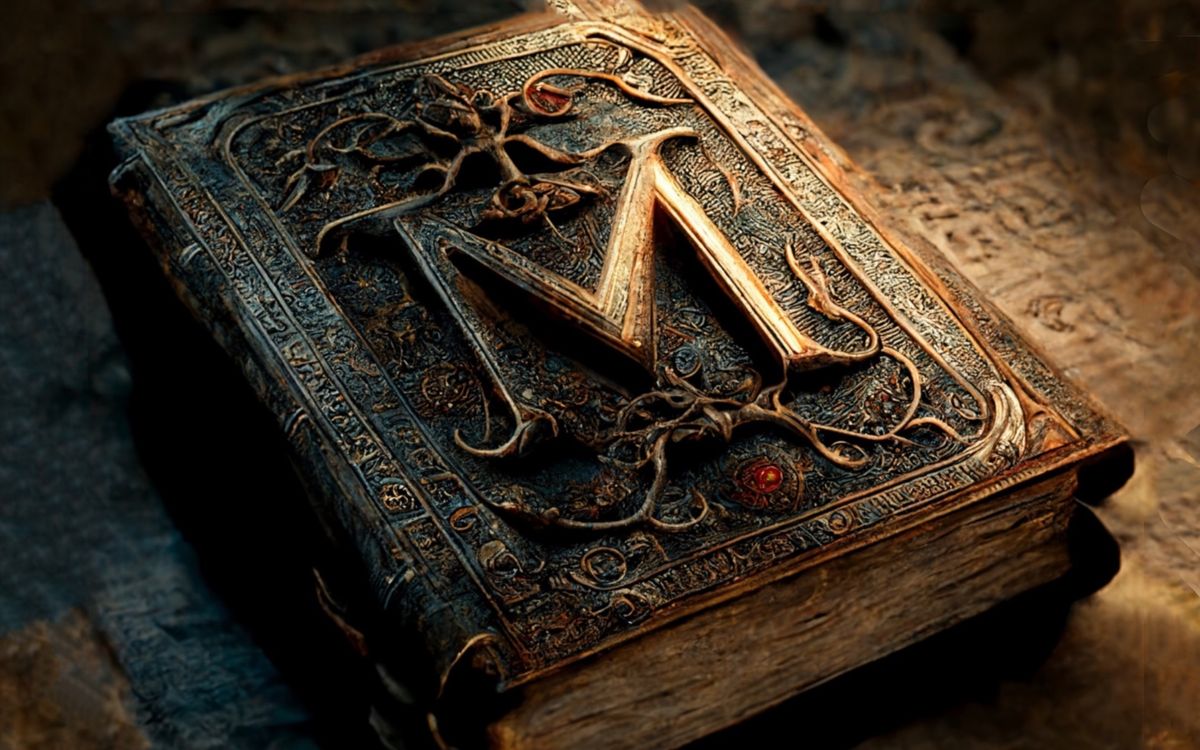 Welcome to the membership page of The Meditation Course.
There are four membership tiers:
Free subscription
Supporters subscription
The Meditation Course subscription
The Deepening Course subscription
This page is the starting point for everything related to subscription and membership. . To learn what you get as a member, click the subscribe button or your avatar if you've already joined.
You will find the membership page for each individual subscription tier on this page below.
Over time I shall add more to this page including links to past training.
Contents of this page
---
Step-By-Step
A Step-by-Step guide on how to join the online guided classes from the emails, from this site and from our WhatsApp Group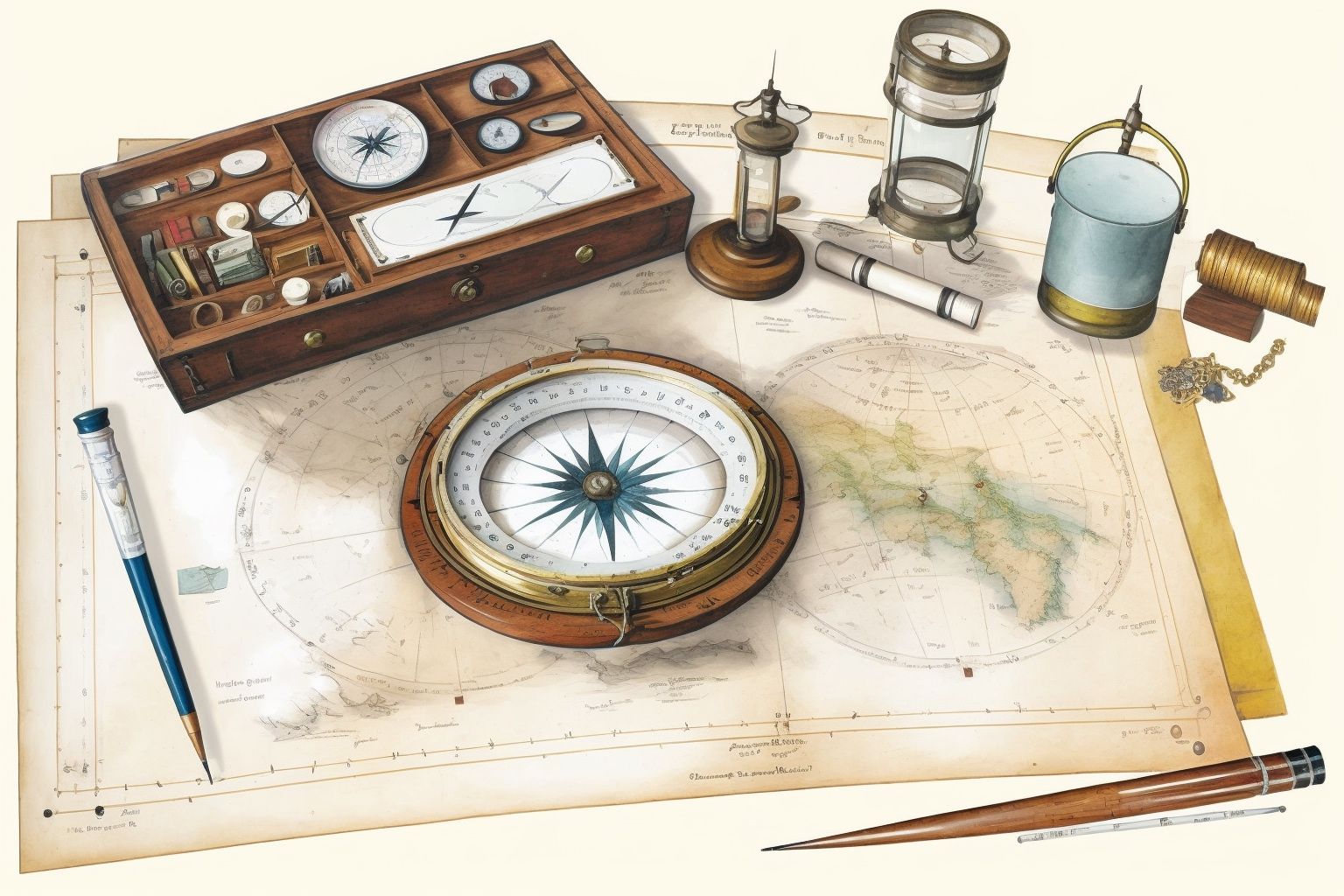 ---
Classes on The Meditation Course
Our regular live online guided meditation classes on Zoom are for paid subscribers. Currently, the classes are at the following times (All times are for London, United Kingdom).
Saturdays at 10 am.
Sundays at 7 pm
Tuesdays at 1  pm.
Thursdays at 7 pm.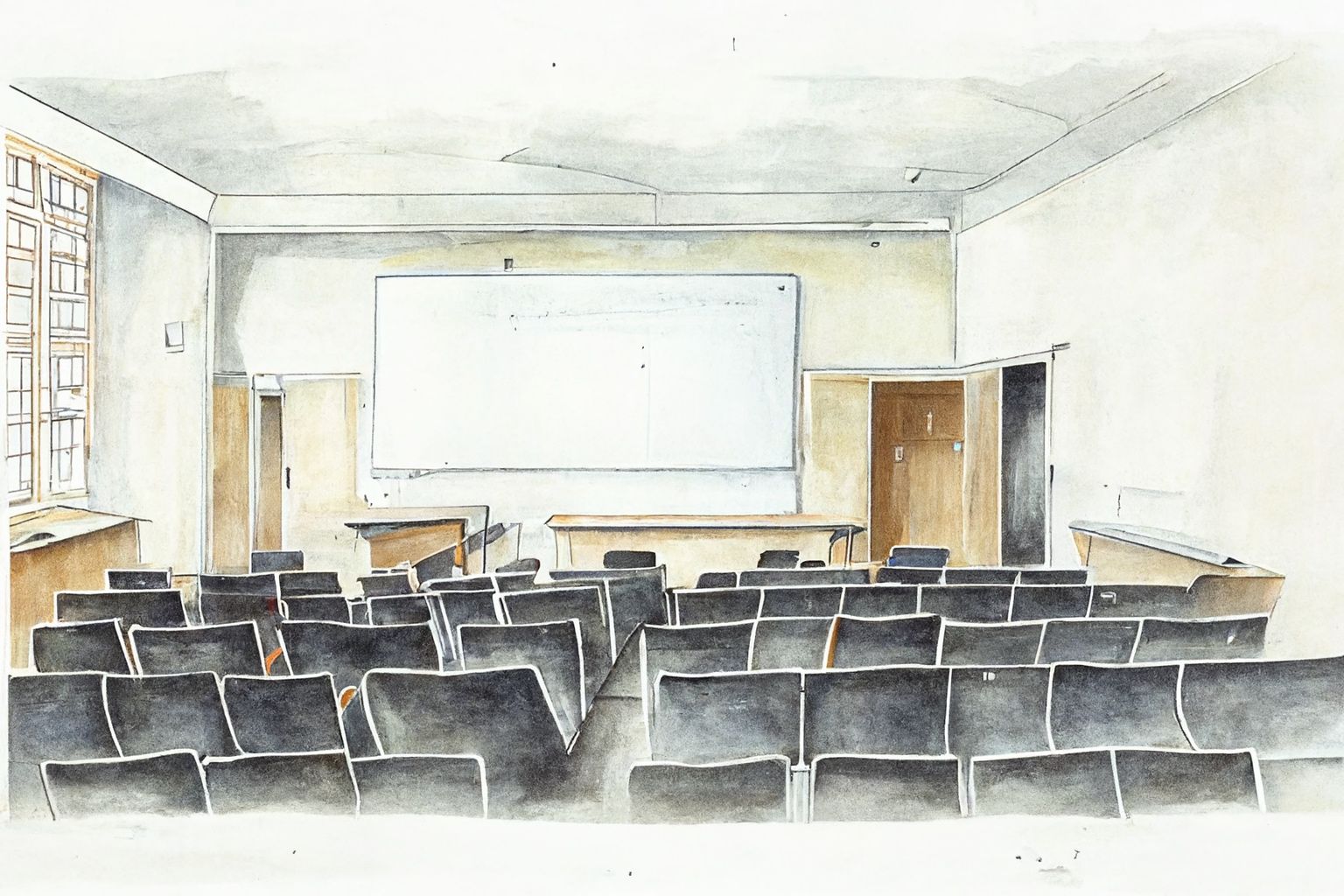 ---
Weekly Insights
In my free weekly insights blog and newsletter, I post on all things related to meditation, mindfulness, resilience, and any associated topics.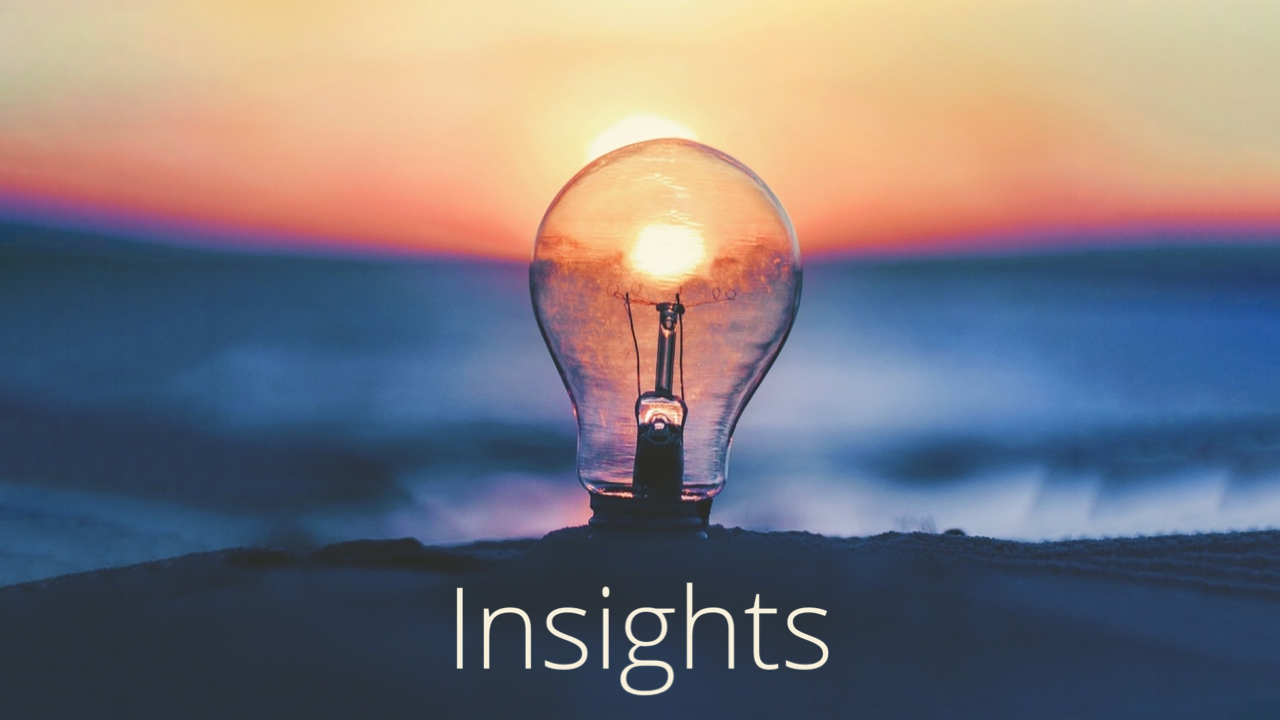 ---
Billing
Click the button below to visit your personal billing portal for our payment partner Stripe.
If you have any queries after checking the billing portal please contact me.
---
Podcast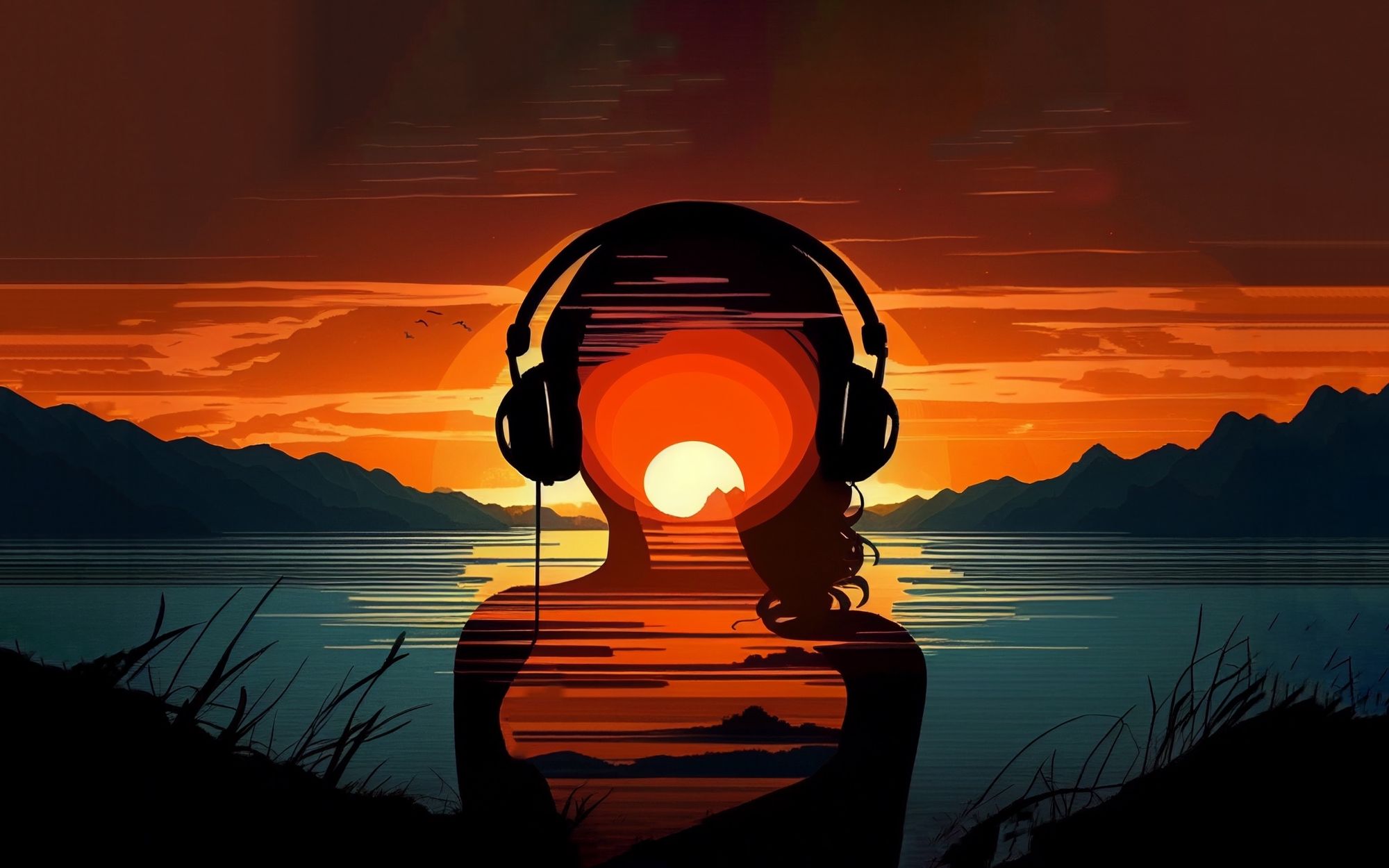 ---
Contact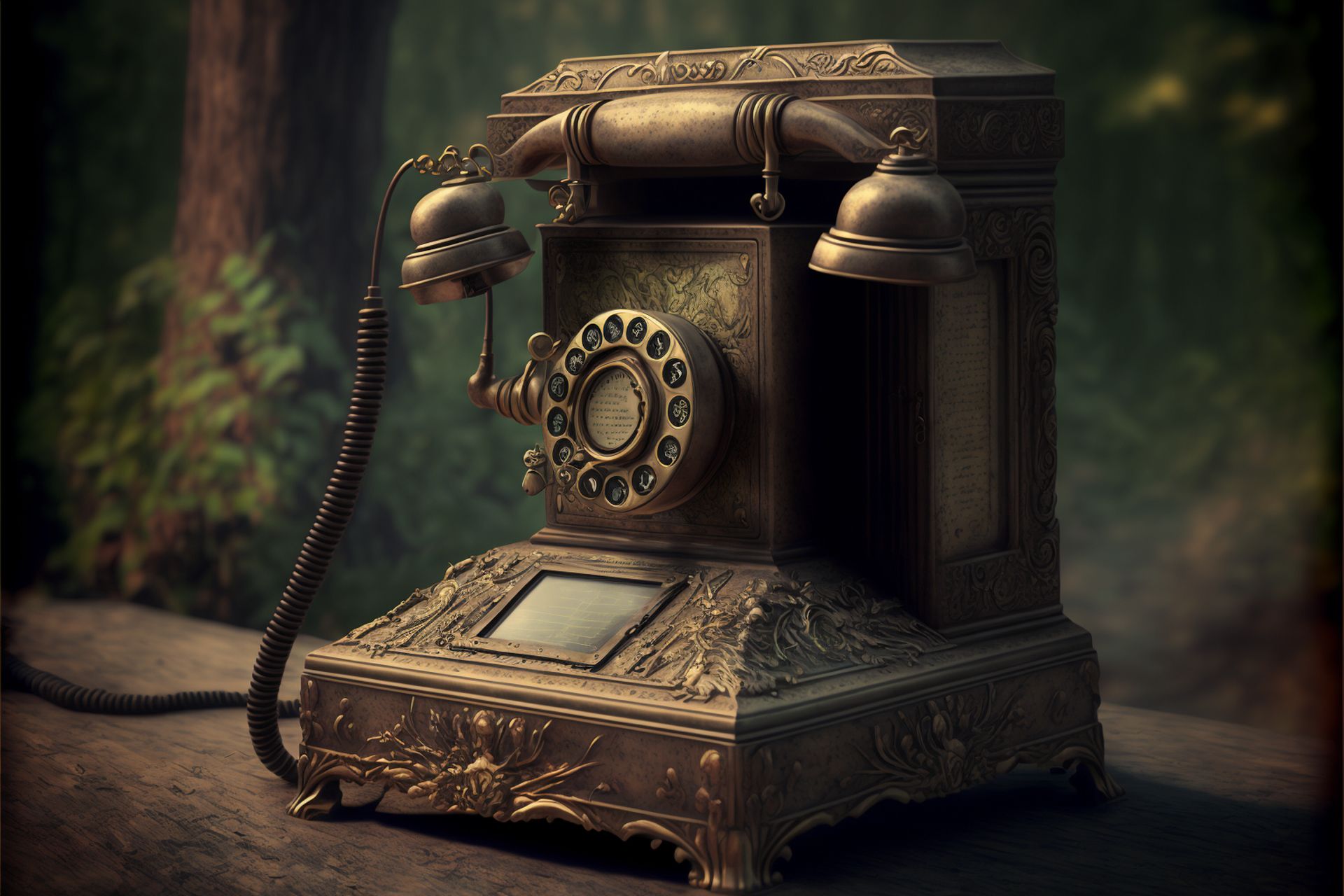 ---
Class Recordings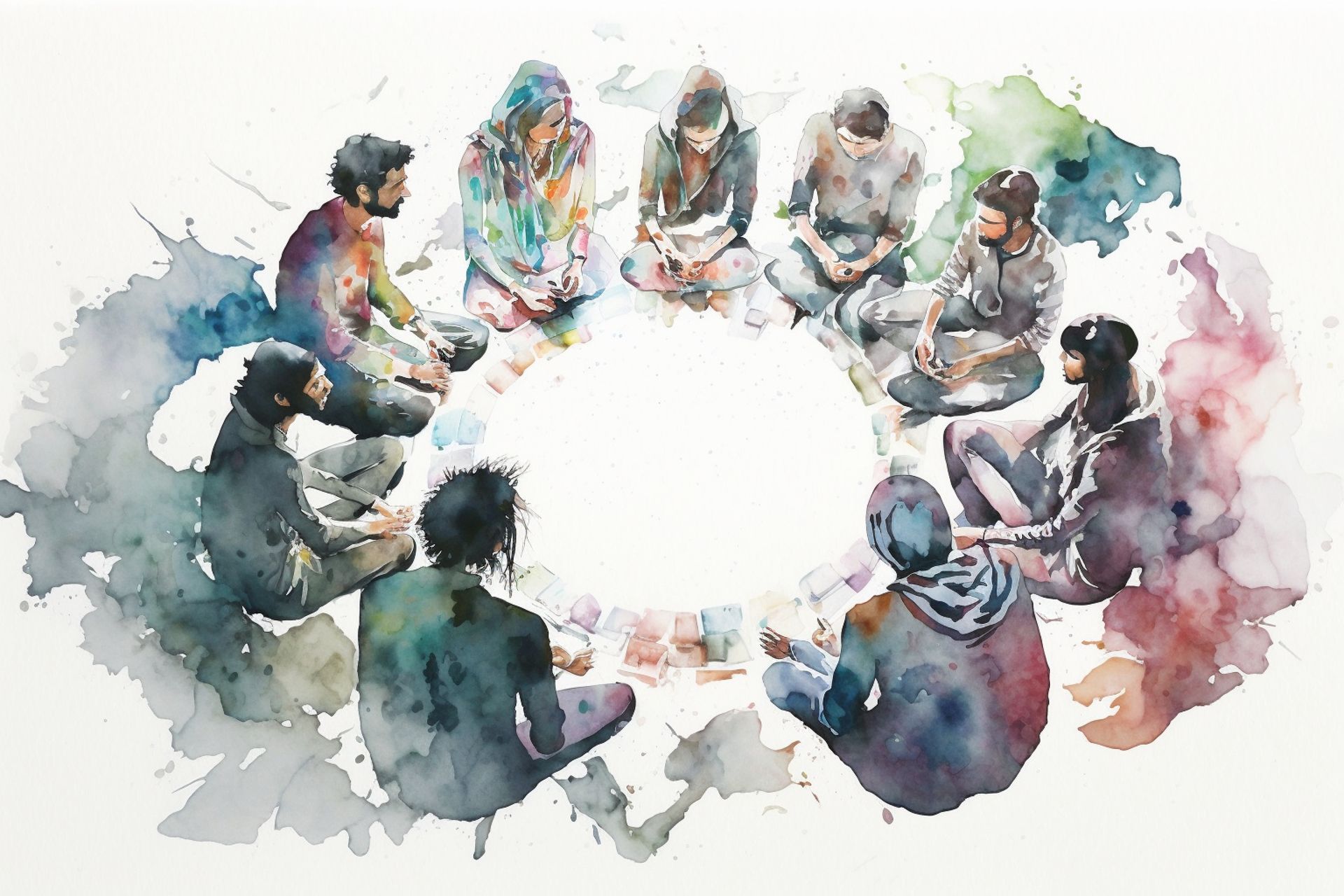 ---
About The Meditation Course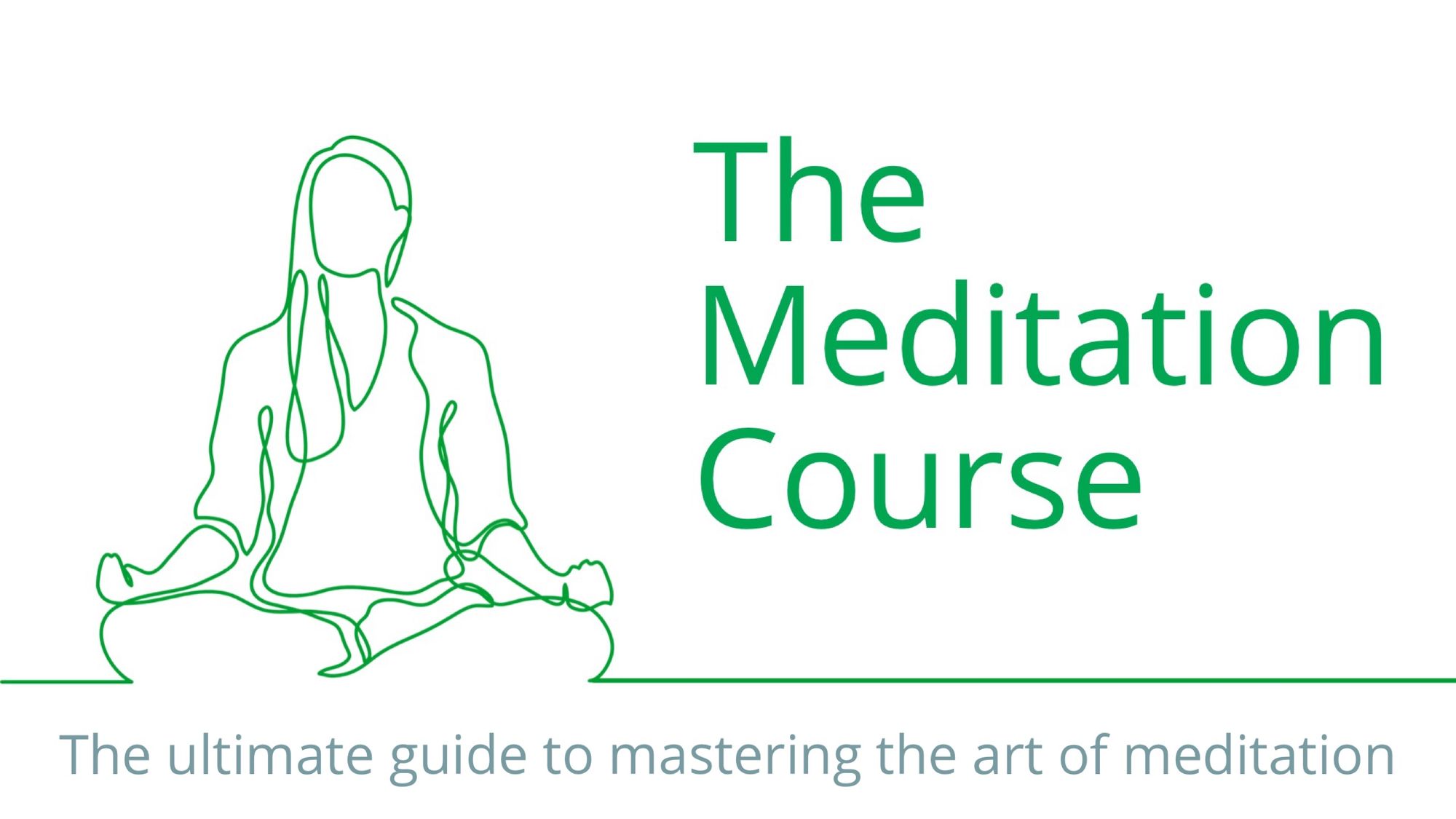 ---
About The Deepening Course
---
Podcast Supporters Membership