Podcast Supporters Membership
Dear Site and Podcast Supporters,
Thank you. Your Support Makes My Work Possible!
Currently, the benefits for site and podcast supporters are the following:
Weekly Insights Newsletter
Monthly Podcast Newsletter
Exclusive Perks and Offers
Connection to Our Growing Global Community
Last but Not Least, Support For My Work and Our Podcast!
💡
If you're not a member but would like to support the podcast and the site for the same price as a monthly Starbucks Extra-Shot Caramel Latte then click the green Subscribe button!
---
Weekly Insights
To read the Weekly Insight Newsletter Archive click below.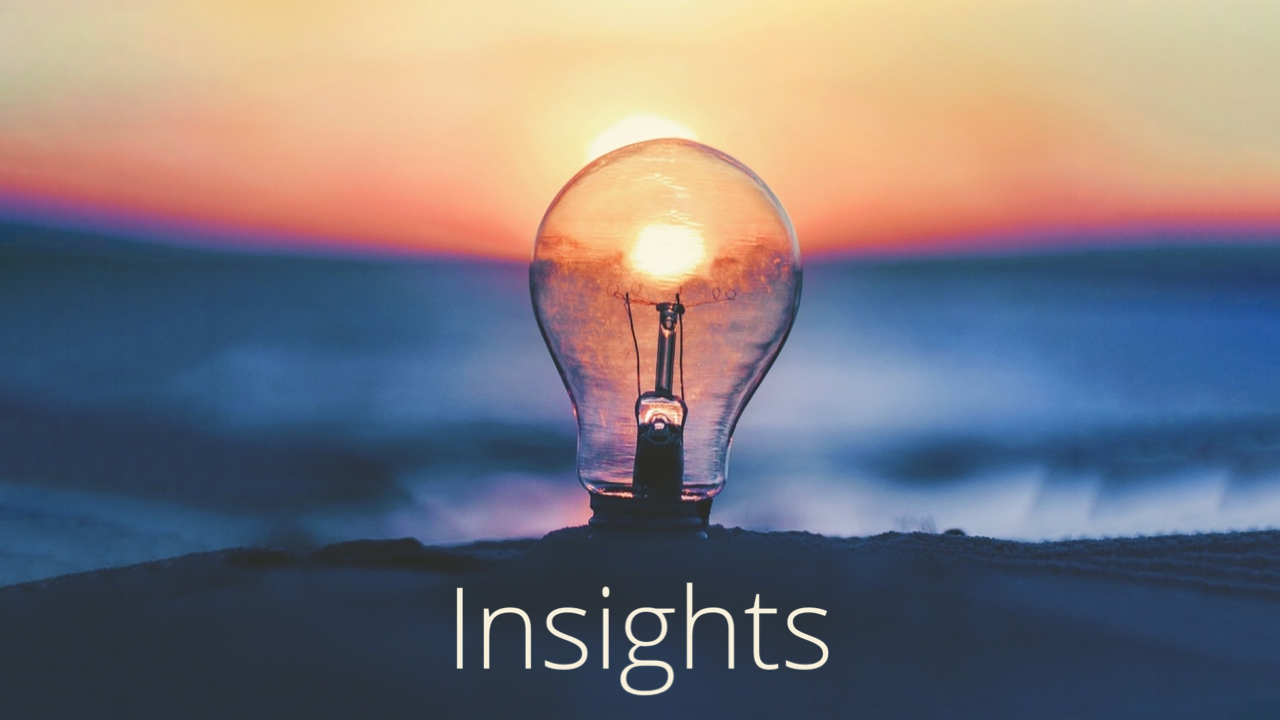 ---
💡
Look out for the first Monthly Podcast Newsletter. Once published, it will appear here.