Welcome to the home of The Meditation Course and The Deepening Course
Both courses are continuous.
The training is delivered at the pace of the students in the groups.
There are also many public resources available on this site.
Training resources on this site are
Live Streamed Meditation Classes several times each week.
Articles published on this site.
Posts relating to both of my Podcasts
The Meditation Course Handbook (a serialised book).
You can learn about The Meditation Course, The Deepening Course, Robert (the author), and the training by clicking the links below.
About The Meditation Course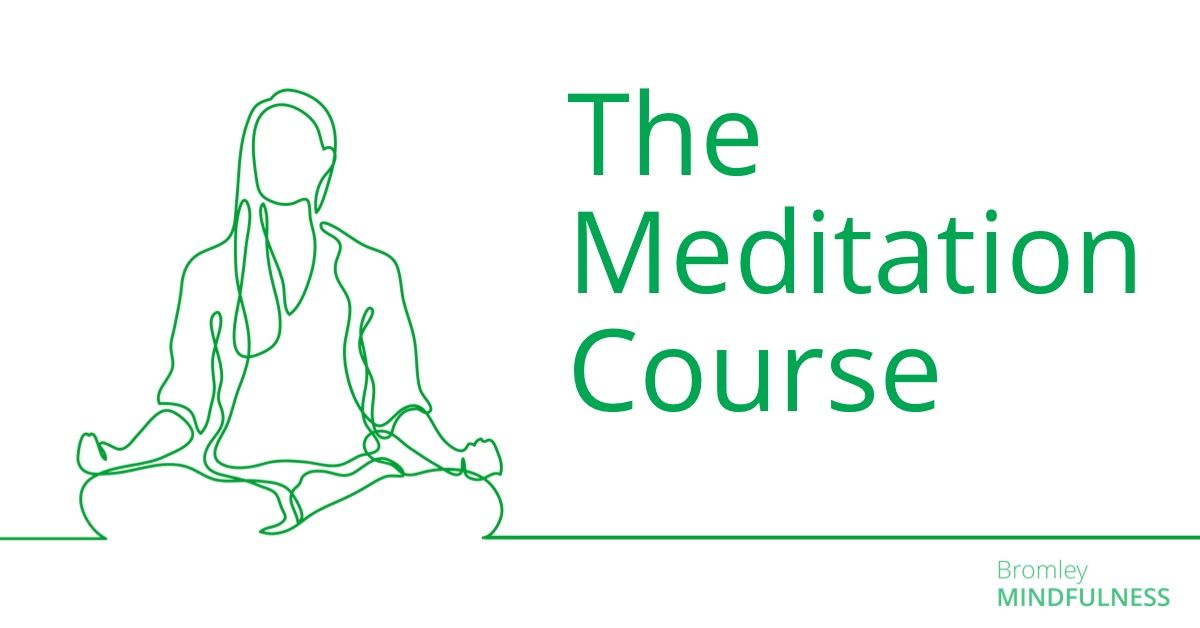 ---
About The Deepening Course
---
About Robert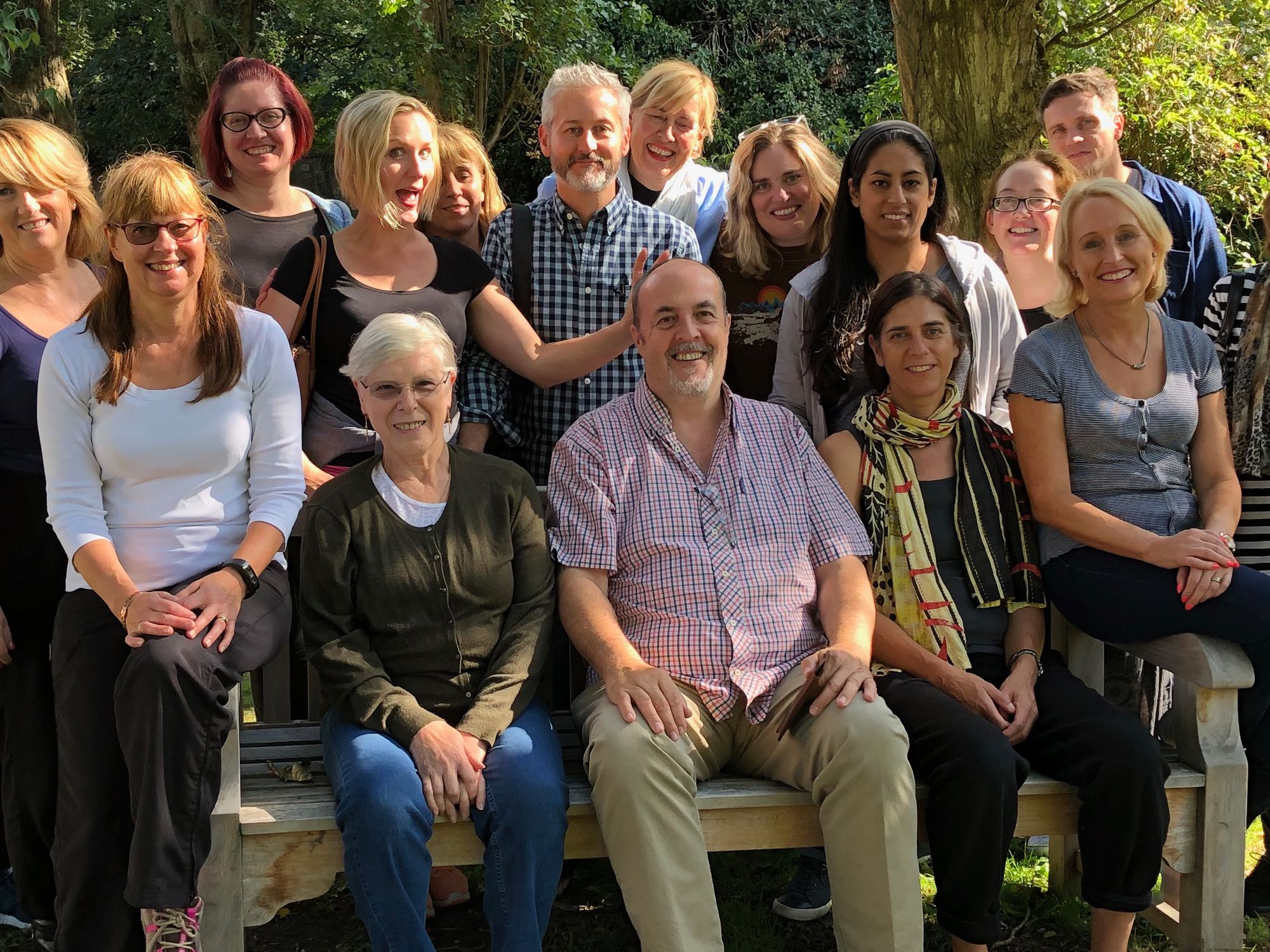 ---
About The Site Subscriptions
---
About the Podcasts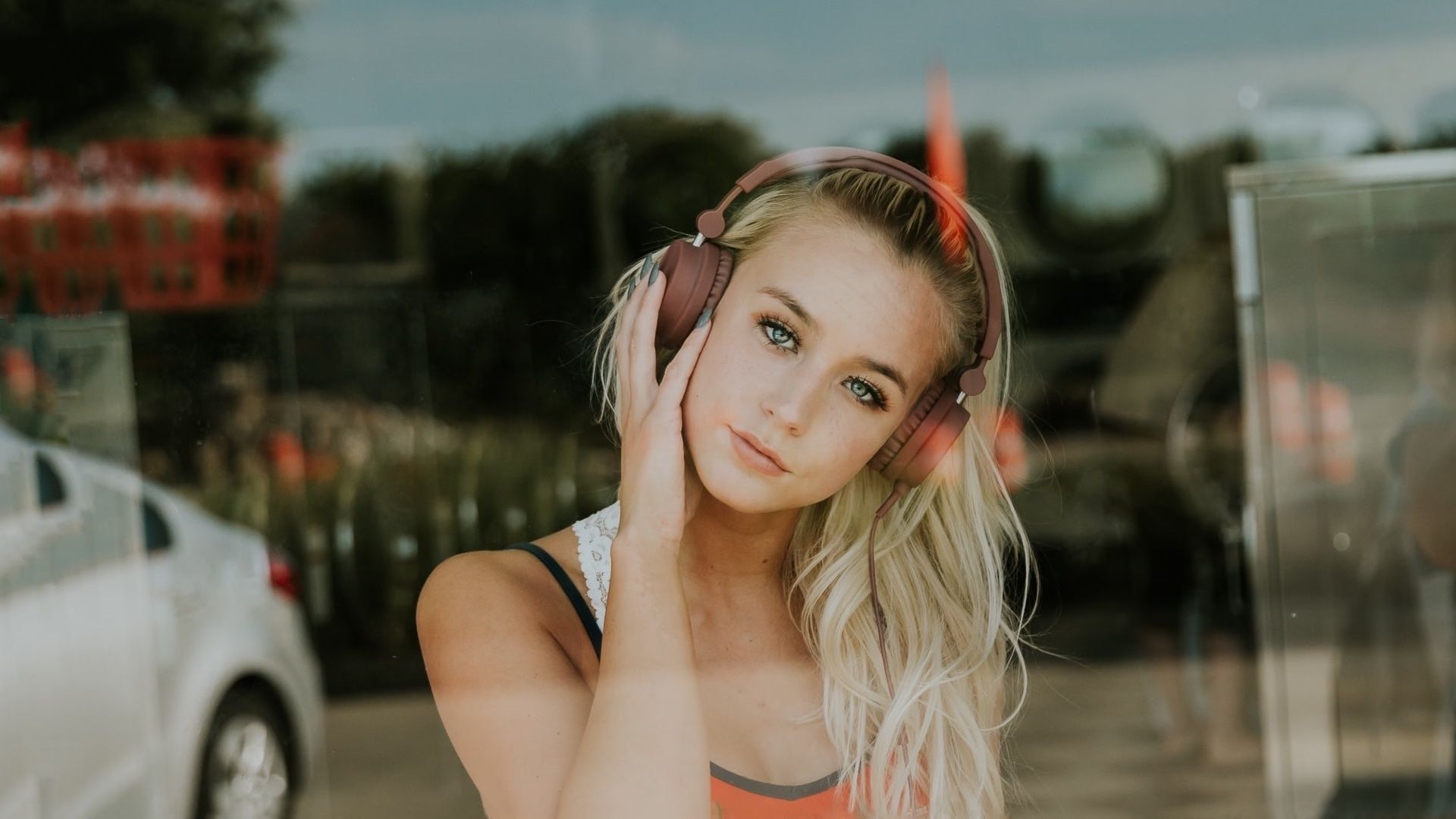 ---
To Learn More...
Either Contact me Directly
---
Or Sign Up for Free to the Site Newsletter (includes notifications of free public content)