Looking for the new home for the classes and articles? Click on 'Blog' in the menu above 👆👆👆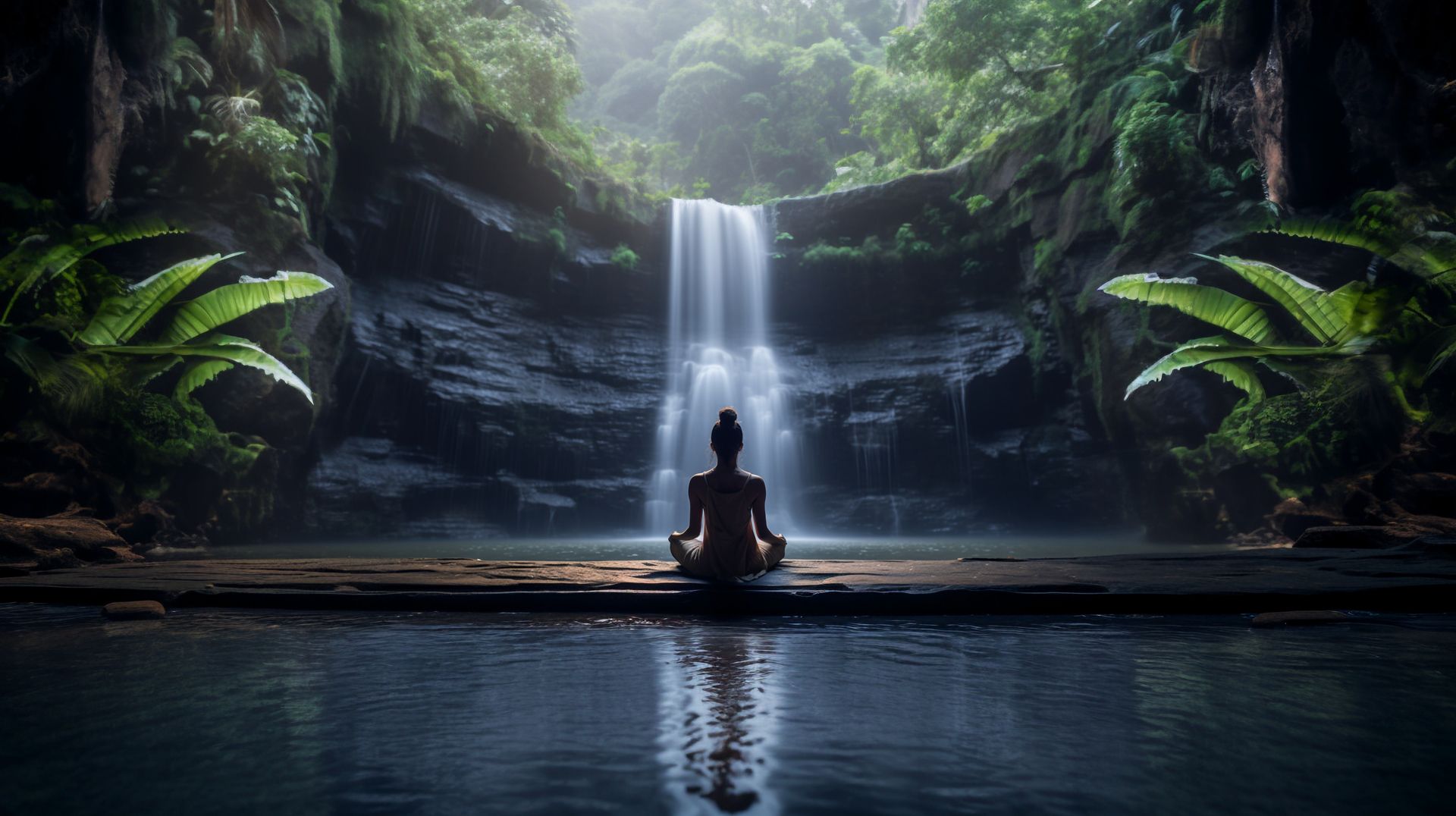 Transform your life with Meditation
The Meditation Course is a powerful way to build and maintain a meditation practice that will stand the test of time.
The Meditation Course is Four Live weekly group-guided meditation classes plus a library of previous courses, classes, recordings and supporting articles.

This level of live meditation guidance and support just isn't available for secular meditators.
---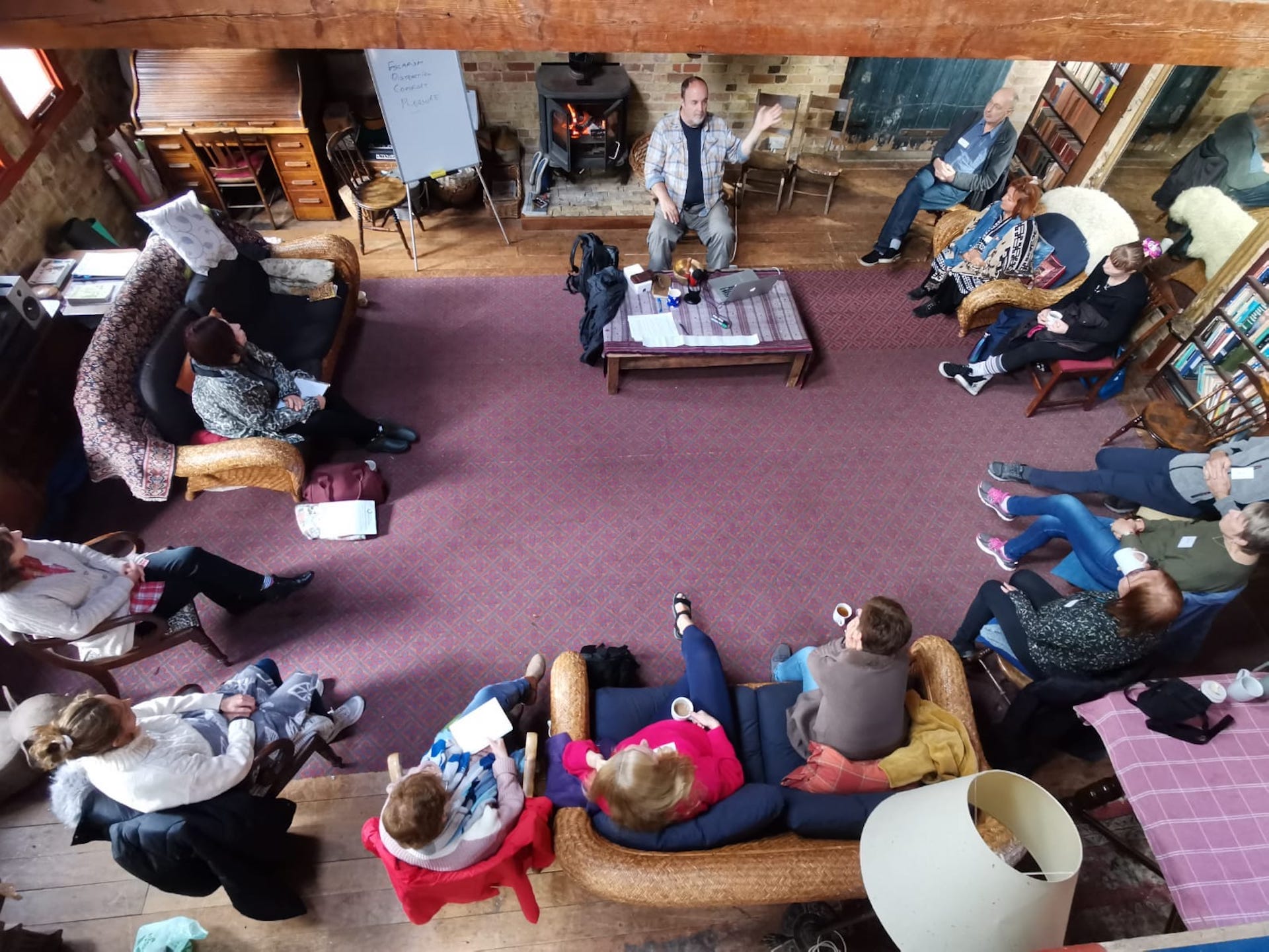 Why settle for a talking head recorded course that runs for just a few weeks when you can join us
Live Four Times Each Week Throughout the Year?
Meditation isn't a sprint. It's a marathon. So, it's best to pace yourself. Life may get on top of you, but The Meditation Course is always here to tune into throughout the year.
---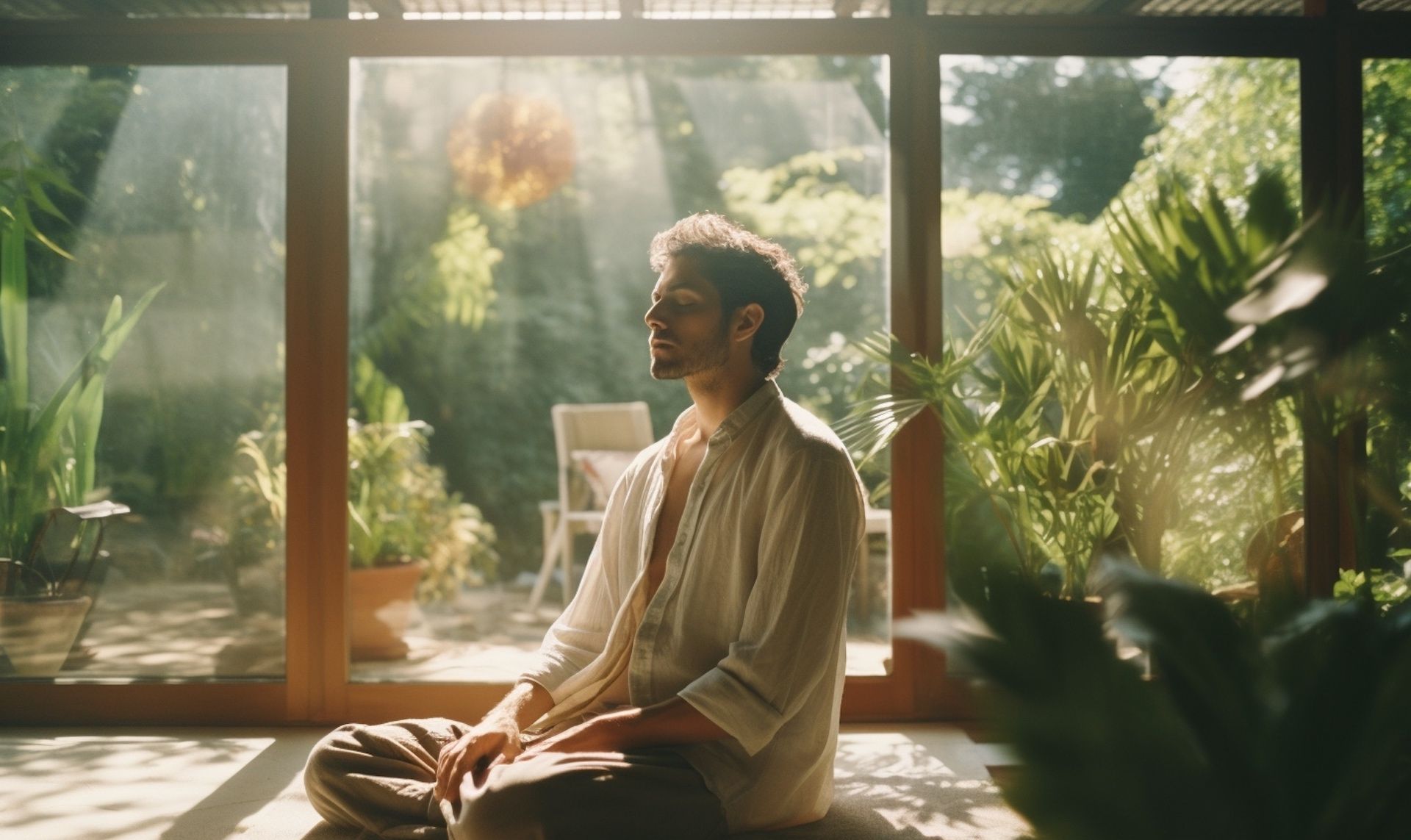 Build your meditation practice effortlessly
You will learn a training framework called 'The Frictionless Way'. The Frictionless Way is a set of zero-effort (and in some cases, zero-time) practices that can help you build mindfulness without the need to follow a rigorous schedule.
---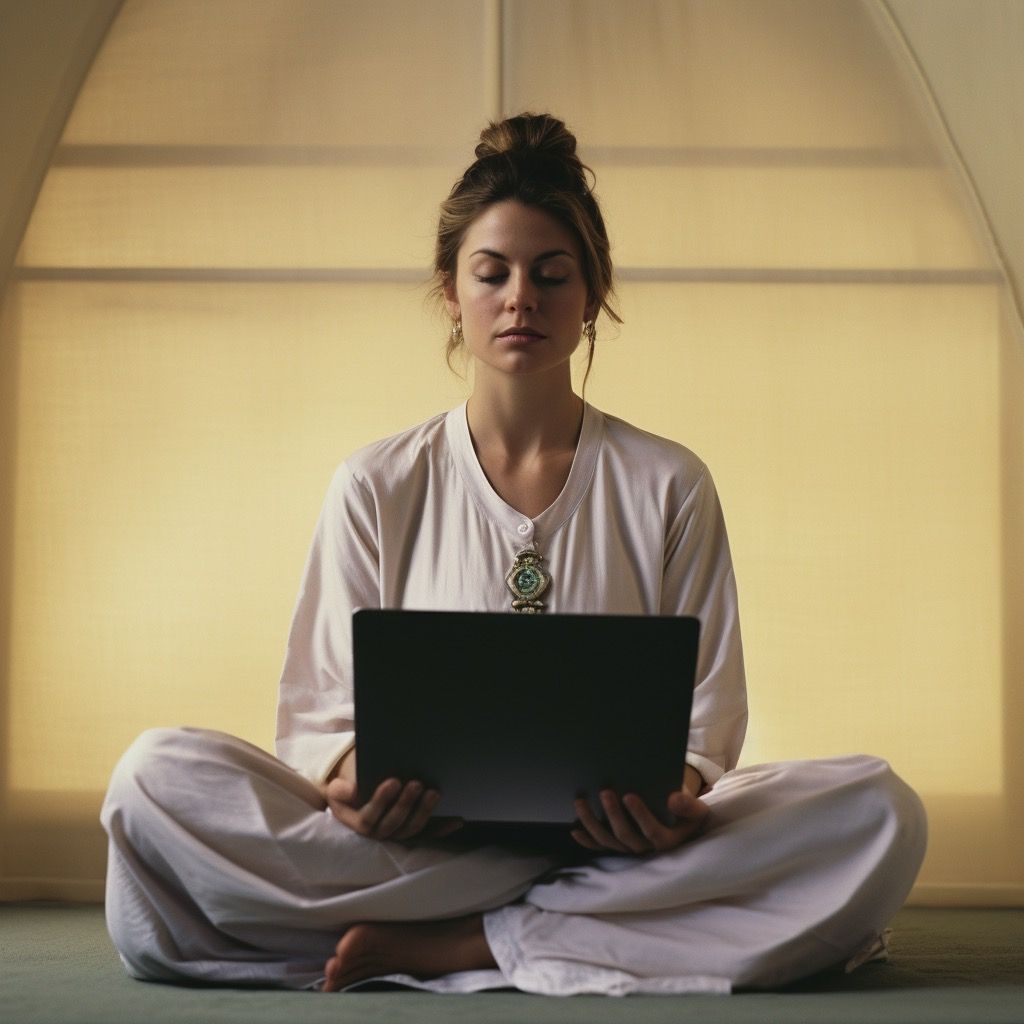 Get Weekly Meditation Insights: Stay Engaged and Informed on Your Meditation Journey
Stay connected with a wealth of knowledge to support and enhance your practice. Our Weekly Meditation Insights deliver valuable tips, latest trends, and motivational content straight to your inbox, guiding you every step on your path towards focus and calm.
---
📧 Stay updated with
New Articles, Classes, Courses,
Workshops
and Podcast Episodes
to continually enrich your understanding and practice.
---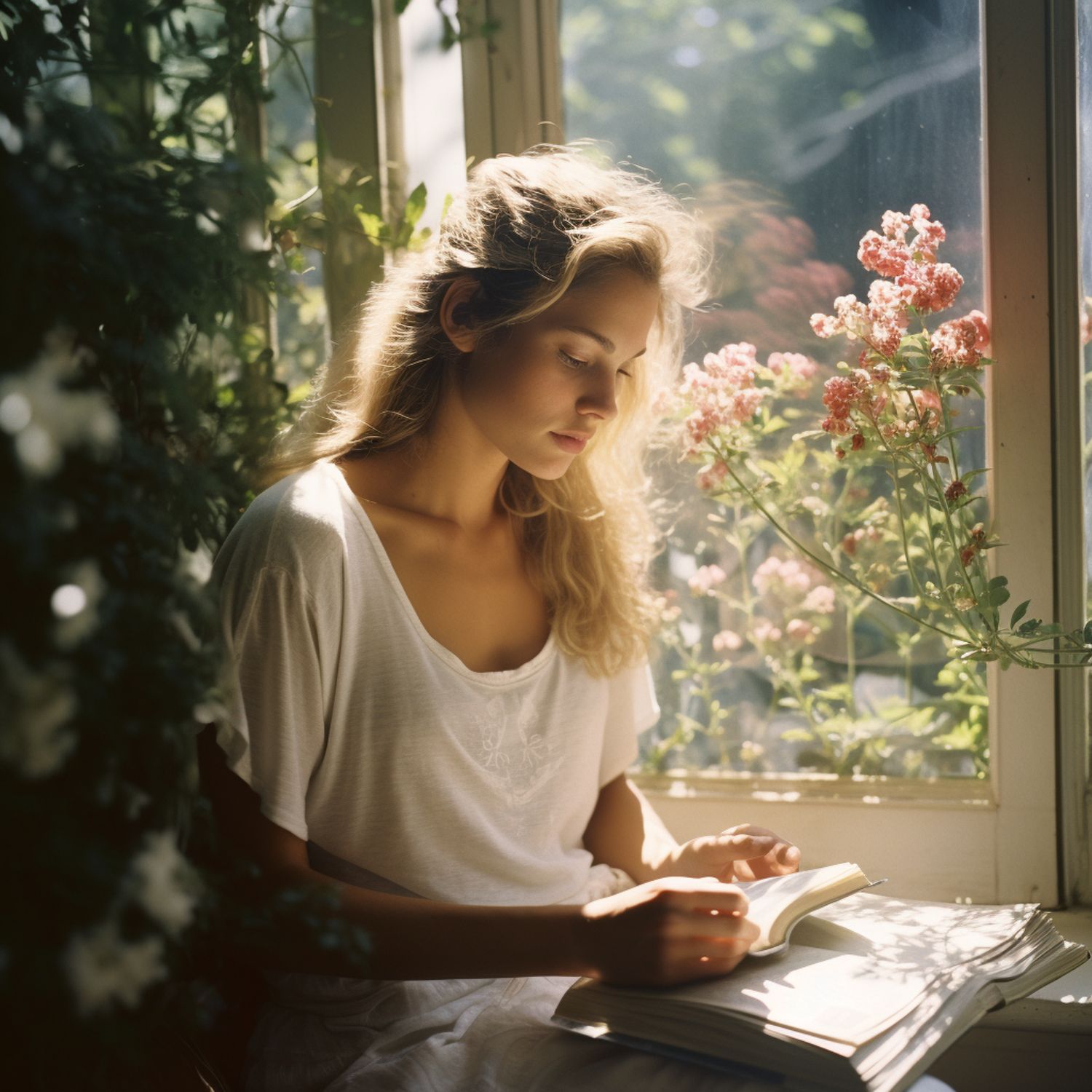 Access Exclusive Specialised Content : past articles, courses, course modules and recorded classes
---
Some of us have been meditating together for ten years (since the early days of the Bromley Mindfulness Meditation Classes). The Meditation Course is one of the many ways we all stay connected.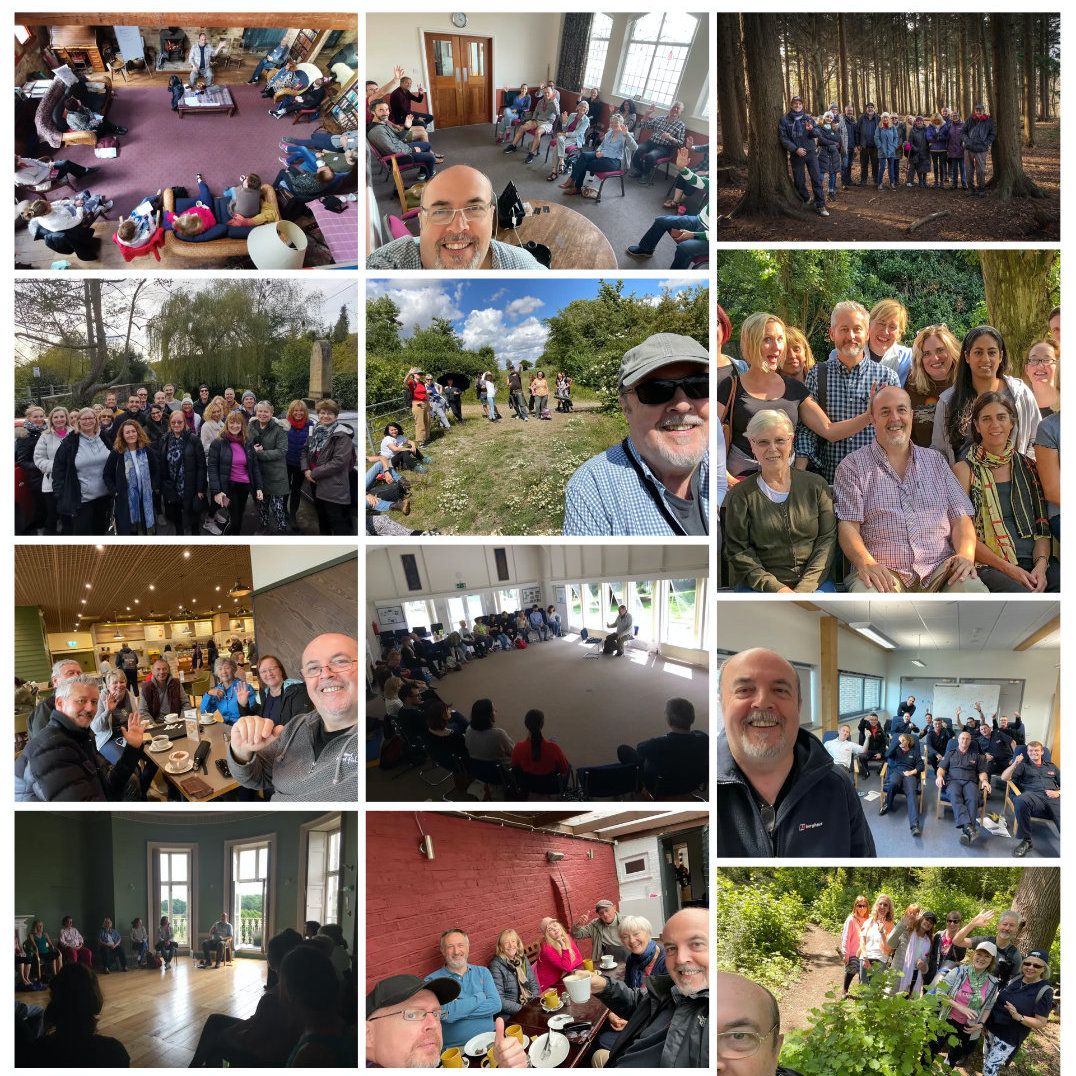 Or...
Join us now and thrive in a supportive community dedicated to building focus and calm through meditation.