Yoga Nidra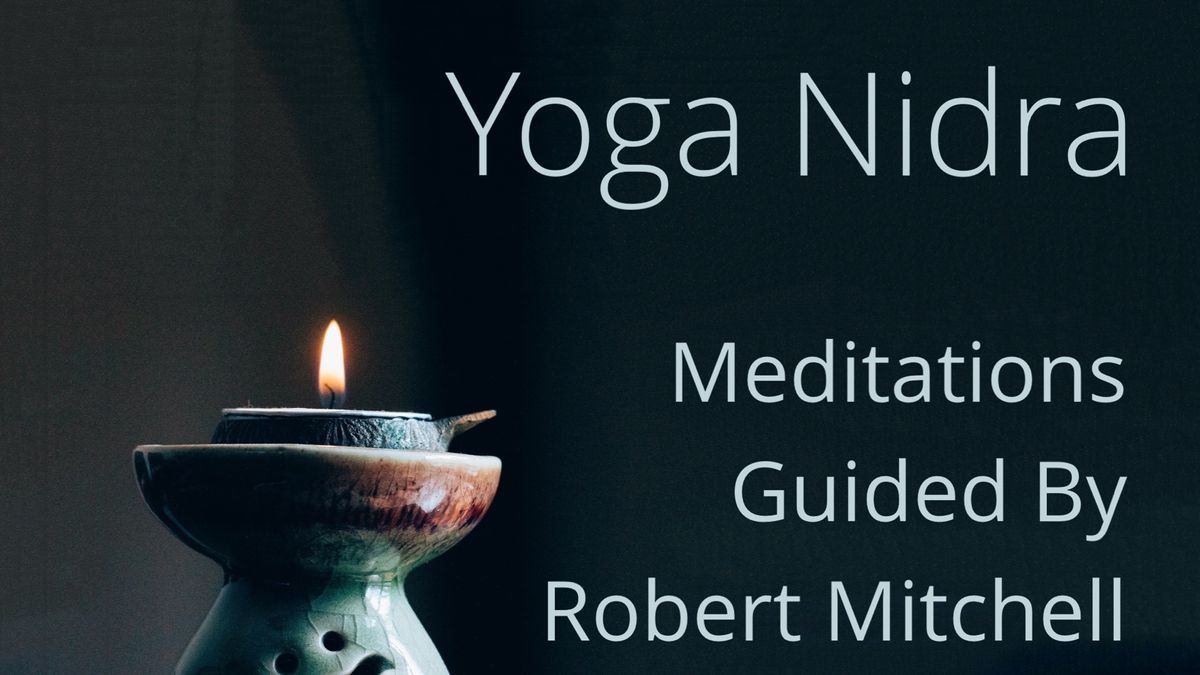 This week's weekly insight is on the ancient Yogic sleep exploration practice of Yoga Nidra.
Links to the Podcasts are below.
About Yoga Nidra
I'm running a sleep course at the moment. In the course, I include Yoga Nidra, which is a set of Yogic practices in the area of sleep. Meditation is at the heart of almost every Yogic tradition and has been for 1000s of years, and Yoga Nidra is the name for the meditation practices associated with sleep.
Often Yoga Nidra is taught as a body scan. Mainly this is for those with little experience in meditation or practice of focus.
A body scan for new meditators is the best way to get that person into what's known as a hypnogogic state. For more experienced meditators, I can teach other practices. The hypnogogic state is that dreamy place you drift into on a Sunday afternoon after a blowout lunch.
There are many practices in Yoga Nidra. One is exploring the hypnogogic state, understanding it, and learning what it is. Another is lucid dreaming. Lucid dreaming is about being aware while still in your dreams.
By using my Yoga Nidra meditations, experienced and possibly new meditators will quickly slip into Hypnagogia.
When we practice Yoga Nidra meditations to stay in Hypnagogia, we navigate our awareness between sleep and waking.
Practising the Yoga Nidra meditations
If we adopt an open, balanced and relaxed posture, when we fall asleep, our heads will nod. The head nod will stop us from falling into a deep sleep. If we wake, we become aware and can choose to maintain the thread of experience and imagery in our semi-sleep dreamy state.
The experience is a bit like walking along a flat beach where the waves break a distance away and end up as ripples. We are walking along that beach, and occasionally, one of the ripples washes over our ankles and then washes away.
The experience of Yoga Nedra is drifting in and out of awareness and sleep. We aim to stay in the sleep-like semi-awake dreamy place between sleeping and waking, which is Hypnagogia.
Listen to the meditations on this webpage on Podbean, or on Spotify or your favourite Podcast player:
Listen on this page with Podbean
Listen to the sleep version of the meditation on Podbean:
Listen to the full meditation on Podbean:
---
Spotify
Listen to the sleep version of the meditation on Spotify:
Listen to the full meditation on Spotify:
---
Apple
Listen to the sleep version of the meditation on Apple or your favourite Podcast Player:
Listen to the full version of the meditation on Apple or your favourite Podcast Player: