Noting, Sleep and Rest an introduction
Noting or labelling is an ancient practice from the Buddhist tradition and is one of the best ways to work with the mind in a non-judgmental manner. In this unit, we shall explore these topics.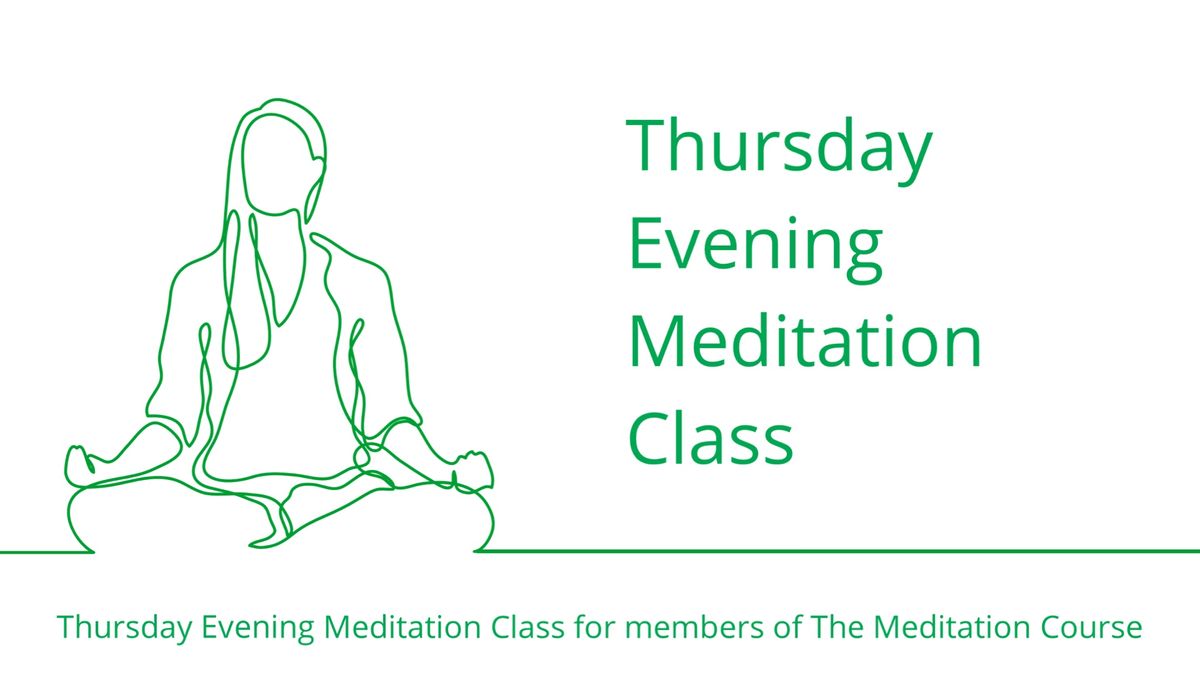 This post is for paying subscribers only
Already have an account? Sign in.