Calming The Monkey Mind Session 2. - A Calm Mind Framework
Models and maps of the mind can explain what we experience and why the mind responds as it does. The Framework is a set of mental models of the mind that allow us to navigate it in a useful way.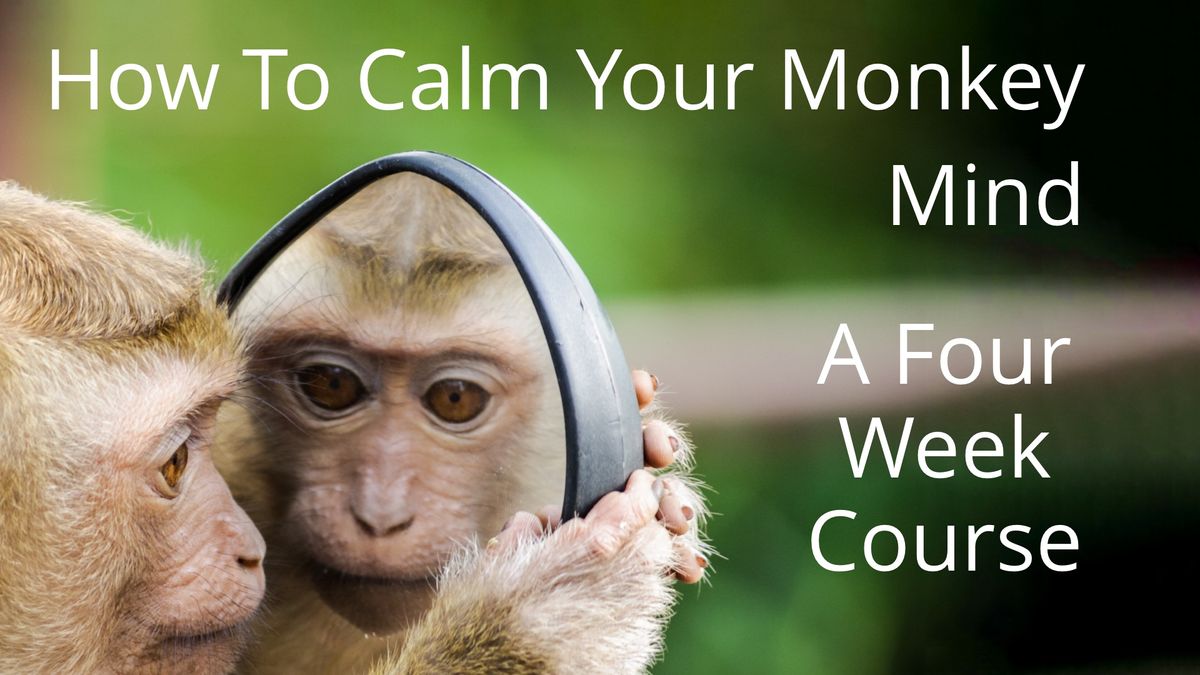 This post is for paying subscribers only
Already have an account? Sign in.