New Podcast Episode - Compassion, Self-Compassion, Anxiety and Trauma
In this class I explain how important compassion and self-compassion are to personal growth and recovery and teach compassion and gratitude meditations that enhance compassion in our minds and lives.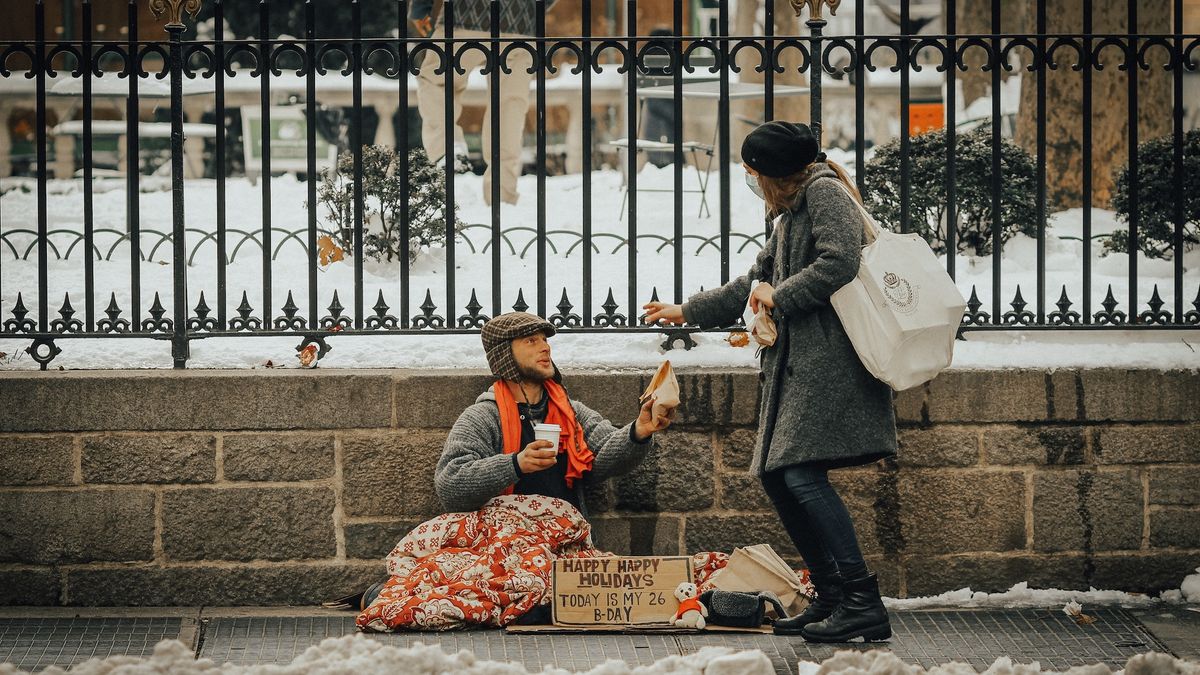 This post is for paying subscribers only
Already have an account? Sign in.