The Third Eye & Deep Relaxation - New Podcast Episode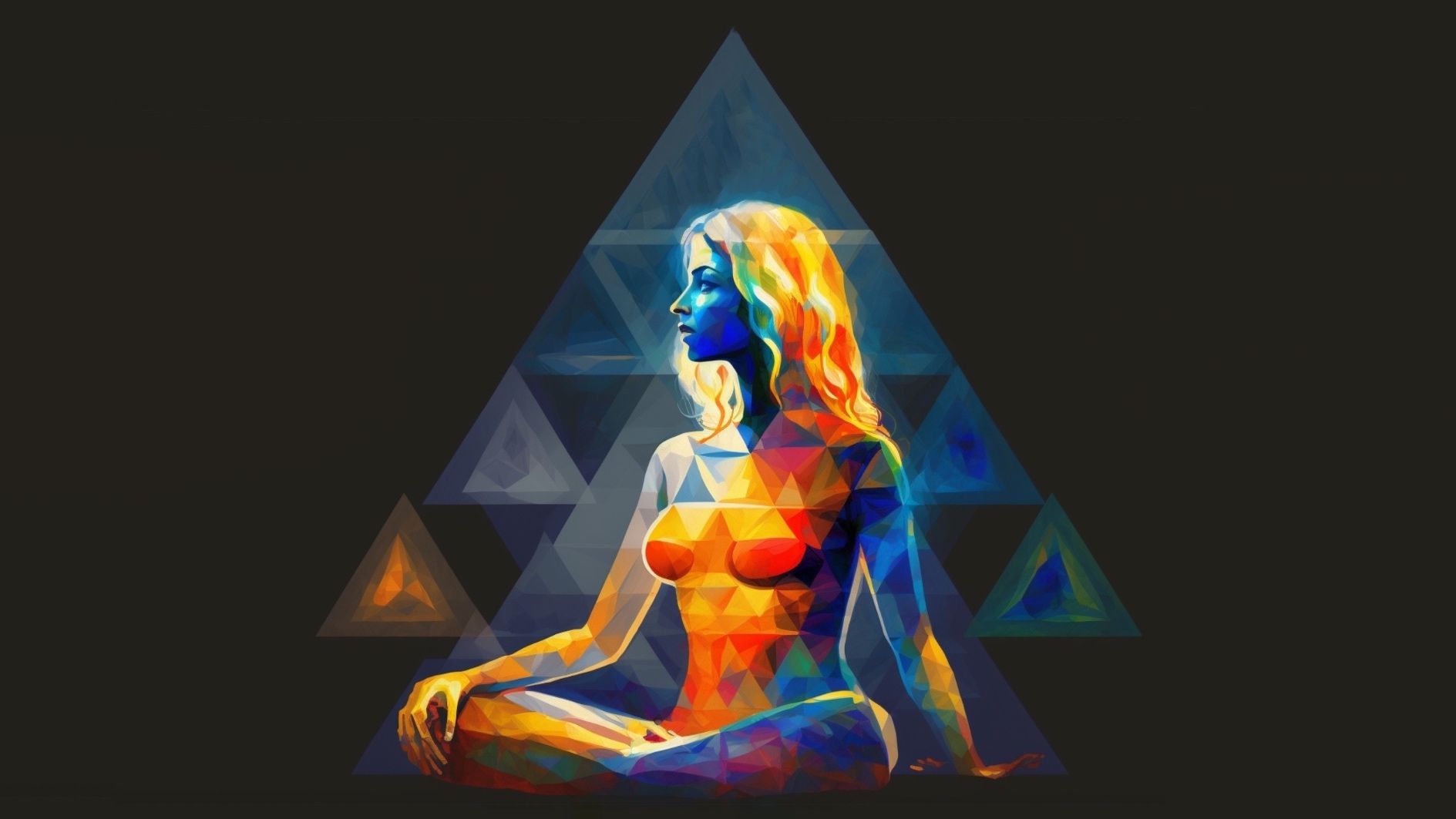 The body and mind are deeply connected.
If you get this in an email and the podcast links don't appear, click the VIEW ONLINE link above. ☝☝☝☝
The ancients had a concept of the body-mind which is the combination of thoughts, emotions, and drives that influence our choices and actions.
Listen on this page (podcast links below)
The Third Eye Meditation And Deep Relaxation
---
This can leave us with a psychophysiological state that can be unhelpful and is sometimes difficult to shift. We can find ourselves 'in a mood' and subject to a combination of autopilot behaviours and mind loops.
We all need to build a toolkit of practices we can use to intervene in these processes. To coin a phrase, we need to learn how to take back control.
In this class, we explore the ancient third-eye meditation which was first taught in the Bhagavad Gita about 2,500 years ago.
We then go on to practice a deep relaxation technique that focuses on the key areas of stress in the body which are: the eyes, the jaw, the shoulders, and the hands.
This is followed by what I call The Relaxation Response which is a practice that, in time, you can learn to use to totally change your state with a single breath.
Listen on your favourite podcast app
---
Listen on Spotify
---
Information for non-members
Your support makes my work possible.
This podcast episode is a recording of a class from The Meditation Course which is run on this site, an online program that offers live guided meditations throughout the year, with up to four classes per week!
And get this: the price of this program is actually less than what you might spend on a weekly Starbucks latte. Enjoy the countless benefits of regular live guided meditation classes while saving some serious cash. You can join us on The Meditation Course by clicking on this link here: https://www.meditationcourse.live/about-the-meditation-course/
If you can't join us for whatever reason but you enjoyed this meditation, I encourage you to become a podcast supporter. By joining us, you'll receive two newsletters and a host of other benefits that will take your meditation practice even further. All for the price of a monthly Starbucks extra shot, caramel latte! Become a Podcast Supporter here: https://www.meditationcourse.live/podcast-supporters-membership/
☕  And if you're feeling generous and you would like to support my work with a single one-off donation, you can buy me a coffee at: https://www.buymeacoffee.com/robertmitchell