The Five Focus Meditation - New Podcast Episode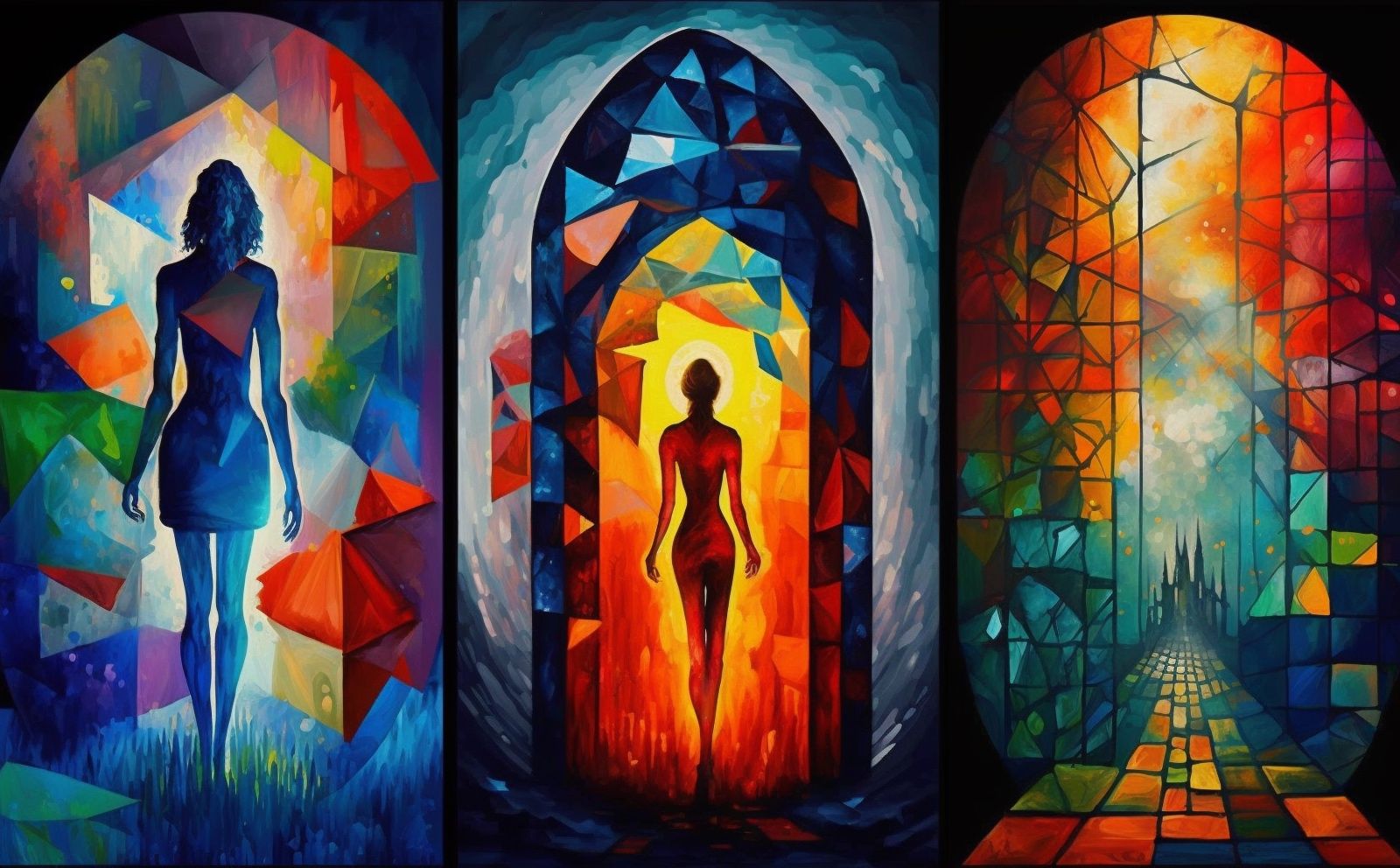 This is the first podcast episode that follows the new format of meditations only. Talks will be posted only in this site for paid Site Subscribers.
Listen on this page
The Five Focus Meditation
---
This Meditation is taken from the Deepening Course which is a course for people committed to meditation or personal development. Click here to learn more: https://www.meditationcourse.live/about-the-deepening-course/
There are five main areas of focus for our awareness.
There is mind wandering and there is awareness of the body. These are what are called Inner phenomena. With mind wandering, our single awareness has been captured by an inner narrative.
There is autopilot and external awareness. These are outer phenomena. On autopilot, we are generally repeating activities we have learned unconsciously, such as driving or navigating on a regular journey.
Then there is balanced focus where we can maintain our awareness and yet be sensitive to both inner and outer phenomena.
In this class, we explored these both with meditation and by going through the experiences that we have that enable us to become aware of these different states of focus.
Listen on Spotify
---
Listen on your favourite podcast app
From a class in The Deepening Course.
https://www.meditationcourse.live/about-the-deepening-course/