Managing Stress and Anxiety 1 - Starving The Wolf of Fear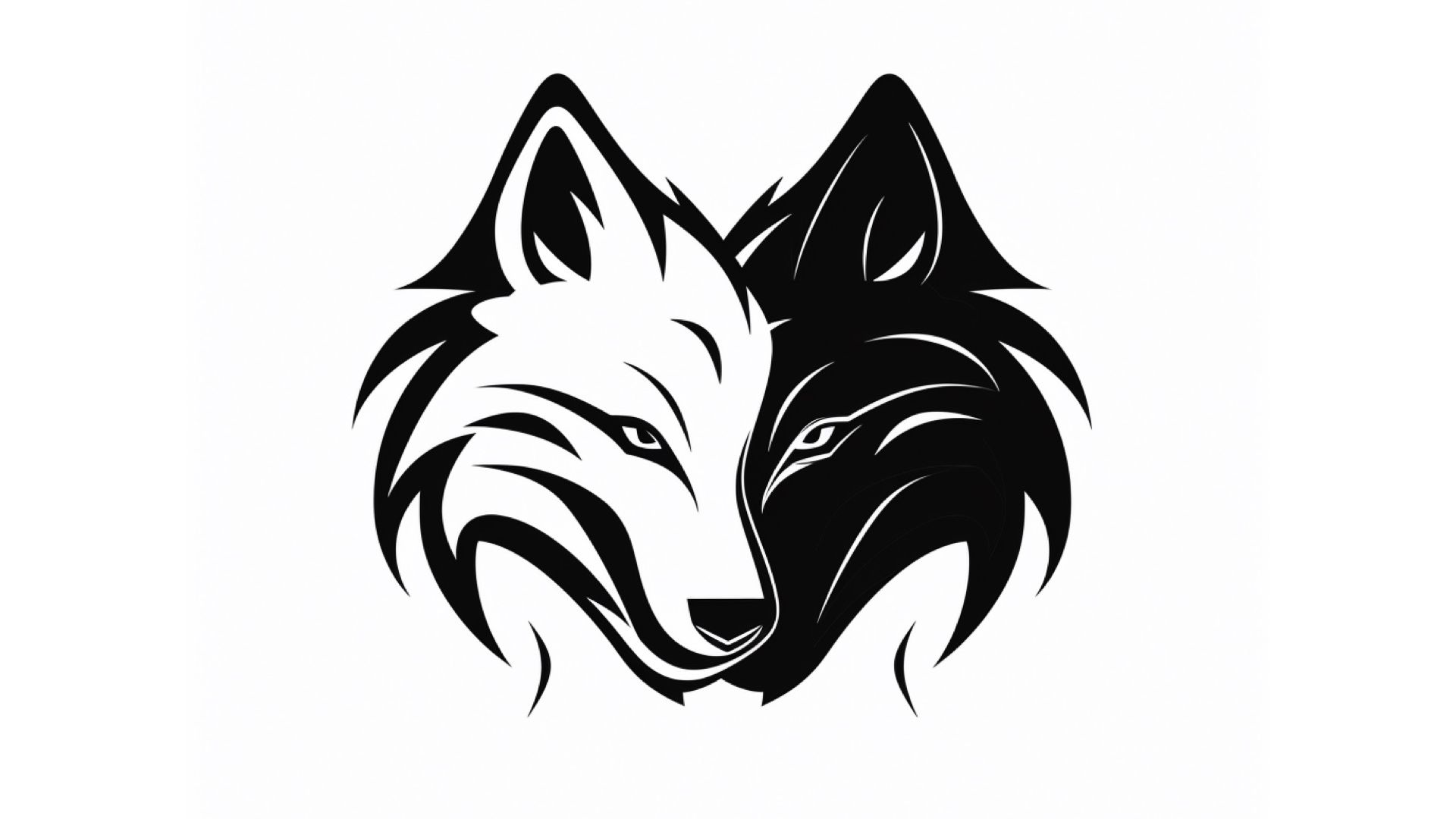 This podcast episode is the first part of a series which includes a retrospective of my podcast episodes that offer different strategies on managing stress and anxiety.
In this episode, I refer to a North American native tale of a young boy that asked his grandfather about his mind. The grandfather said that in each of us, there is a constant battle going on between two wolves. The wolf of fear and the wolf of freedom.
The boy looked troubled and asked his grandfather, which wolf will win? And his grandfather said, "The wolf that you feed."
This episode explains a key practice that enables us to divert our attention from where our fear and anxiety draws us.
I broadcast this episode during the Covid pandemic and entitled it Starving the Wolf of Fear. I hope you find it useful.
https://podcasts.apple.com/gb/podcast/the-meditation-course-podcast/id1434349351?i=1000470094312