Mind-Body Connection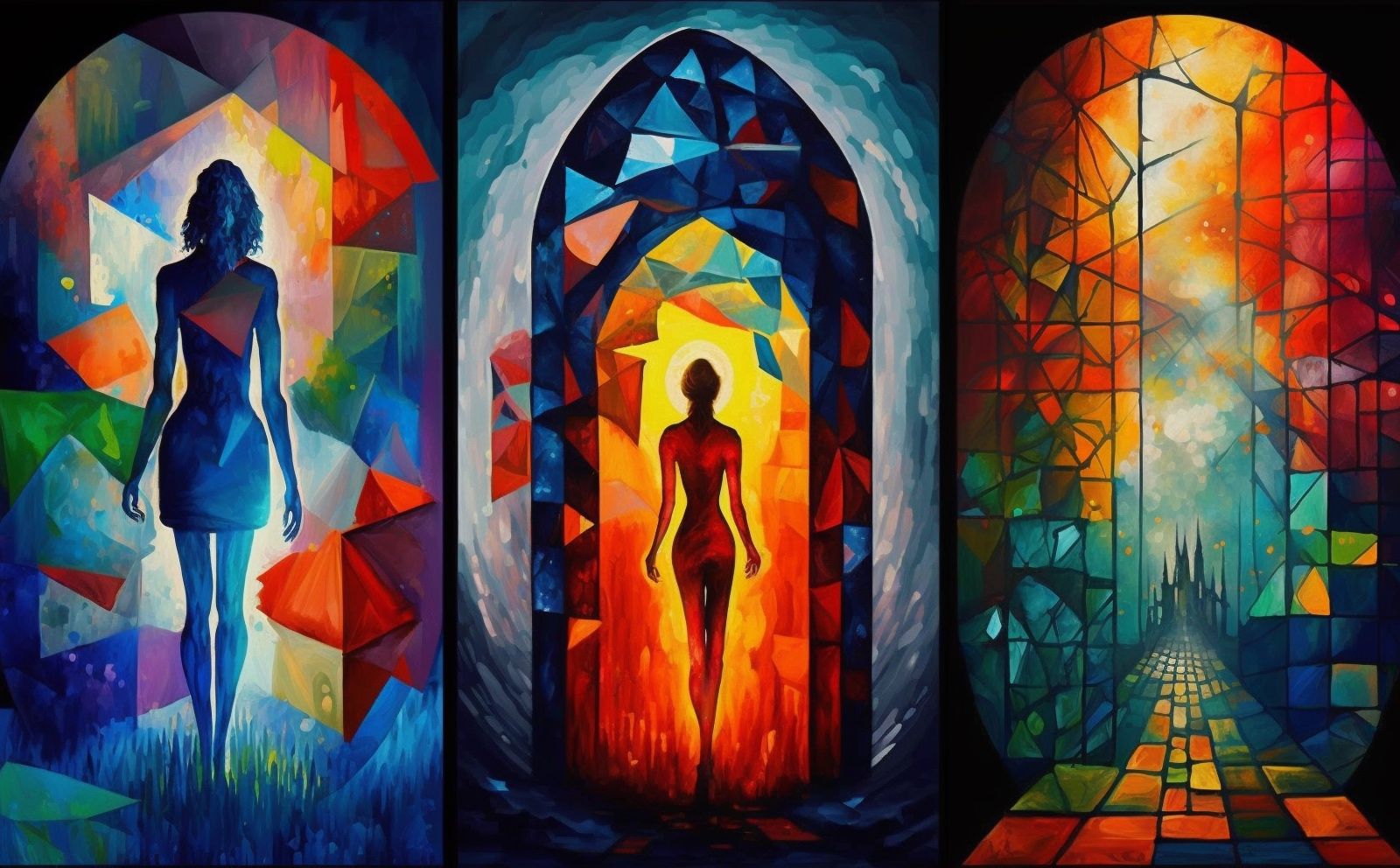 The podcast and Audio Links are Below.
Today, I've been working on a research paper which is a literature review that reflects the Mindfulness-Based Resilience training that I deliver.
As a result of today's research, I realised that there is growing support for the link between Mindfulness, Interoception (physiological awareness), and Wellbeing.
These links are generally accepted and researchers have moved to investigating the causal mechanisms underlying these links.
One likely mechanism is that meditation connects us to our physiology, builds empathy, and grows our connection to others.
Of all of the supporting elements of resilience and Wellbeing, the sense of connection to others is the most consistent.
My Focus Meditations
The process of connecting to our physiology through meditation usually begins with focusing on the breath, or possibly with a body scan.
It's easy for these techniques to become practised by rote. And if we're not careful, it becomes a routine rather than an exploration.
Over the last year or two, I have introduced a variety of focus meditations that help me and my students to connect with and investigate our minds and our physiology in a comfortable way.
I designed this particular set of practices to provide a frictionless way of gaining an overall present-moment awareness of sensory experience.
I've had good reports from chronic pain sufferers about this experience and how it affects their overall experience of pain and I'll be happy to hear from you if it benefits you too.
I have another set of practices that are similar and operate with thought.
The purpose of these is to place physical sensations and thoughts (which constitute the majority of inner experience) into the perspective and context of the present moment. This reduces the intensity of unhelpful thought patterns or uncomfortable feelings and leaves us with a sustainable and frictionless practice that is pleasant without being self-indulgent.
The Meditations
Start at 06:17
In this class, taught online in The Meditation Course, I teach some meditations that enhance our physiological connection frictionlessly.
One Meditation is The Inner Body Meditation which I learned from Eckhart Tolle's book The Power of Now.
The second meditation is The Outer Body Meditation which includes a soft close Open Focus style meditation.
I believe that this combination of practices sensitises us to physiological connection, and will contribute to interoception, empathy, well-being, and resilience.
---
The Podcast - Mind-Body Connection
Listen on This Page
---
Listen on Podbean (My Podcast Host)
---
Listen on Your Favourite Podcast App
---
Listen on Spotify
---
About the Podcast
This podcast is a recording of a class on  The Meditation Course. The Meditation Course is a year-round live guided meditation course with up to 4 live classes each week for the price of a weekly Starbucks latte.
The link is here: https://www.meditationcourse.live/about-the-meditation-course/
Alternatively, if you wish to become a podcast supporter, you can join us and get two newsletters, and various all for the price of a monthly Starbucks extra shot, caramel latte: https://www.meditationcourse.live/podcast-supporters-membership/
Or... you can make a one-off donation at Buy Me a Coffee: https://www.buymeacoffee.com/robertmitchell