About The Site Subscriptions
The subscription and sign-in processes are intuitive for regular internet users so you can just dive in and Click the Subscribe button at the bottom right of the screen that looks like this.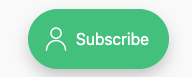 for Guidance, you can open this page on a different device and follow the instructions below.
I also have everything about our subscriptions on this page.
---
Membership Options
There are three Membership options.
Free Site Membership
The Meditation Course Membership
The Deepening Course Membership
Free Site Membership gives you access to exclusive Site Membership content.
Meditation Course Membership gives you access to all the site member content and you can listen in to the live meditation classes or the recordings.
Deepening Course Membership is for experienced meditators and gives you access to content for The Deepening Course.
---
To subscribe and sign in follow the instructions by using these fonts...
Instructions are in bold.
Information is in bold and italics.
How to Subscribe
Click on the floating green 'Subscribe' button at the bottom of your web page. (See below).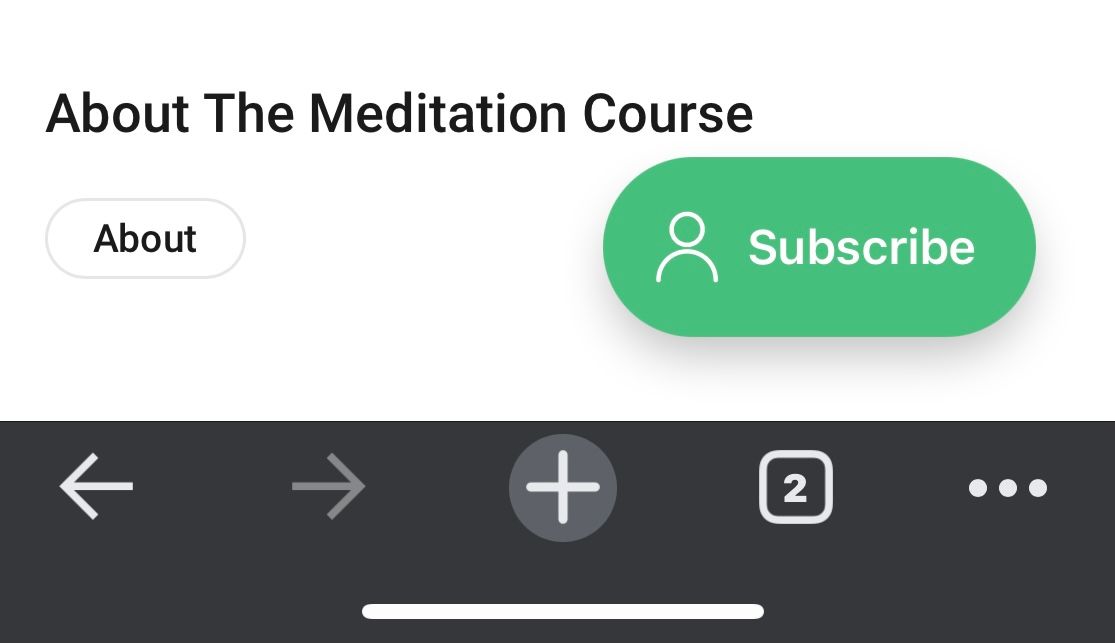 ---
You will see three options, Free, The Meditation Course, and The Deepening Course.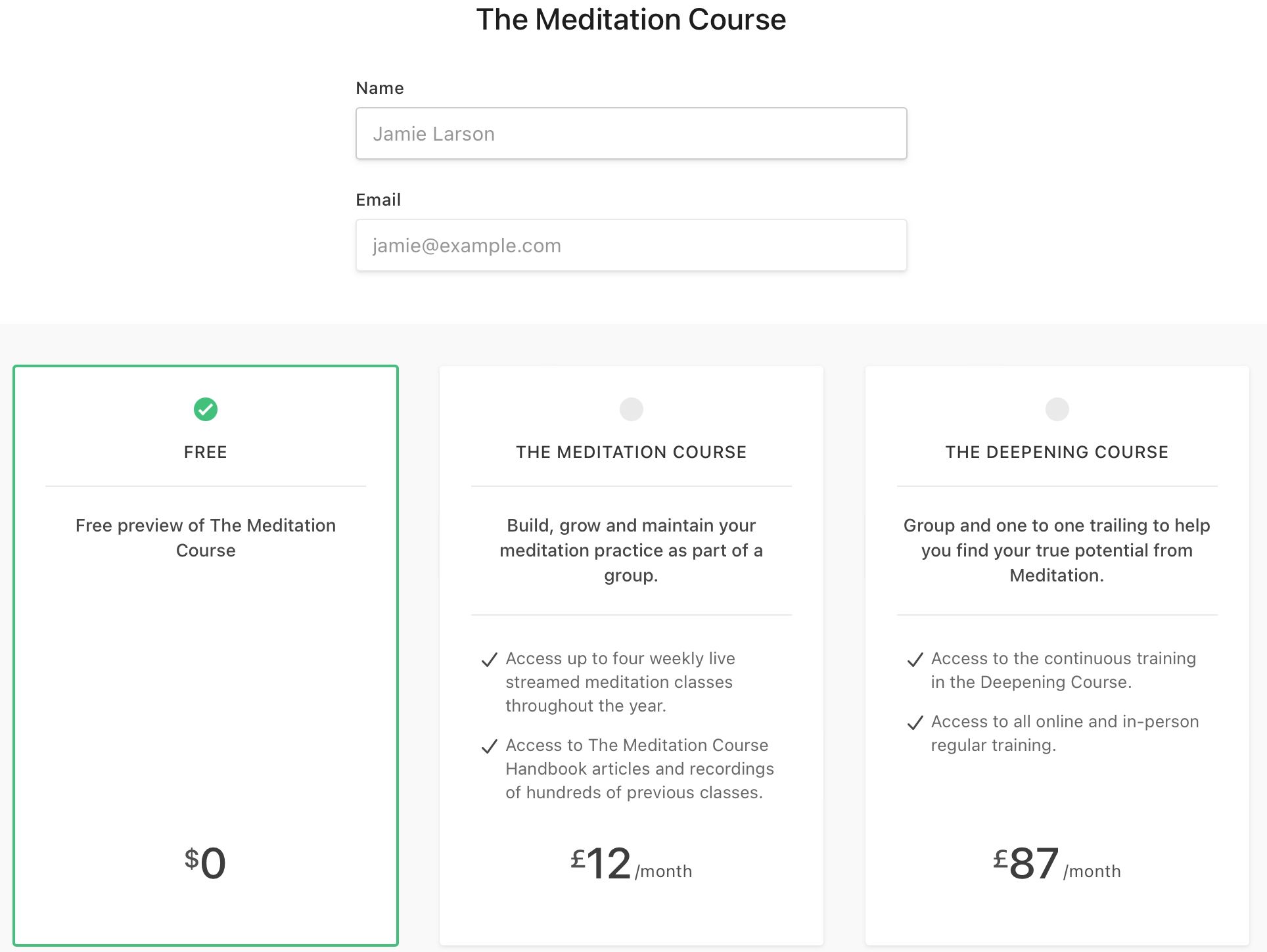 Select your preferred option, enter your name and email address and click the 'Continue' button.
About Payment
If you choose a paid subscription, you will be taken to our payment partner's website (Stripe - Just like Paypal, but easier to use) to set up your subscription.
After subscribing, a Magic Link will be sent to the email address you used to subscribe.
The Magic Link email will look something like this depending on which site you are on.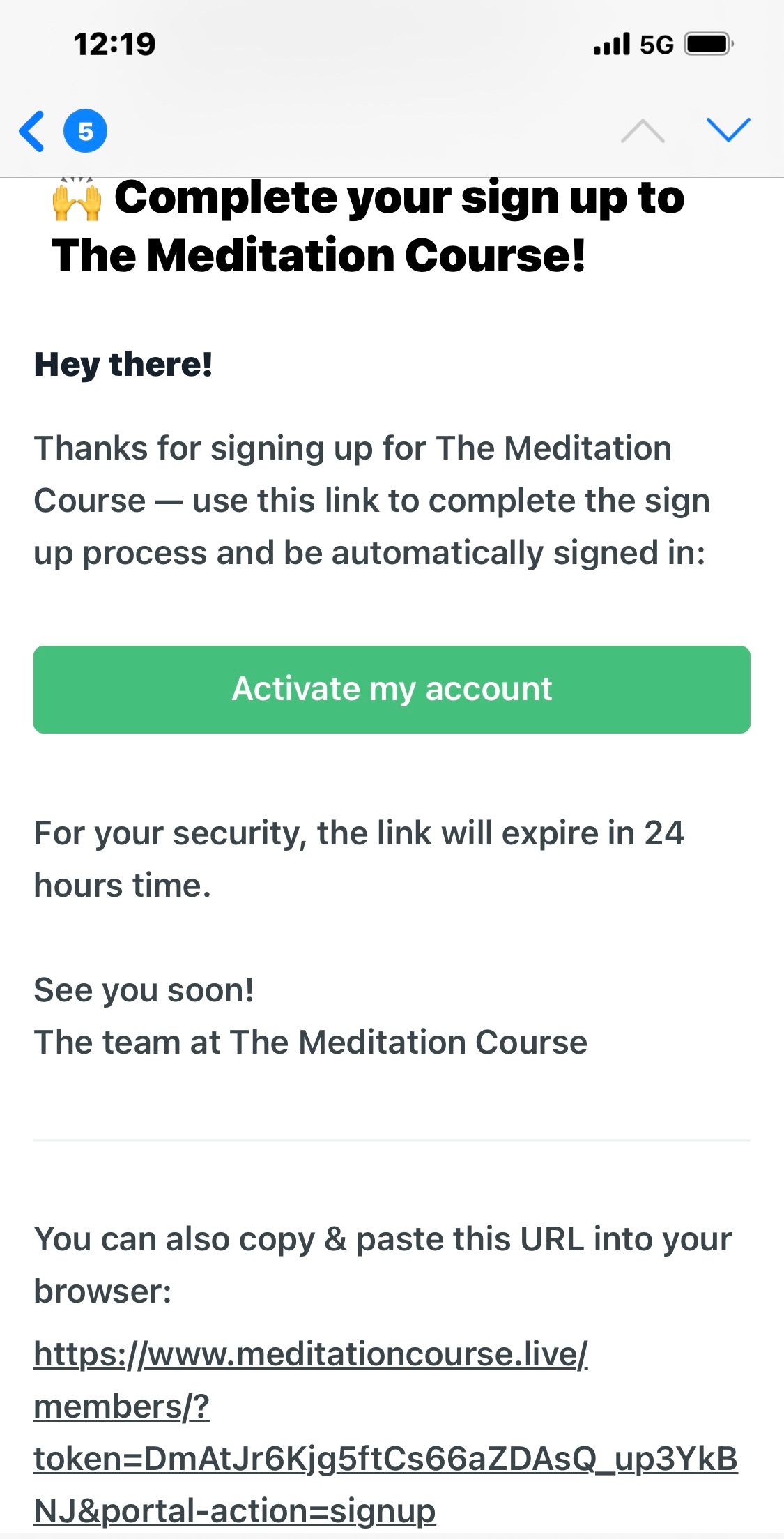 Click the 'Activate My Account' button.
Visit your inbox.

If you can't find a Magic Link email, search for the site name. E.g. On The Meditation Course Website search your emails for 'Meditation Course'.
If you still can't find it, check your spam folder.
If you still, still can't find it, contact me.
When you open the Magic Link email, click on the 'Activate my account' button.
You will then be taken to the Welcome Page as a signed-in user. The small green button at the bottom of the web page shows that you are signed in on this browser.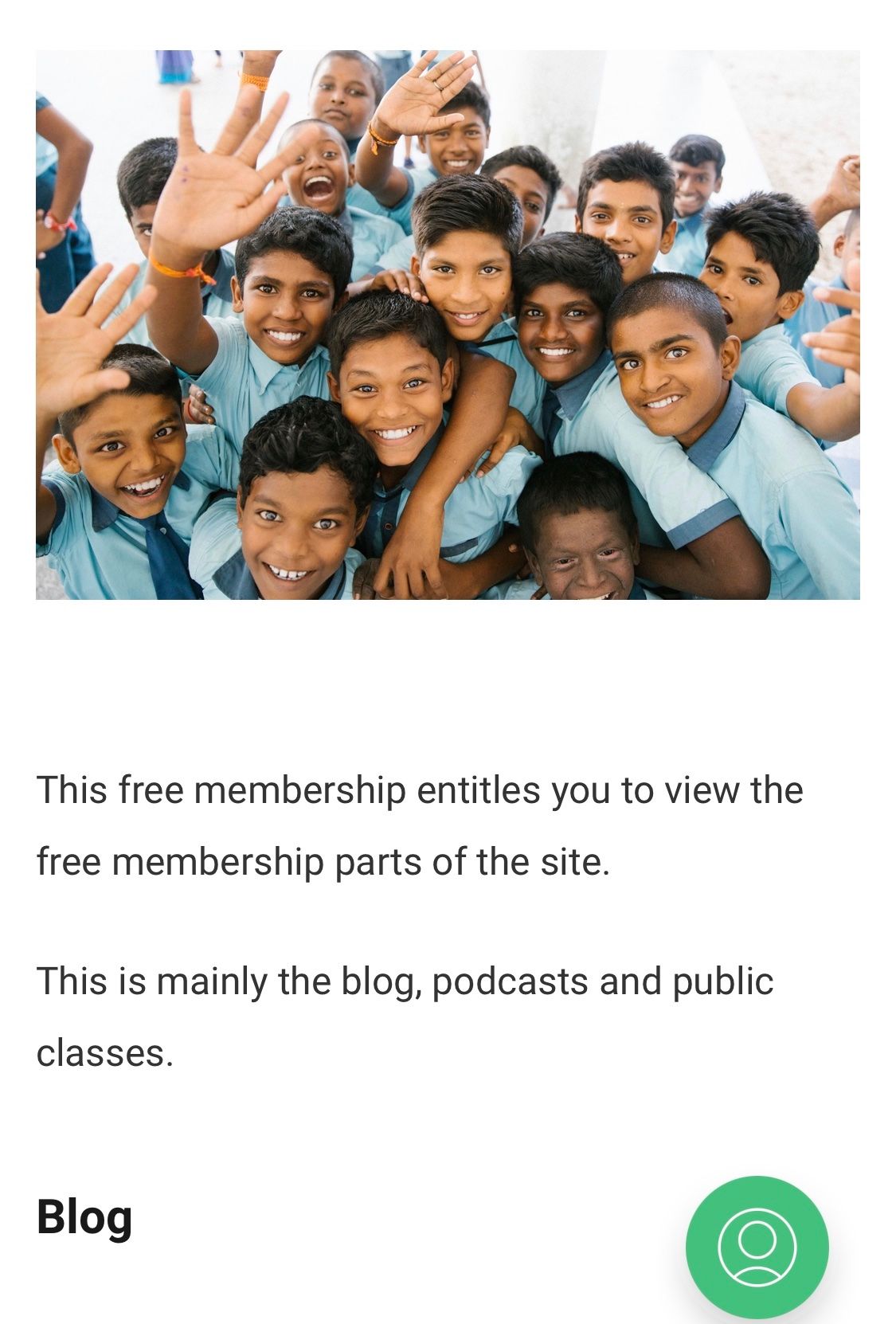 ---
Signing In
If you either sign out or visit the site on a different browser or device, you may not be signed in and you may see the green 'Subscribe' button again.
To sign in, click the 'Subscribe' button then scroll to the bottom of the Subscriptions page then click the 'Already a member? Sign in' text at the bottom of the page. See image below.

Enter your email, and click 'Continue'.

The site will send a Magic Link to your email address.

Visit your inbox, and find the NEW Magic Link email that the site has sent you.
Make sure that it is a NEW Magic Link email and not an old one, or the site will tell you that your link has expired.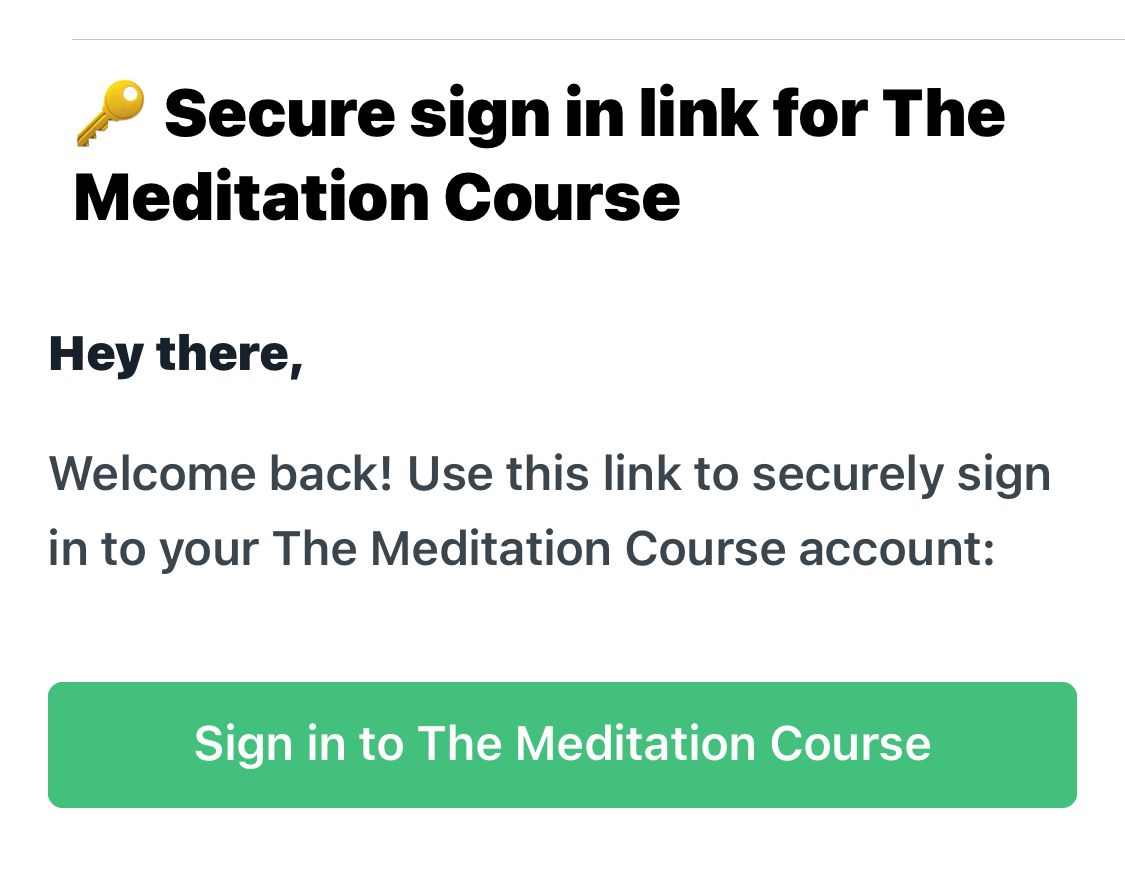 Click on the 'Sign In' button.
You will be taken back to the site.
You are then signed in on that browser for six months and you will not need to sign in again so long as you visit the site within that six months, at which point, the six-month clock will begin again.
About staying signed in
*Note: although the anonymous session cookie lasts for six months to keep you signed in, you may have to sign in again if...

You sign out.
Your browser is set to clear your cache and cookies on a schedule.
You clear your browser cache and cookies manually.
Happy Password-Free and Login-Free browsing!
---
Unsubscribing
To unsubscribe from either your regular payments or the newsletter, click on the green membership button at the bottom of the site.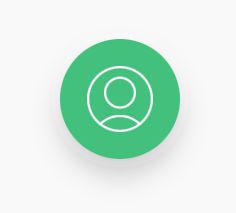 You will be taken to the screen where you can change all of your membership options.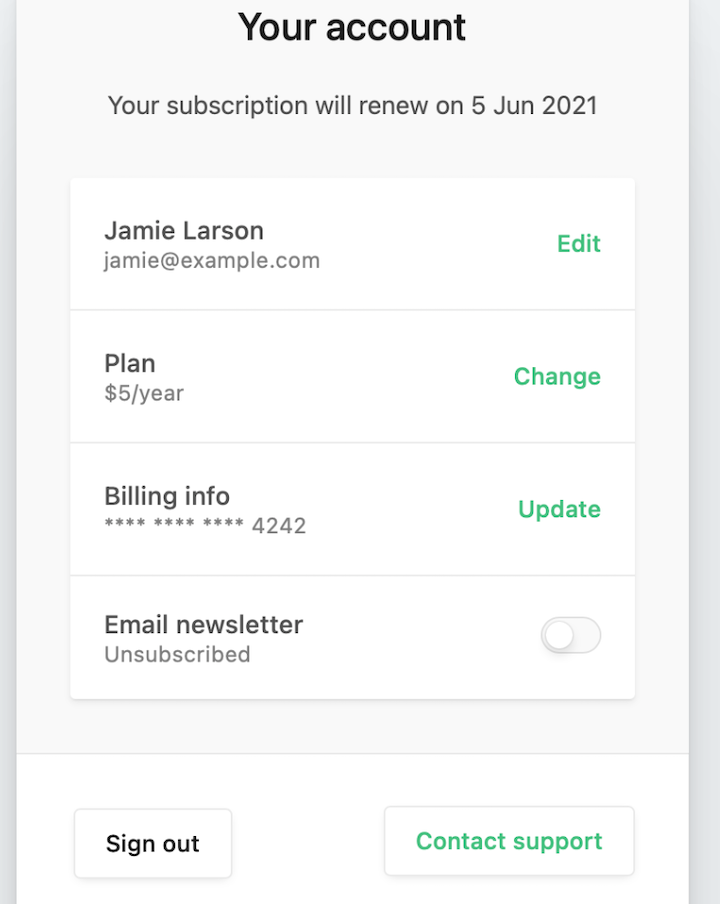 ---
Authentication
About Passwordless Authentication (Magic Links) and Anonymous Session Cookies (Geek Alert - Need to Know Only!)
With Passwordless Authentication and Anonymous Session Cookies...
You don't need a password - no password fatigue, no security vulnerability.
You don't need to sign in each session and the site will not reset your login whenever there is a security breach which happens all the time now!
You're more secure - with no password hackers will need access to your inbox to access this site.
You can be anonymous (total privacy!).
All my sites now use anonymous session cookies and Magic Links to keep you logged in for up to 6 months on each web browser securely and privately while you continue to maintain your subscription.
My sites do not use tracking cookies which is why there is no cookie banner. A cookie banner is an annoying pop-up that appears on almost all websites because they take and pass on your site visit to Facebook and Google!
I do store the name and email address that you give me, which is essential to deliver an online course.
Your identity isn't tracked by Google or Facebook, or anyone else when you log in with tracking cookies or so-called social login!
Here are some links to Passwordless Authentication.
---
My Privacy Policy
My privacy policy outlines fully my responsibilities to you and to your data. The link to the privacy policy is at the bottom of each webpage on my site.