Rebalancing your Energy with Meditation and Sleep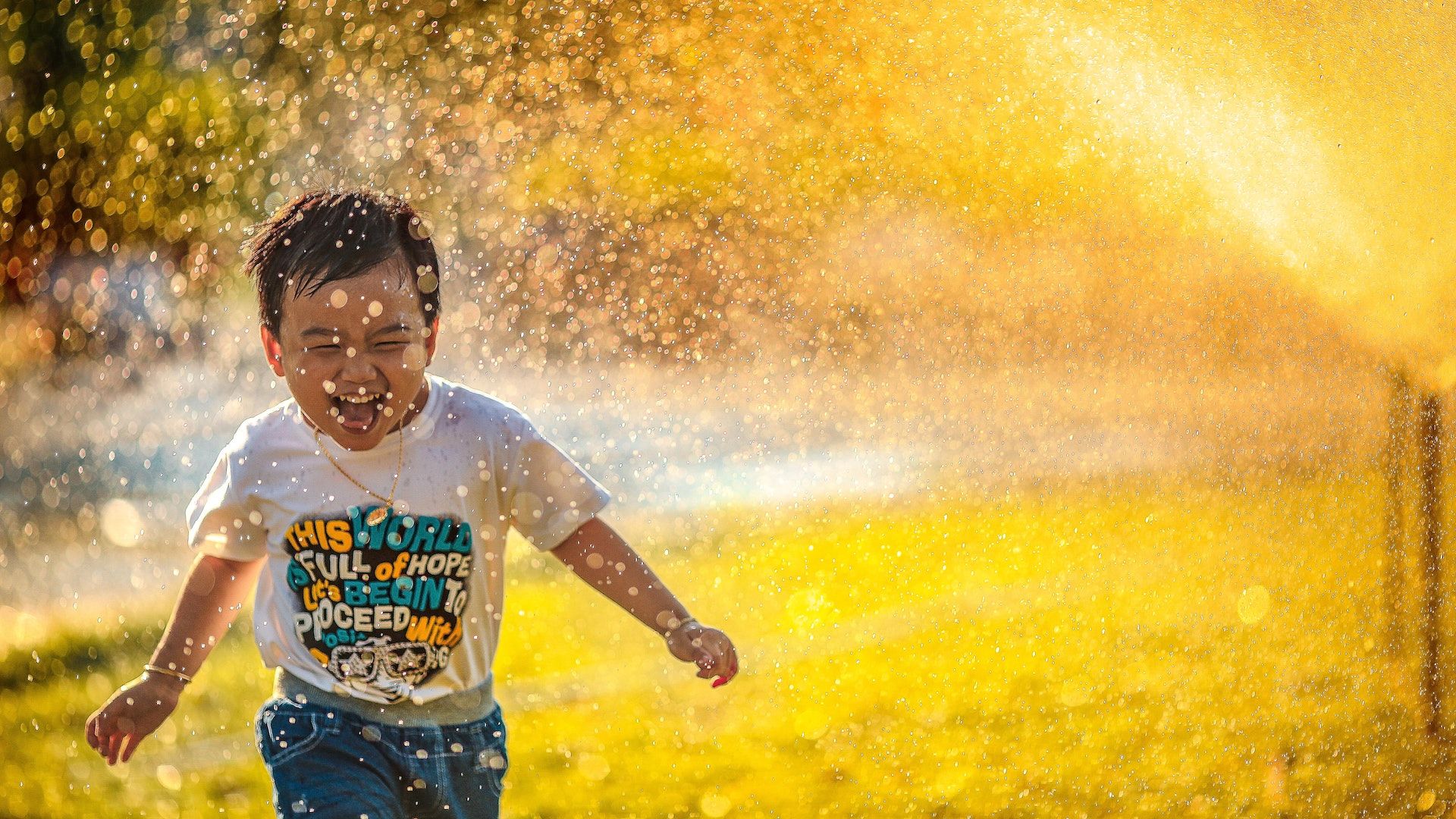 Recorded in The Loving Awareness Meditation Course on Sunday 25 April 2021.
Published on Monday 31 May, 2021.
In this class I explain the relationship between meditation, sleep, and energy.
I categorise energy as being cognitive, emotional, physical, or spiritual. Spiritual energy can be seen as will. Are you acting on the universe, or is the universe acting on you? Having sufficient spiritual energy will determine this.
In this class I'm focusing largely on cognitive energy but the meditative tools are largely the same for all energy.
I teach meditations that can help our recovery and rebalance our energy levels.
Recovery also has a lot to do with us having had not just had sufficient sleep, but also refreshing sleep.
Meditation is an excellent source of all energy. In this class we do energy meditations.
Meditation can also work to assist our recovery and rebalance our energy levels.
Energy can be recovered after what is known as a refractory period.
This is the amount of time that an organism requires before it can engage in the same amount of effort it could before stress of some sort. It's a resting period.

Refractory periods are not just about duration they are also about being able to access a deeply enriching state.
Listen on your device
---
Or listen on our podcast host Podbean