New Podcast Episode - Connection to Nature, Suffering, and The Basic Meditations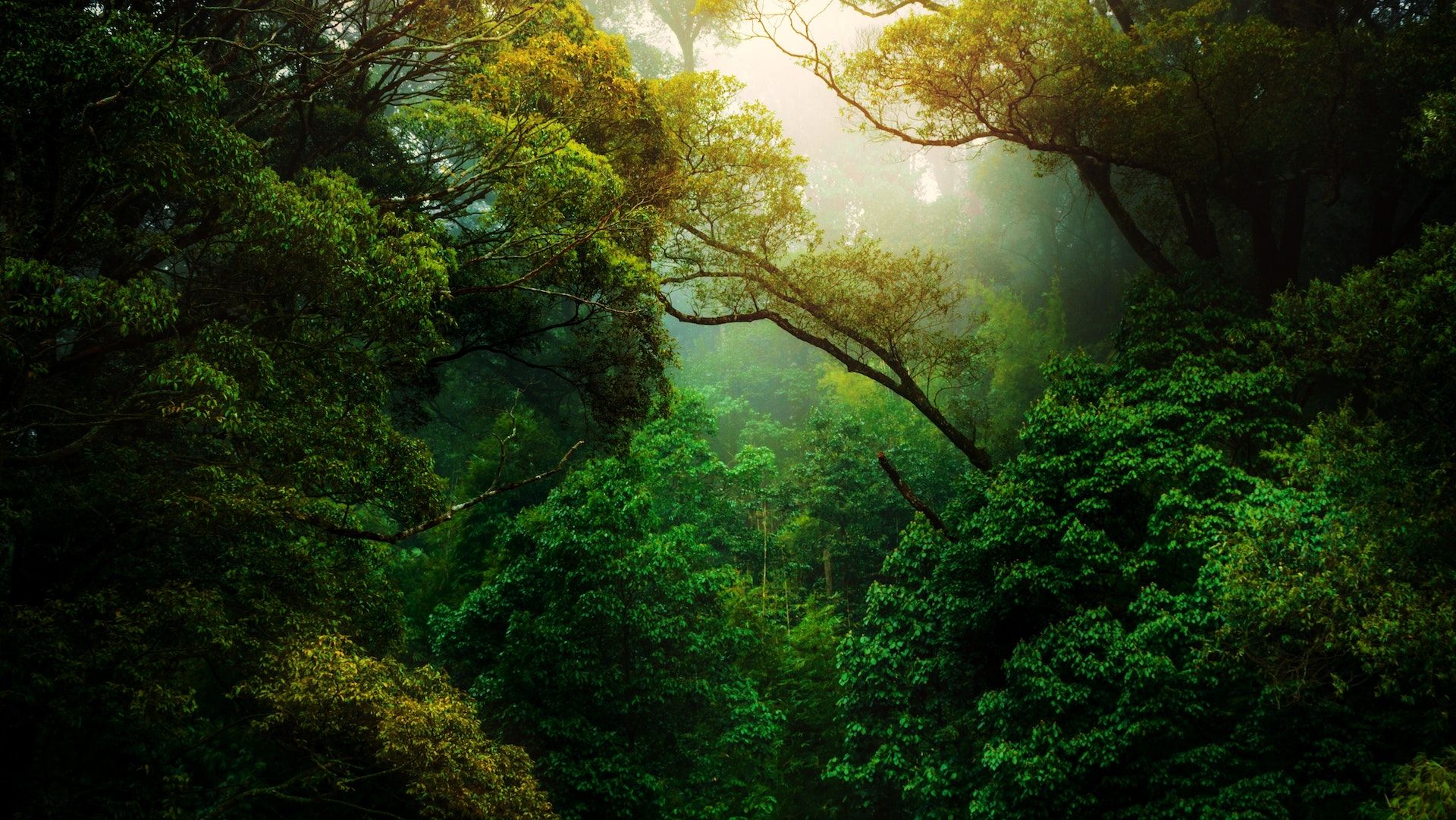 Connection to nature is the key to Loving Awareness. Loving Awareness is living with a sense of connection to others, and to nature.
In this class, I start from this sense of connection to nature and how we are taught, in our culture, to believe that we are separate.
This sense of separateness is destructive. I cover the concept of 'Othering' where we reinforce this sense of separateness.
I also explain how this is a foundation of our personal suffering. We become addicted to approval from others as a way of trying to cope with the loneliness, sense of rejection or failure that is so pervasive.
I explained how the foundation of working with this suffering to remove the barriers to the sense of connection is being able to calm the mind enough with the basic meditations.
I teach a set of the basic practices that are designed to help us calm our minds. I order them in order of efficacy for new meditators.
All of my regular followers and students will have heard these before but quite possibly not in this order.
This class was recorded at Contingent Works in Bromley on our first day back to the regular in-person meditation classes after lockdown.
Listen on Apple Podcasts