Meditations Using the Inner Dialogue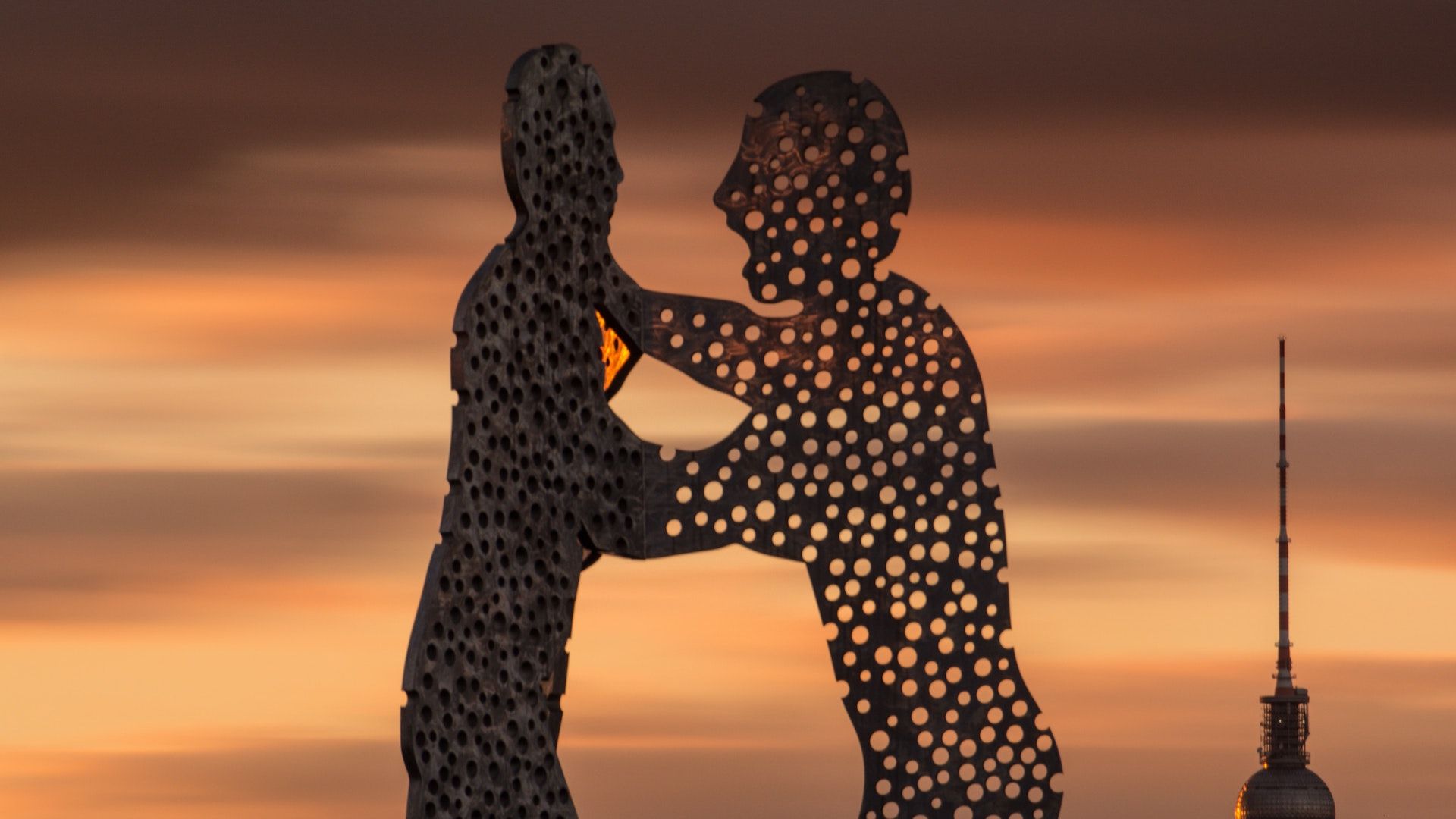 New Podcast Episode on The Meditation Course Premium Podcast.
Mantra meditation is any meditation where we harness our inner dialogue.
In this class, taught in The Meditation Course on Wednesday 23 Jan, I teach a number of these in an order that will best help us to break into a busy mind.