New Podcast Episode - Meditating on Emptiness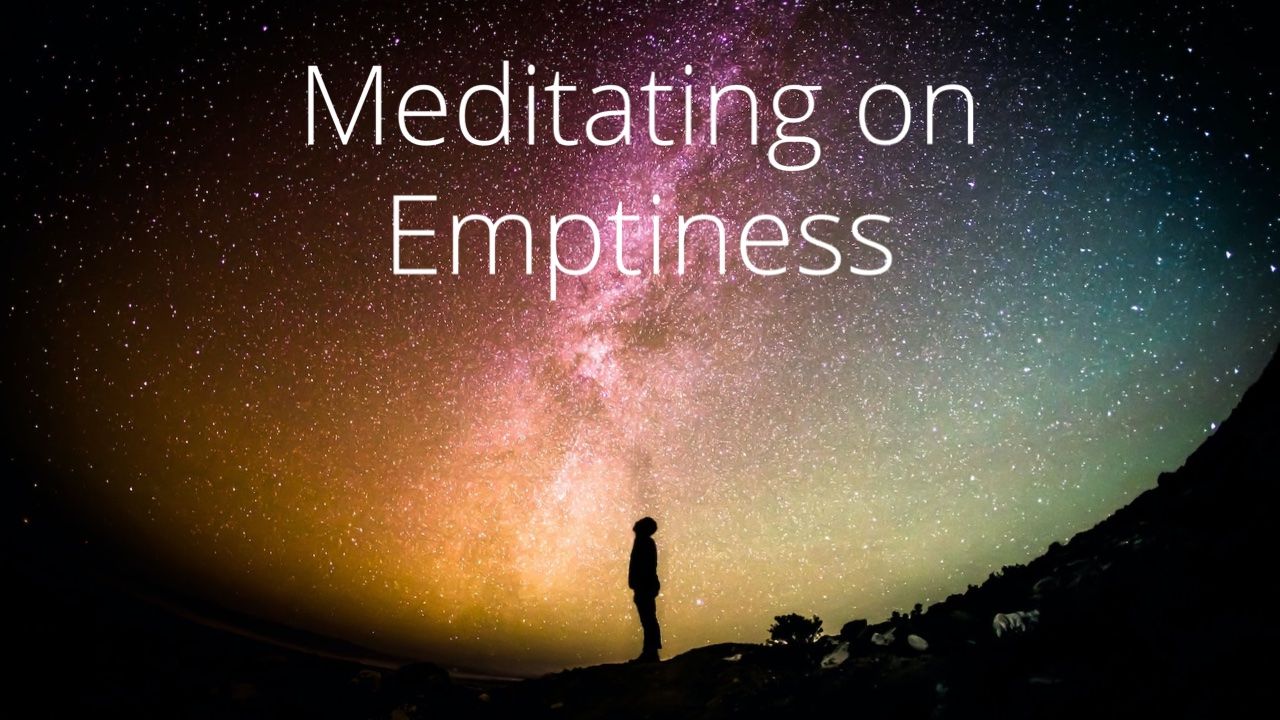 In line with my new practice of releasing a podcast as soon as possible after running the live class, today's class and podcast are on Meditating on Emptiness.
You may have heard about meditating on emptiness. Or you may have experienced it. Meditating on emptiness is a key part of Buddhist practice and is something every meditator experiences at some point on their meditative journey.
In this class, I explain and guide the practices that I use and which help me experience emptiness.
I also explain the benefits and potential pitfalls of meditating on emptiness.
Meditating on emptiness meditations
Meditating on the space in a jar
Meditating on the space in the room
Meditating on the space outside of the building
Moving our awareness back into the body and meditating on the space in the inner body
Moving our awareness into the body
You can find the episode on The Loving Awareness Meditation Course Podcast on all good podcast apps and platforms.
On Apple Podcasts (or use your favourite podcast app)
---
On Spotify
---