Listen to This Podcast Episode if You Believe You Can't Meditate!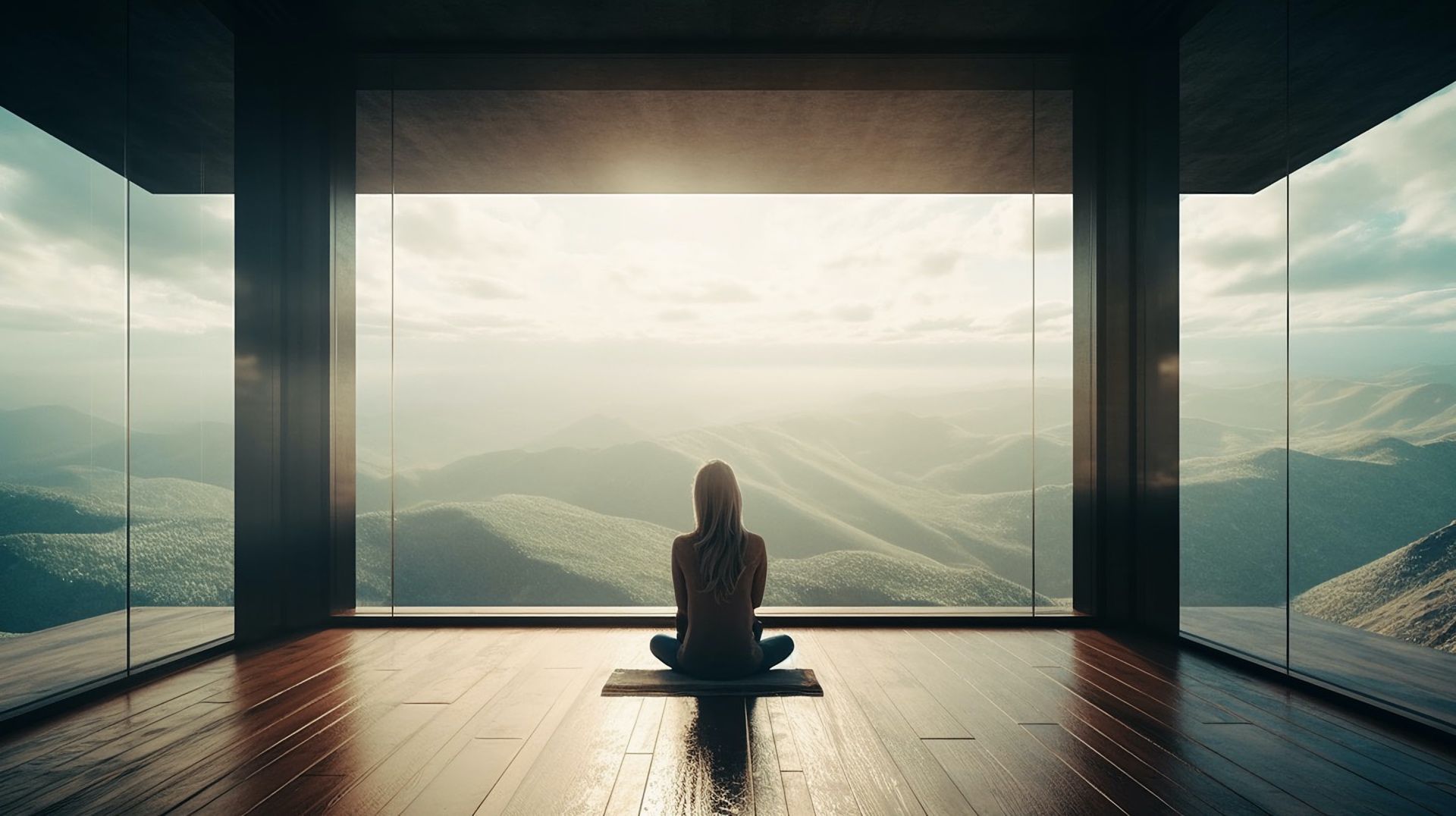 I taught this class today on Saturday, the 29th of April on The Meditation Course because I was contacted by yet another person who told me that they can't meditate because they can't stay focused on their breath.
It is a common misconception that meditation is an attempt to stay focused on the breath and a successful meditation is one where we remain focused on the breath instead of losing our attention and mind wandering.
In this class, I explain the mechanism behind all the benefits of meditation, which is called The Moment of Recognition, and is actually what happens when our mind wanders.
Blessings🙏🙏🙏
PS, apologies for the delay in getting a podcast published. I've been really busy with retreats and courses and classes.
Listen on Spotify
---
Listen on your favourite Podcast app
---
Listen on this Page
Listen to this if you believe you can't meditate!