Embracing Emotions: A Meditation Journey - Part One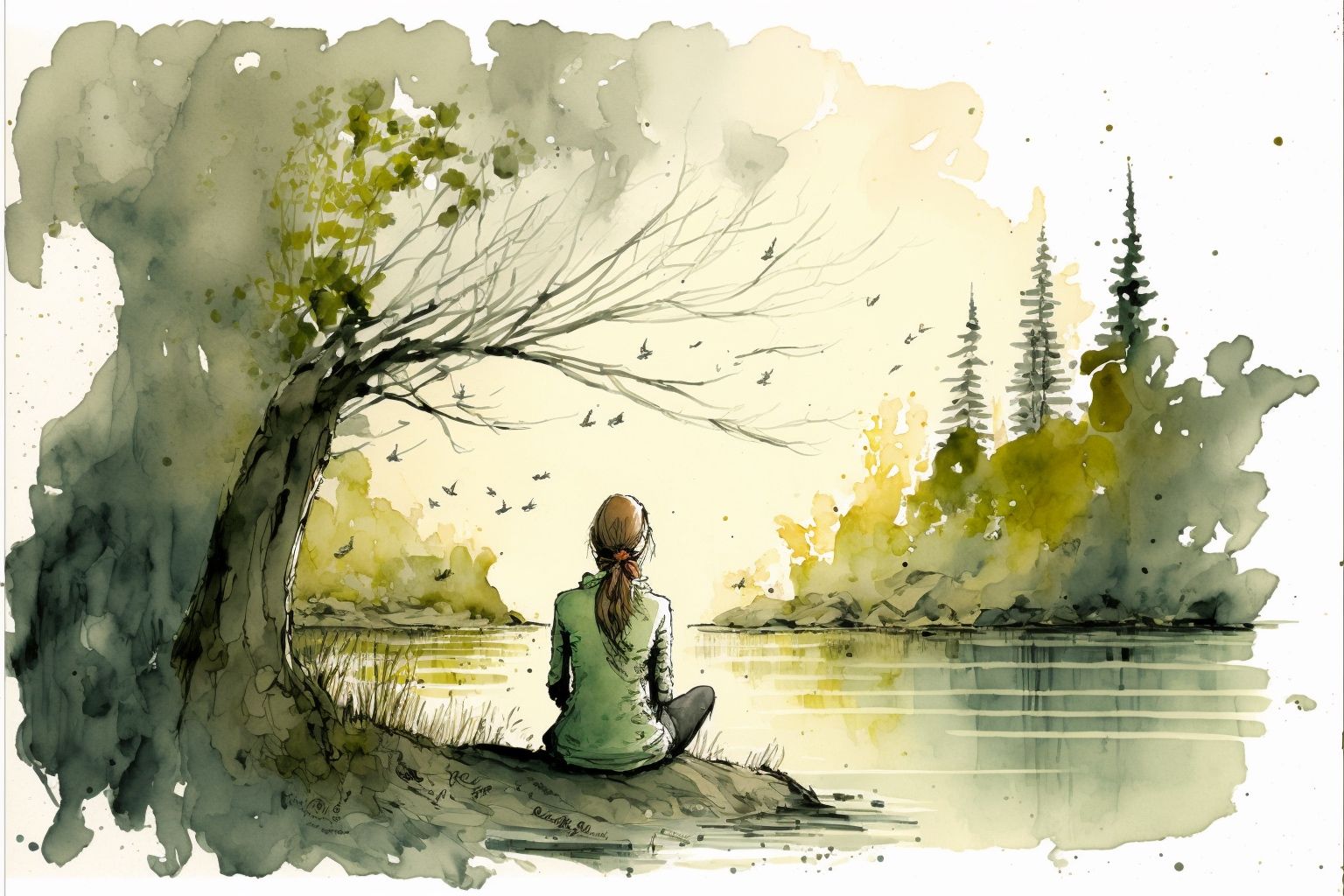 In this class, recorded on 29 January 2023, we continue learning the practices we need to know to process difficult emotions.
Podcast Notes
Introduction:
My goal is to share what I've learned from my personal meditation practice and my knowledge of meditation, mindfulness and resilience. My journey began in 2013 when I was asked to teach meditation to friends.
Unique Responses to Practices
Everyone is Different. I have realised that everyone has a unique response to each meditation practice. For example, a relaxation practice can result in a range of outcomes, from no benefit at all, to feeling the most relaxed ever.
My Process of Continuous Improvement
My training and meditation practices have evolved over the years. I continue to try new practices and incorporate them into my teachings if they show greater benefits for my students than the current practices. This is known as incremental improvement which is the methodology that I apply to my training. For example, although the foundational practices remain the same, my methods for teaching stress management have changed.
How acceptance is the key to becoming comfortable with difficult emotions
In the early days of my teaching, in 2013 and 2014, I wanted to focus on emotional release, but I found that the unique responses of my students meant that this approach only benefited a small number of them. I have learned that the most universal way to address difficult emotions is through acceptance, which is a common theme in many therapies and is also part of meditation. Connection and focus with the body are the foundation of the practices we need to learn to help us sit with and process uncomfortable emotions.
Summary:
I am excited to share what I have learned through my personal meditation journey with others. I will be focusing on foundational practices for emotional release, also known as body-focus practices, in my teachings. I look forward to continuing to grow and learn in my meditation journey.
Listen on this page
Recording length 38:53
Recording begins with a talk and meditations begin at 13:24
Embracing Emotions: A Meditation Journey - Part One
---
Listen on your favourite podcast app
---
Join Us
Subscribe to listen live to four online guided meditation classes each week for the price of a weekly Starbucks latte.