Biohacking - Podcast Episode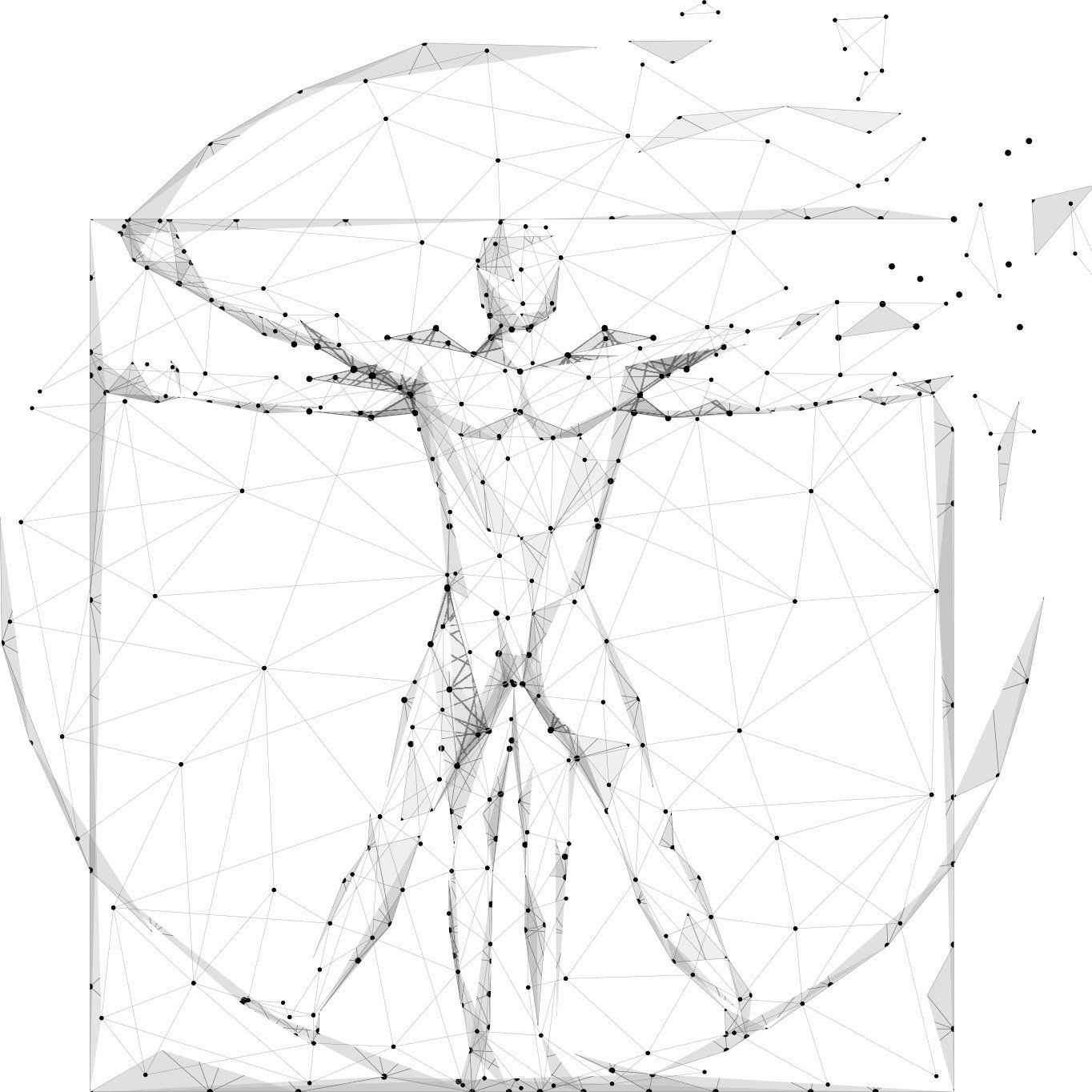 On Apple Podcasts and Podbean Premium
From a class taught on Saturday 12 February 2022.
With biohacking, we are tapping into the body's natural goal of finding a balanced state.
This class is a collection of short and easy to learn tweaks and practices that will help us regulate our stress.
In the modern world, we tend to hold and carry stress and we also have to navigate a constant maze of threats and conflicts.
Learn how to manage this with various practices that can help anyone.
On Apple Podcasts
Or click this link directly: https://podcasts.apple.com/gb/podcast/the-loving-awareness-meditation-course/id1434349351?i=1000550881287
---
On Podbean Premium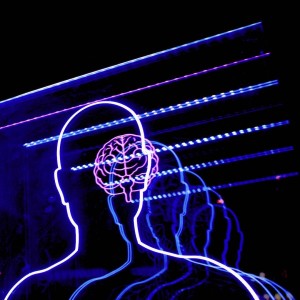 Or click this link directly: https://www.podbean.com/media/share/pb-jf3zj-11a558c