Weekly Insight - Imposter Syndrome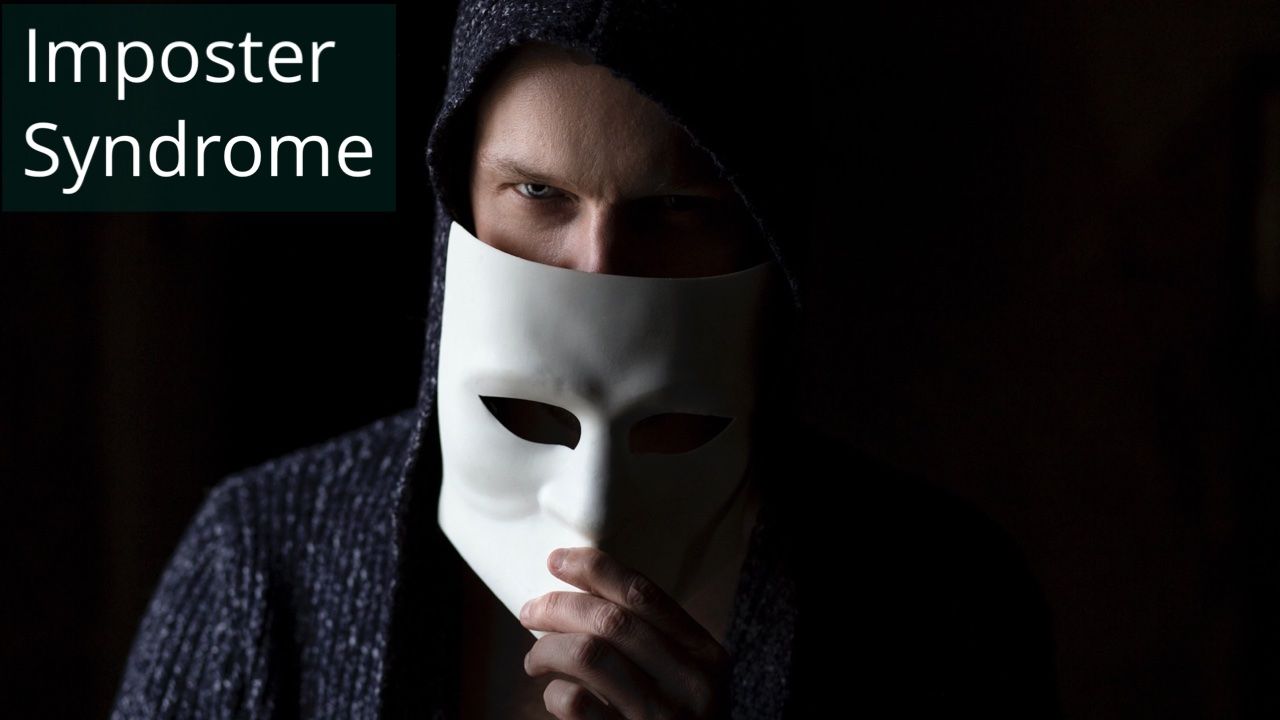 This week's insight is a public podcast.
It is a recording of the second class I taught on imposter syndrome on Thursday, September 22, 2022.
Imposter Syndrome is not feeling good enough for something you are qualified for through experience or knowledge.
Imposter syndrome is almost universal.
In this class, I explain what Imposter Syndrome is and how it comes about, and I teach the practices we can use to neutralise it.
Listening to the Podcast
You can listen to the podcast in several ways.
In your Podcast App
On this page, using the Podbean plugin below
On YouTube
Listen in your Podcast App
---
Listen on this web page
---
Listen on YouTube