It's Time To Change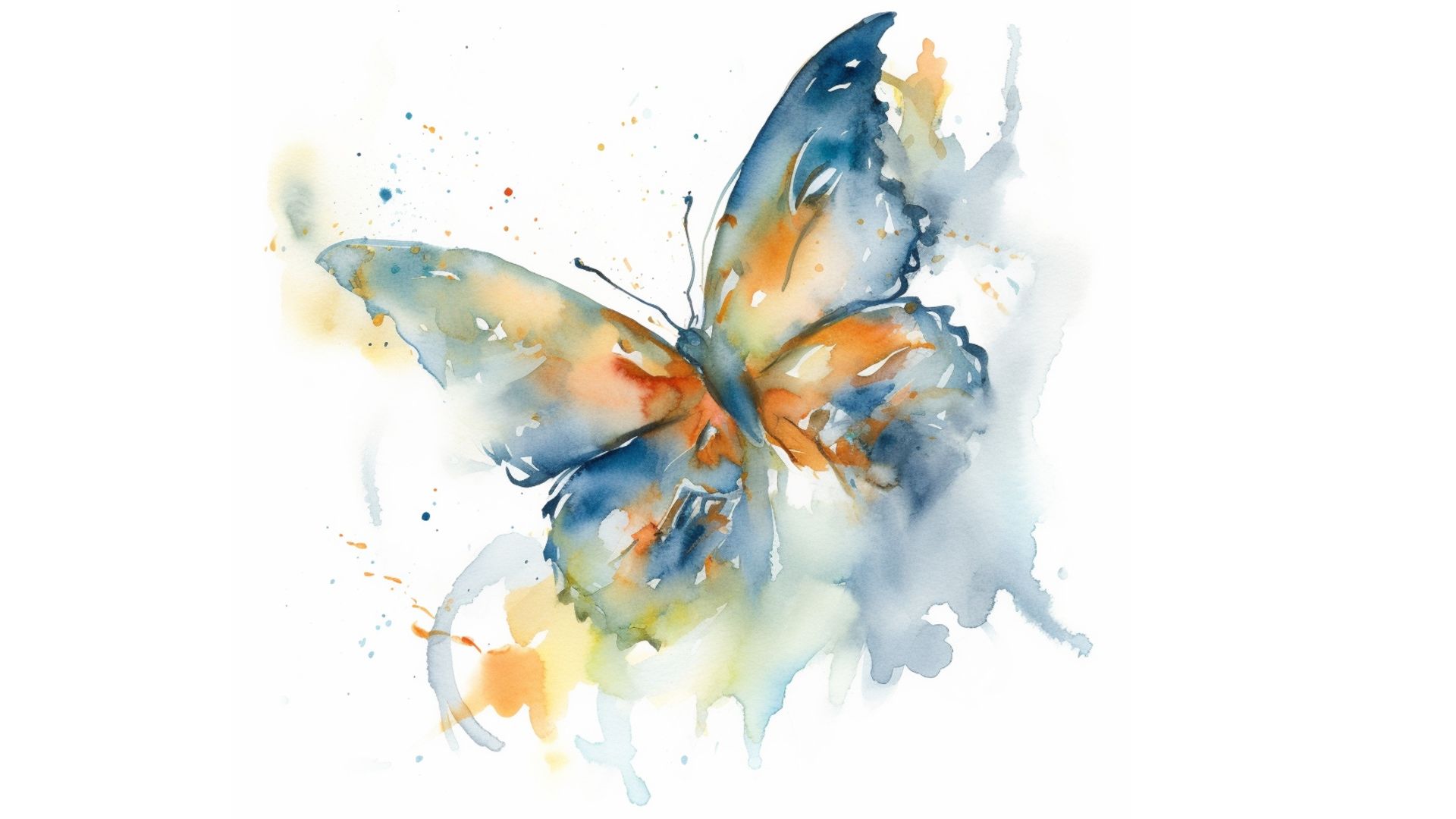 Every so often, a new student, after a few classes, tells me how much their life has changed.
They explain  how a new perspective has changed everything for the better. Career, future plans, relationships. Everything.
This is why I do what I do.
The practices I teach and the skills that grow from them are transformational. Not everyone's life turns around instantly, for many, these beneficial changes can accumulate over time.
And even for those people who don't experience, or don't notice, change and transformation. They learn a toolkit of skills that helps them navigate our rapidly changing world. They cope better, connect and communicate more skilfully and are able to support the people that they love and care for.
My advice is to take this critical first step to a better life and do it now. We all need to build our resilience for the changes ahead.
The next 6-week Mindfulness-Based Resilience Course begins tomorrow. Tuesday 18 April at 7 pm. Online and in person.
There is plenty of time to enrol. I will personally guide you through the enrolment process.
You can learn more here:
Or contact me directly by clicking a link below if you have any questions.
Email: info@bromleymindfulness.org.uk
WhatsApp: https://wa.me/message/QJWHTIIAQCK2K1
Phone or Text Message: tel:+447590489993