Introduction to Resilience and Stress Management Week 2022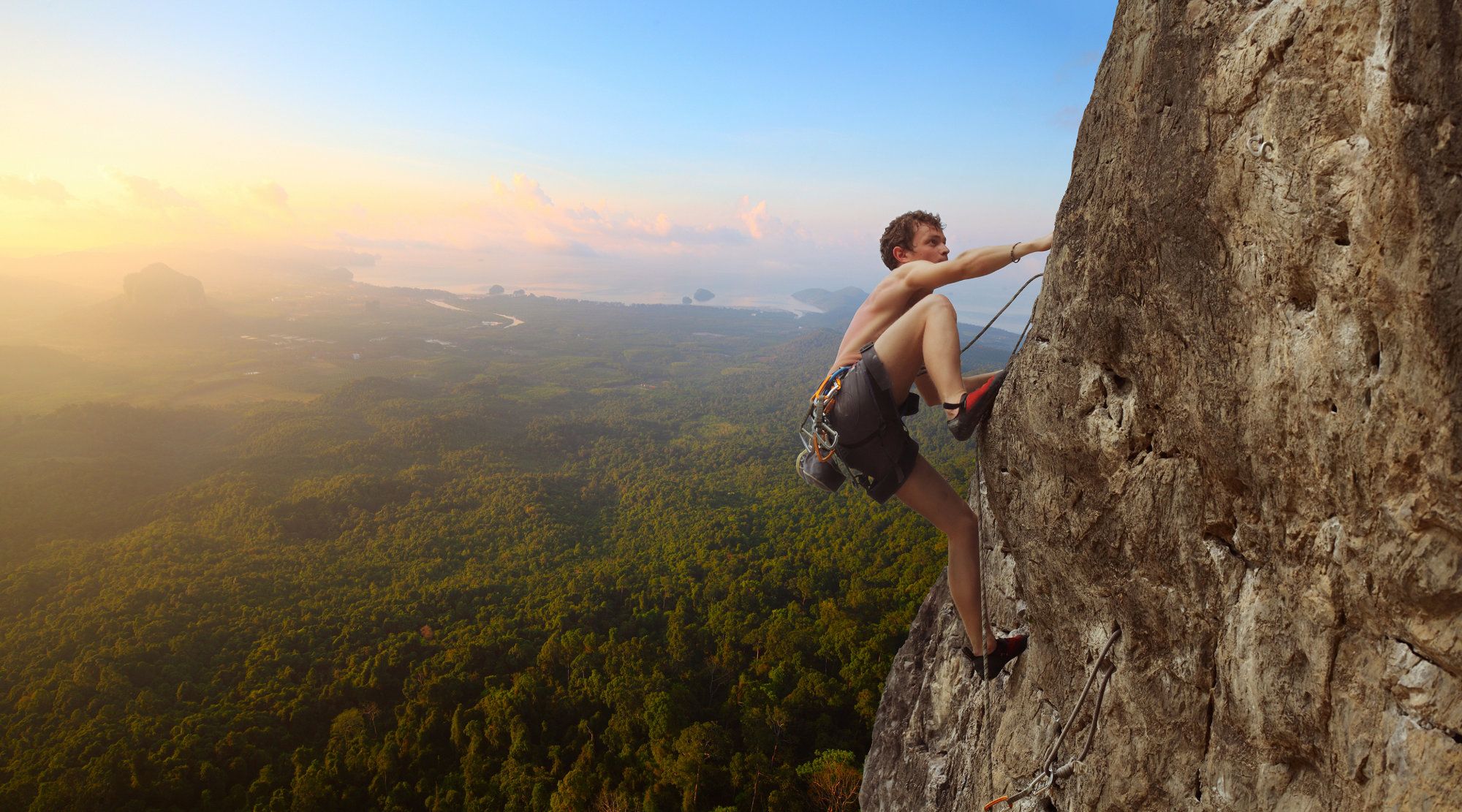 Resilience and Stress Management Week 2022 is from 19th to 26th of April - #ResilienceWeek2022
To support you all, I shall be making all my live streams free for the duration of this week!
Resilience Week is here to bring awareness to the fact that resilience can be learned!
Through resilience and stress management skills training you can manage your stress levels and become more resilient in the face of adversity.
During #ResilienceWeek2022 I will teach the 7 Easy Steps to Resilience and Stress Management in the online and in-person classes free to the public!
I shall post an article or link to a class each day for each step starting on the 19th of  April at 1.30 pm London time with 'Understanding Stress'.
The  classes in the series are:
Understanding Stress
Understanding Anxiety
Understanding Worry
Learning Stress Management
Learning Resilience
Learning To Relax
Resilience and Stress Management - The Ultimate Toolkit