How To Build Resilience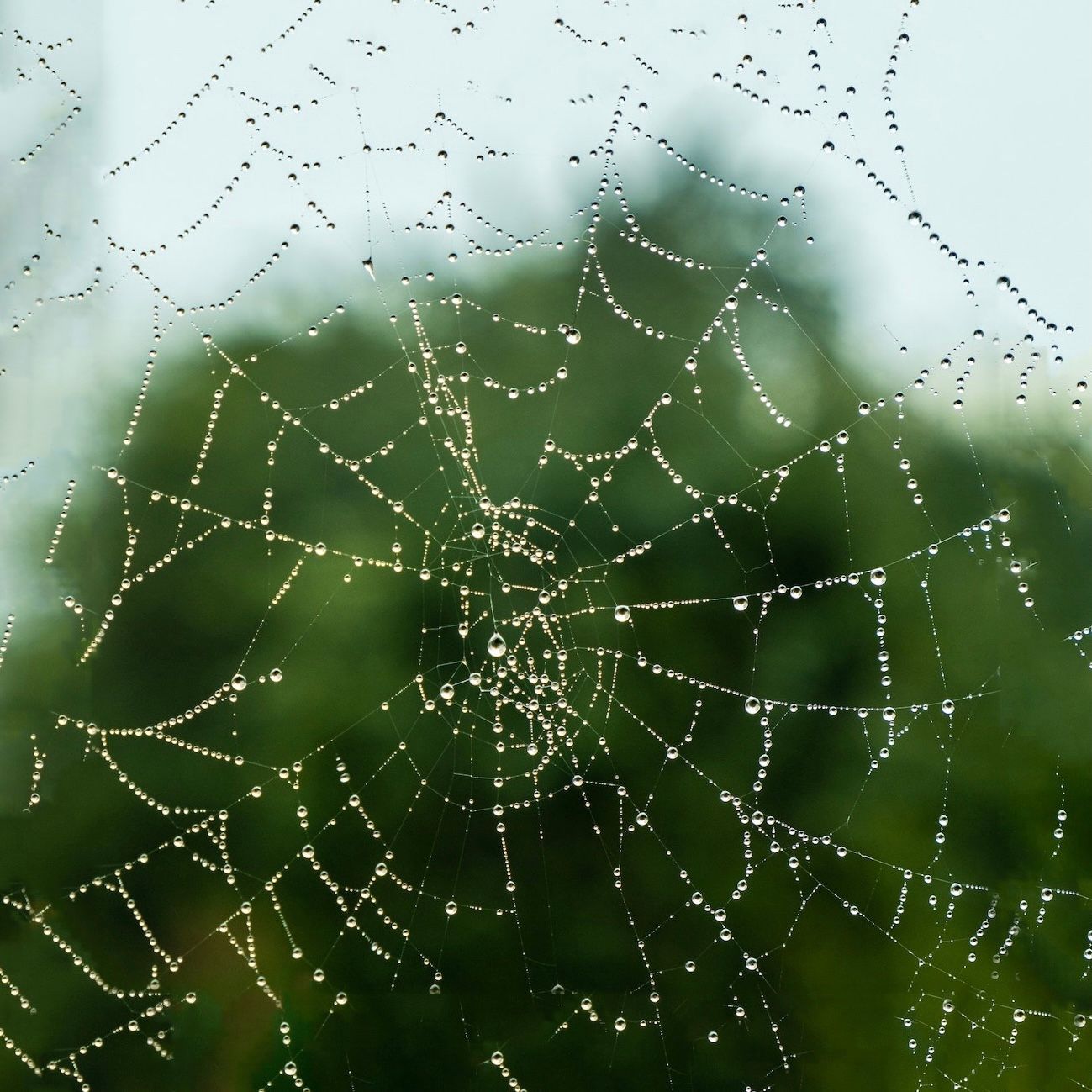 Life is constant learning, and I've learned that as a resilience teacher, my most resilient students are my most valuable source of learning. Every day of their lives, some of them overcome what many see as a once-in-a-lifetime challenge.
I have learned from my most resilient students that these things are true:
*If you don't live on the edge of your comfort zone, it shrinks.
*If you do live on the edge of your comfort zone, it grows.
*The main benefit you get from accepting challenges comes from what you learn about yourself.
So to build resilience, you must live on the edge of your comfort zone.
You don't need to walk out on a stage tomorrow in front of 1,000 people.
You don't need to take up free climbing or freediving, enter a marathon, or learn to code overnight.
But some things in every day should challenge you. You must accept the challenge and use it to learn about yourself.
I am fortunate to have these people as students. They are not learning resilience from me. I am learning about resilience from them. They come to me to help them learn about their minds.
Our relationship with our minds is one of avoidance in the modern world. But when each day is a challenge of often life-changing choices, we must have a mind on our side.
My highly resilient students know this, and when they feel their mind is an unhelpful place, they attend one of my classes or come on a course or a retreat.
Resilience isn't about overcoming every challenge like a superhero. It's about learning about yourself, and the place to start learning is with your mind. Everything in your life stems from the mind.
Learning how to navigate the material world and influence others is very useful, but the mind is the starting place and the ending place for all our endeavours.
The Purpose of Meditation is to Become Familiar With Your Mind. - Mingyur Rinpoche.
Learn how to become familiar with your mind. Learn the first step to lifetime resilience. Join us on our meditation journey (four live-streamed classes each week) by subscribing to The Meditation Course for the same price as a weekly Starbucks latte.
Click the button below to subscribe.