How Far Down The Rabbit Hole Do You Really Want To Go?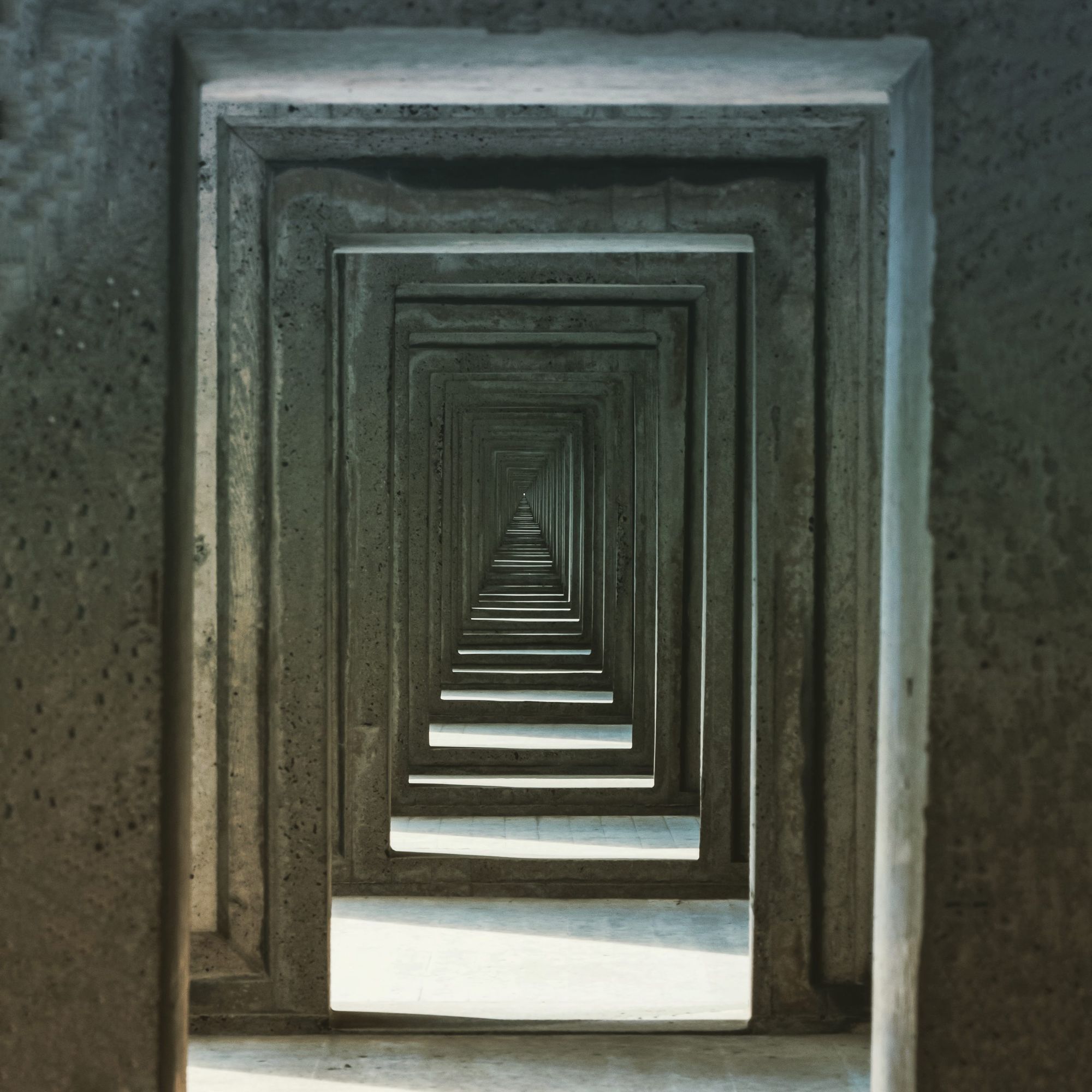 Saturday 26 Feb Topic Changed at 10 am London time on Podbean and in-person in Bromley.
How far down the global news media Rabbit Hole do you want to go?
How deeply embedded in the infinite fear-based news cycle do you want to be?
Do you want your mind to be continuously returned to the latest fear-based news cycle?
Or do you want to have influence over the direction of your mind?
Learn how to impose a curfew in your mind so you can switch off the messages of doom and fear and get on with your life.
On Podbean
---
In-Person at Contingent Works