Changing With The Times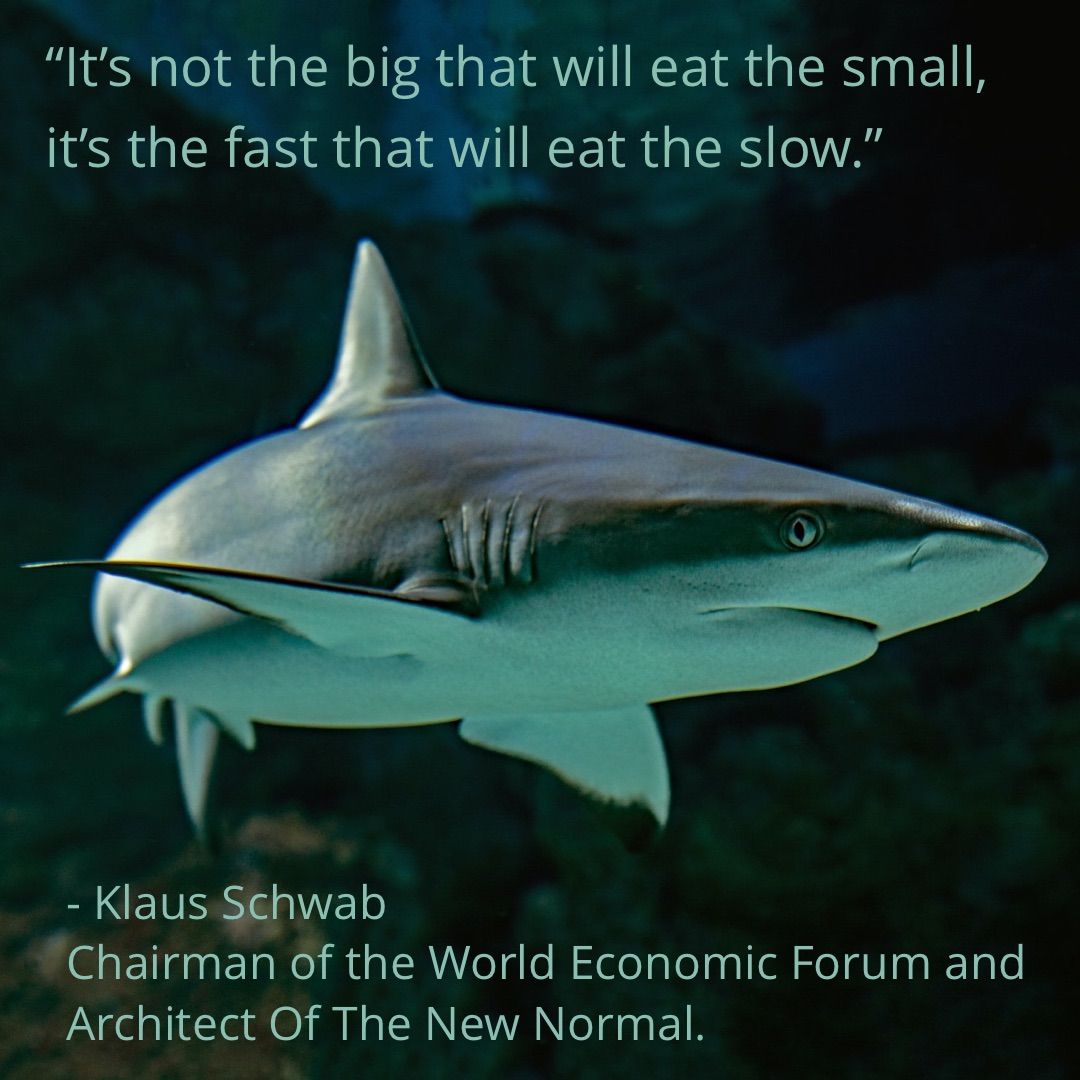 Everything has changed since the pandemic began.

The subtle, and sometimes not so subtle, differences are everywhere.
Only one thing is for sure for the future. Everything will move faster.
The speed of technological change is affecting our lives in many different ways.
Rapid change brings volatility. A volatile system changes fast and is difficult, if not impossible, to predict.
We need to prepare for change now!
The challenge is not to cope but to thrive. And to achieve our full potential in this new and fast-changing world.
The last few years have taught us that we can't predict the most significant changes in our lives. So we must prepare now for any new adversities.
Learning resilience comes through mental preparation via mental training. Change is happening so fast that we can't keep changing our perspective to accommodate it.
We must become resilient enough to meet the changes and make the most of them.
Learning is different now, and my student's needs have changed.
Because of this, I have adapted what I do and how I do it to deliver the training my students need in a way that works best for them.
I am moving to a hybrid training format. My new training combines group training and personal coaching.
I have already done this in The Deepening Course, which has proven really successful.
I will run new 12-week Mindfulness-Based Resilience courses online in April and May. Each course is group training, one-to-one coaching, and regular online live-streamed meditation classes.
This new hybrid group training and coaching format is revolutionary.
Prepare yourself now for anything that the future might bring.
Click below to learn more: