Breaking the Cycle of Anxiety, Worry and Stress with Meditation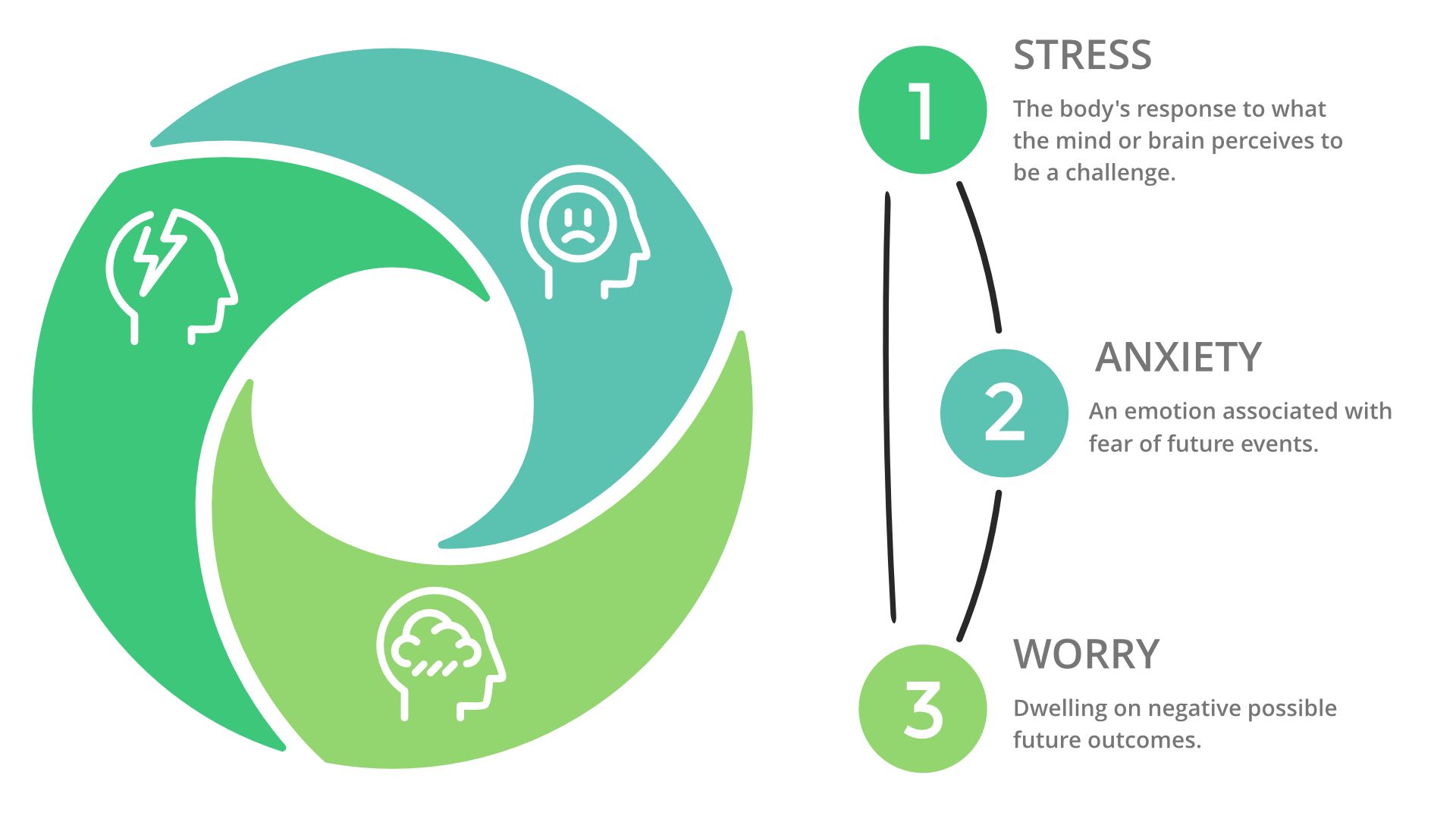 (Mainly for experienced meditators)
This podcast episode is from a Free Public Live Stream that I broadcast in April, 2021.
The format of the training is guidance followed by meditation.
Working with the mind-body connection to combine the basic practices into a high-power meditation.
The mind-body connection encapsulates stress, tension, relaxation, focus, awareness, calmness, intensity, lightness, thought, emotion, action, choice, and every element of our lives.
We can't work with any single element, or experience, without taking into account the effect of the others.
The basic practices that we have focused on so much recently create a foundation that enables us to work with our internal and external experience.
I am currently teaching a series of meditations that bring together all the strands from the basic practices.
These combined practices can become an important part of our personal toolbox to help us cope with the change and adversity that is arising in all of our lives.
In this class, I teach a meditation that combines many of the strands of the basic practices into a powerful meditation that helps us work with our inner experiences.
Listen on Apple Podcasts:
---
Or Listen on Podbean my podcast host