About The Four Rules of Meditation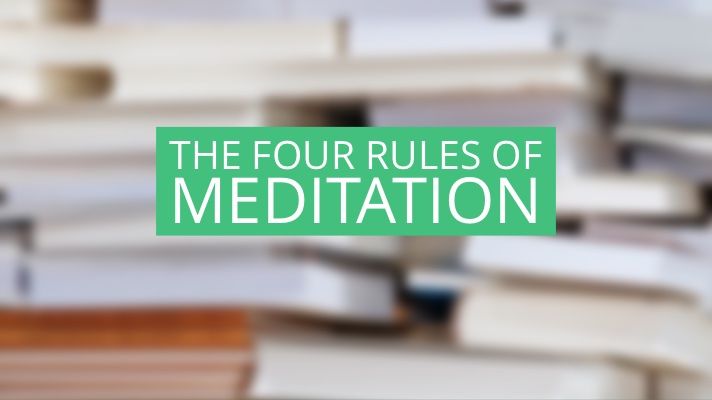 Only meditate if you get a consistent benefit from meditating.
Meditation isn't for everyone all the time. It's a simple as that.
It may just be that your life is moving too quickly right now and you need to return and build a practice at some time in the future.
If you do choose to take up meditation, or return to an old practice, or deepen your practice with the meditations in this book, you really should follow these guidelines. I call them the five rules of meditation.