A Two-Part Series on Meditating in Nature and Forest Bathing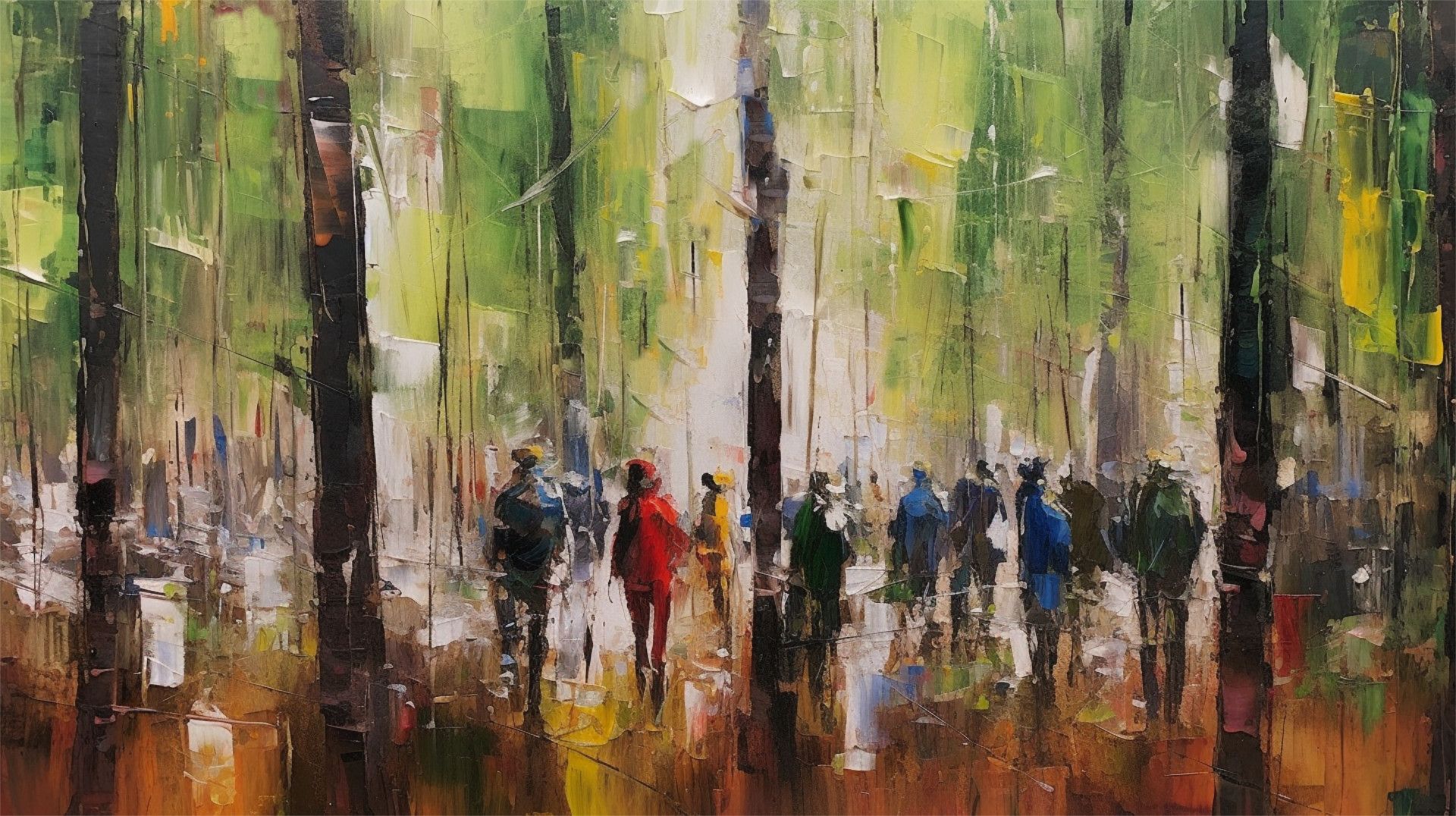 I'm pleased to invite you to a two-part series focused on walking meditation, mindful walking, and forest bathing. These classes are designed to draw you closer to nature, fostering a sense of mindfulness and tranquility.
This mini-series is our preparation for the upcoming Forest Bathing event this Sunday, the park meditations we will start to run soon, and our Summer Nature Connection Day-Retreat.
Details:
Online Only on The Meditation Course
Date: Thursday, 1 June
Time: 7 pm
Online at The Meditation Course
Topic: Introduction to Meditation in Nature and Forest Bathing
Online and In-Person
Date: Saturday, 3 June
Location: Online via The Meditation Course website and in-person at Bromley Common Methodist Church, Bloomfield Road, Bromley Common
Further Details for in-person: Bromley Mindfulness
Online at The Meditation Course
Topic: Walking Meditation and Mindful Walking
The series offers an insightful journey into walking meditation and mindful walking, starting with an introduction to meditation in nature and forest bathing. Regardless of whether you're joining us online or in person, I'm eager to guide you towards a deeper sense of calm and connection with nature. Take this unique opportunity to experience mindfulness in a way that seamlessly fits into your everyday life.
Parks, gardens and nature are all around us. We just need to become aware that we can use them as a place of connection and practice.