The Illusion of Separation - 8 Jan 2022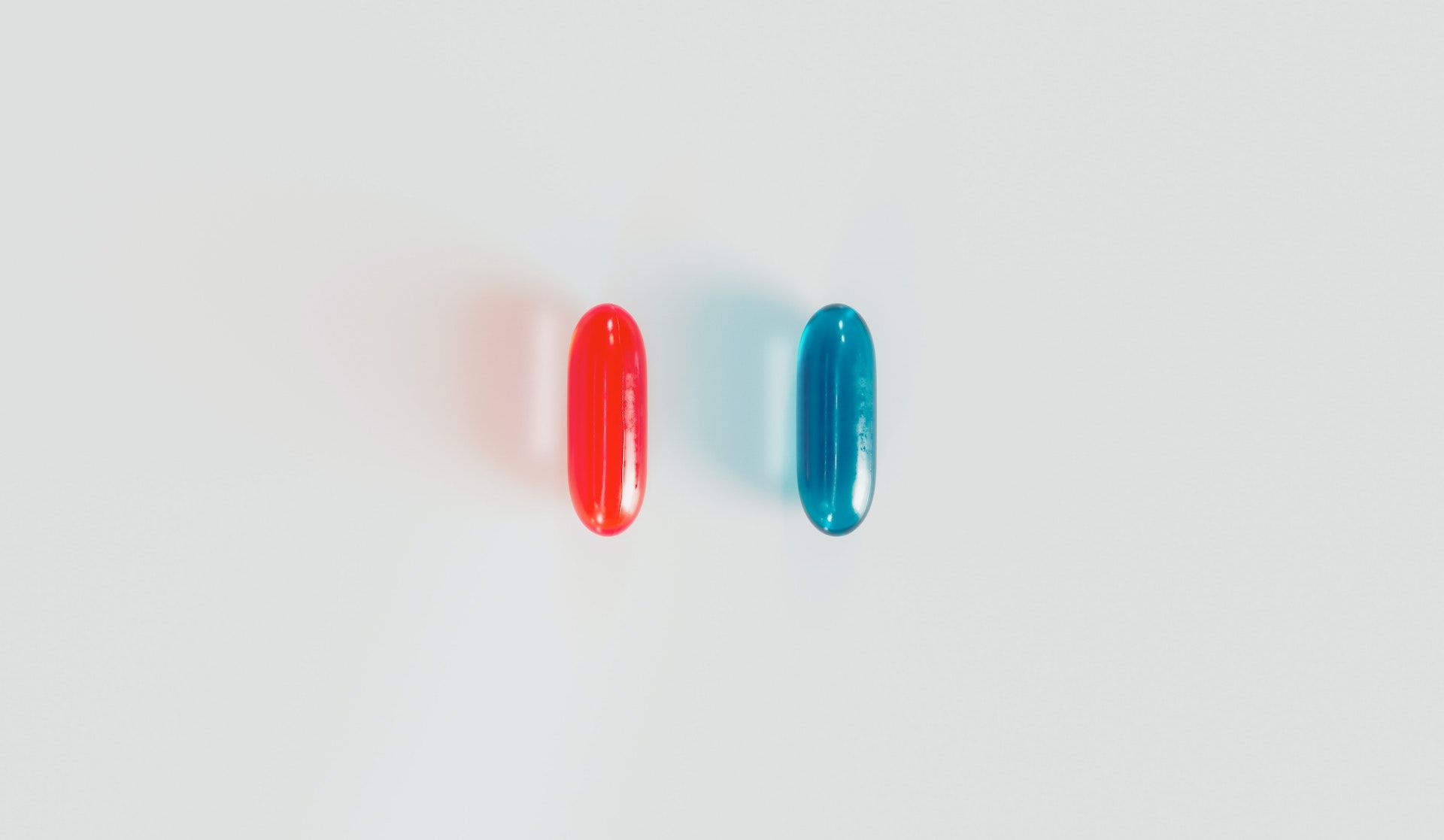 Saturday 8 January at 10 am London time In-Person in Bromley and online on Podbean.
We are taught, quite wrongly, that we are somehow separate from our environment and from the other members of the global family of living beings.
This undermines our need to connect.
In this class, I shall explain this and guide meditations based on connection.
Live on Podbean