Post-Traumatic Growth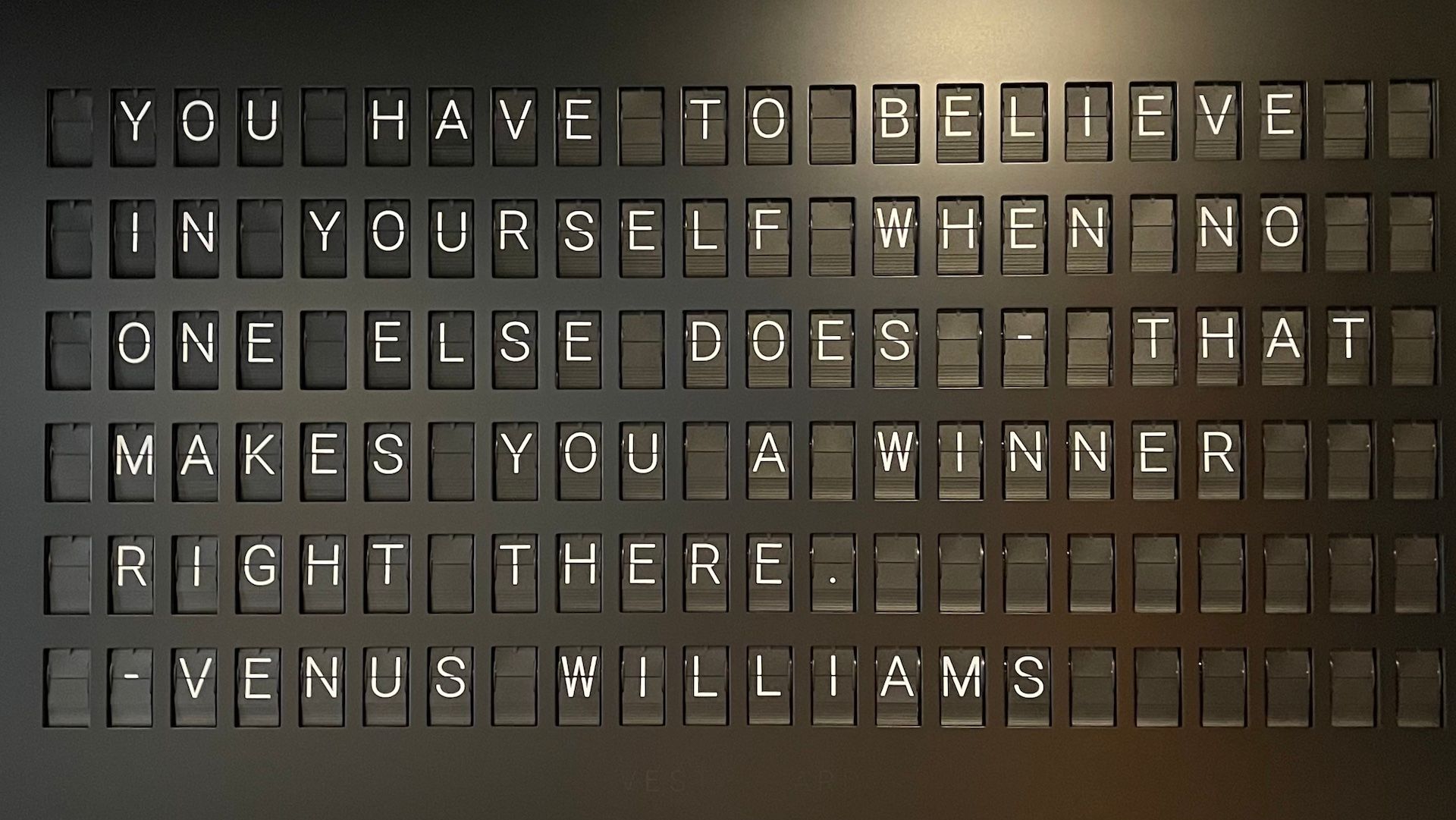 On The Meditation Course YouTube Channel at 8 pm London time, 30 June, 2021.
Post-Traumatic Growth is a process identified by psychologists in some peopole that experience trauma.

Meditation is a powerful way of unravelling the complexity and confusion of the mind after trauma, adversity and shock.
In this class I shall cover this topic prior to the meditations.
Click on the link below to visit the course YouTube channel at 8 pm tonight.
The live stream will start a few minutes after 8.
https://www.youtube.com/c/themeditationcourse
(image courtesy of the Contingent Works high-tech announcements board.)