Judgement, Criticism and the Inner Critic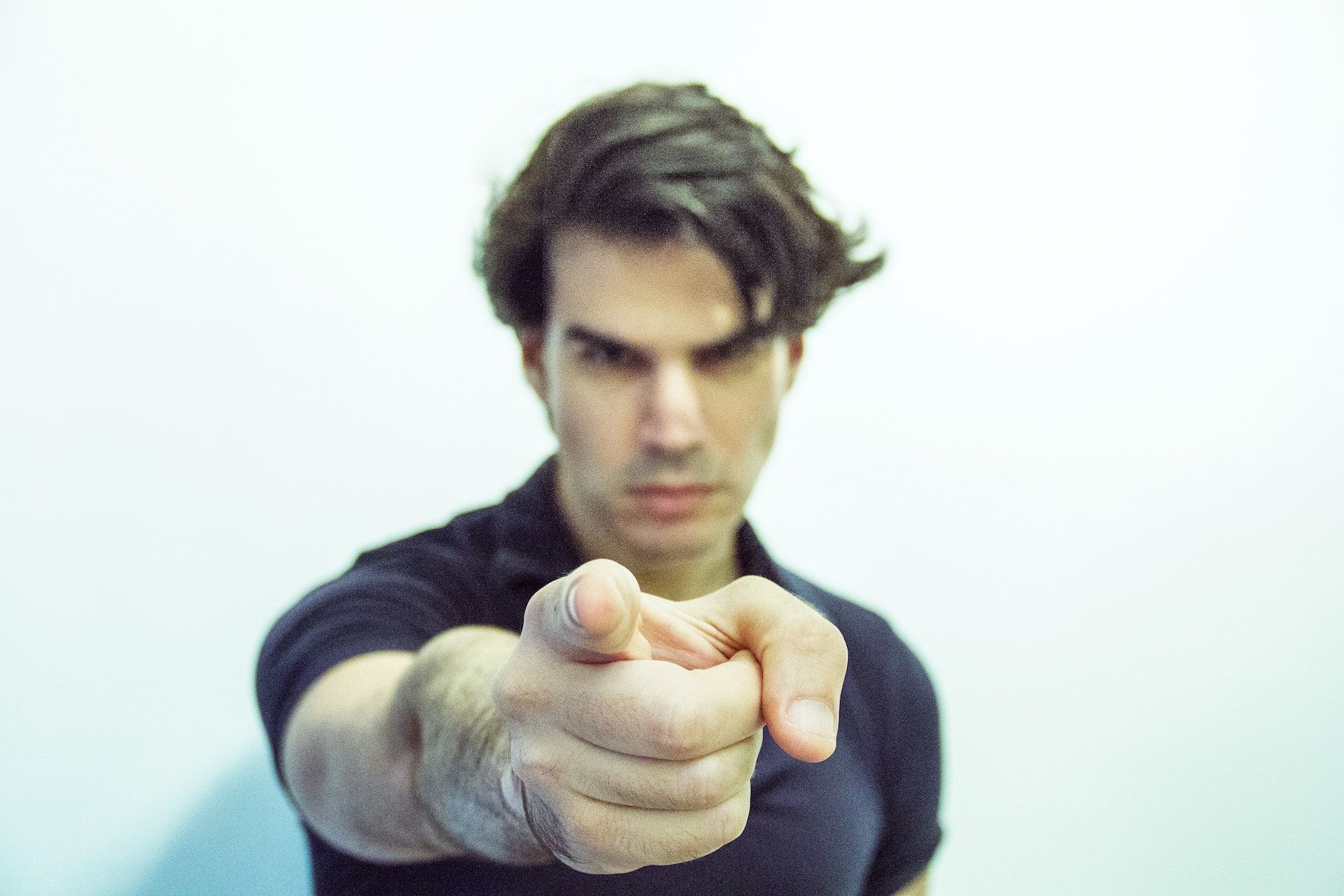 On Podbean at 10 am Sat 26 November 2021 - London time.
Judgement, comparison and criticism are activities of the Inner Critic and the Modern Mind.
In this class, I shall teach strategies in meditation and in practice that will help you to lower the volume of your inner critic.
On Podbean