Connection to Nature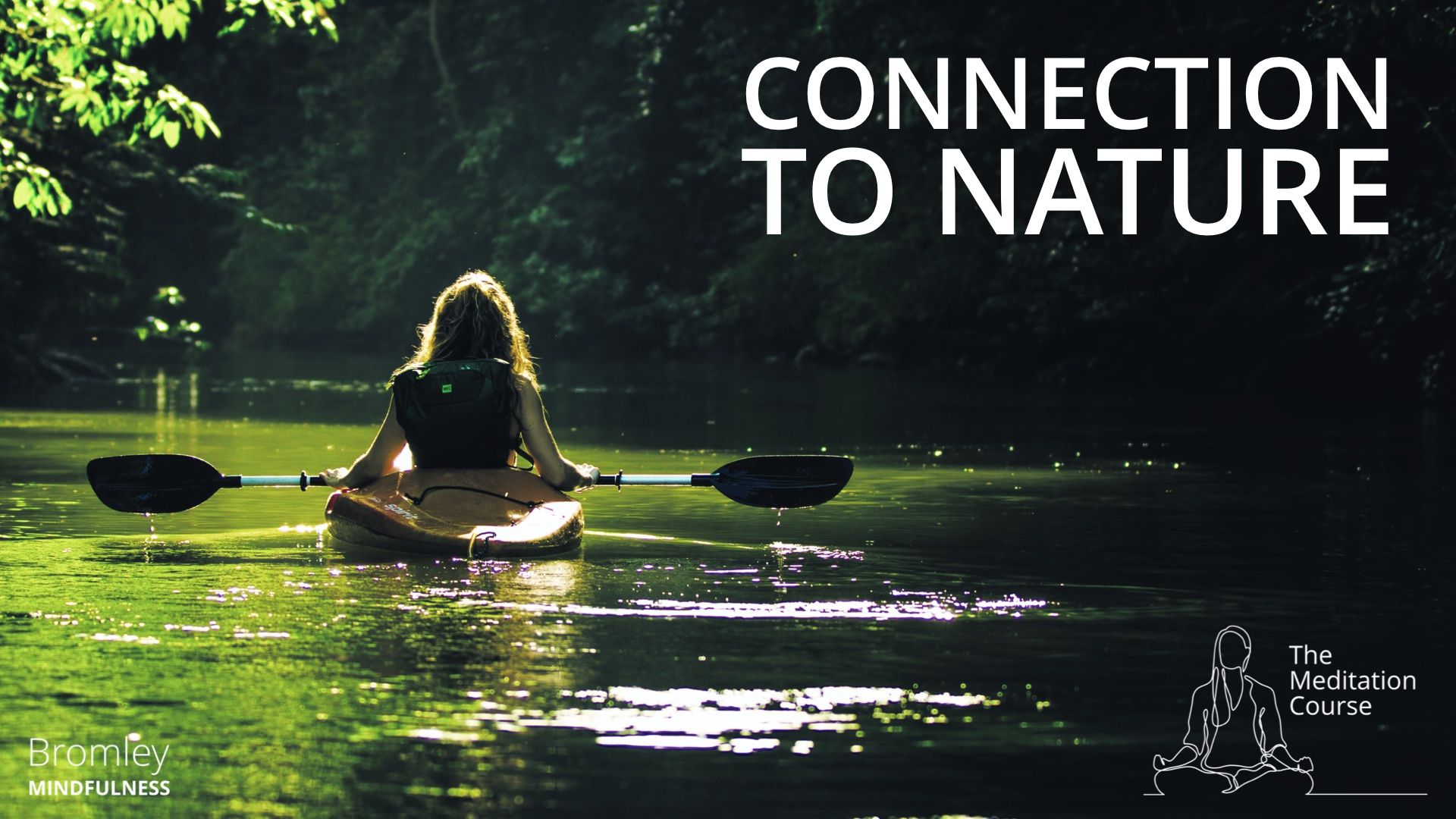 Connection to Nature. Public Live Stream - Sunday 16 May 2021 at 7 pm London time
This public class is designed as an introduction to Loving Awareness training.
Loving Awareness is living with a sense of connection to others, and to nature.
The training is a modern interpretation of the ancient practices of mindful awareness and loving kindness meditation.

Meditating in nature, while in a group is the magic combination that will help you build the practice you need to cope with the demands of the modern world and the confusion of the modern mind.
Join us live only on YouTube for this class
---