What does Deepening Mean?
Tue Dec 14, 2021 - 13:20 London time Live-streamed from Chantry Studios. What does deepening your meditation practice mean? Deepening our practices is a common phrase. In this class, I shall begin to explain this and teach some explanatory meditations.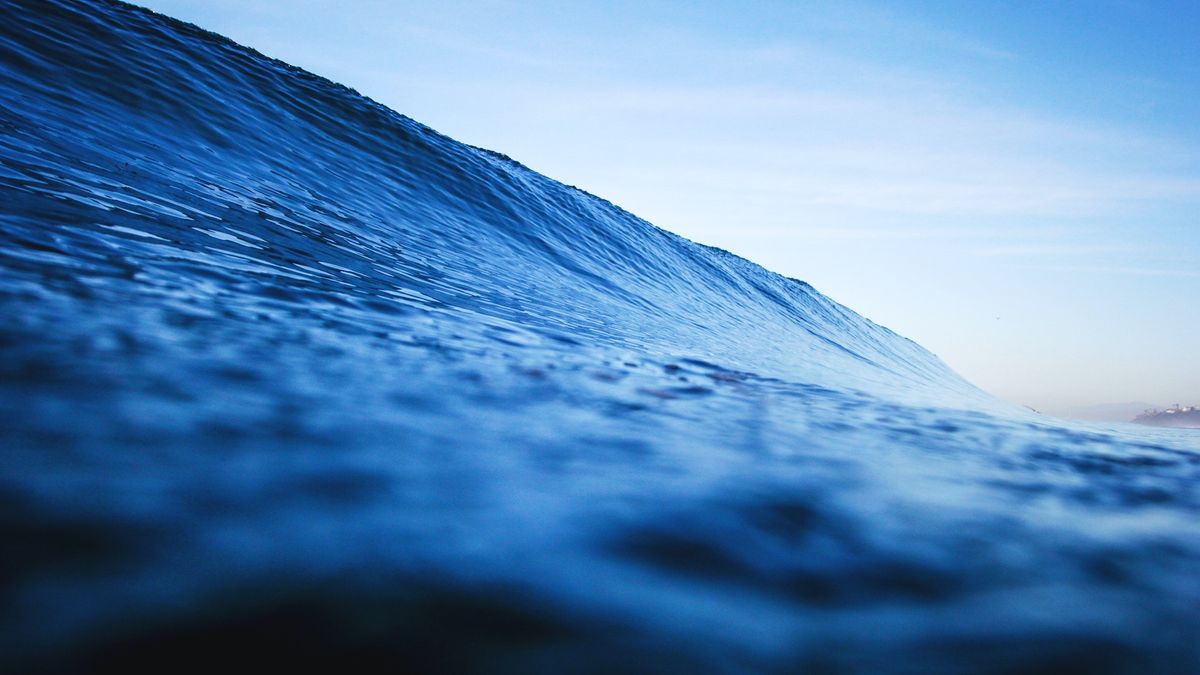 This post is for paying subscribers only
Already have an account? Sign in.