Walking Meditation and Mindful Walking
I will explain mindful walking and walking meditation in this class and describe the differences. I will also point you to the resources you need to learn to enable you to begin doing what you need to do to get your mind on your side.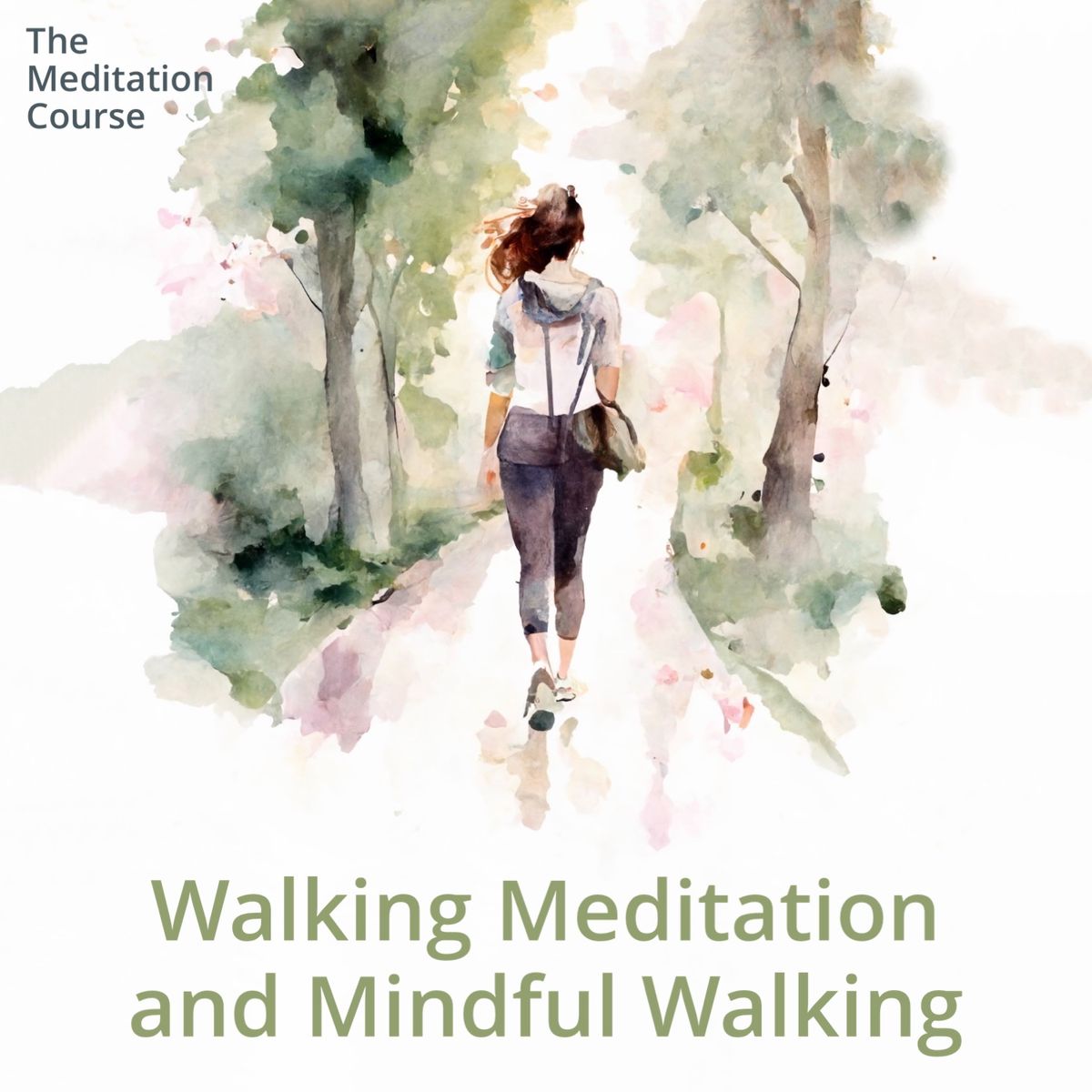 This post is for paying subscribers only
Already have an account? Sign in.