The Role of The Mind in Growth and Resilience - On YouTube
There is a process where we can become closer to a consistent personal truth.It is accessible to all of us but without the tools that meditation brings we could probably never use it.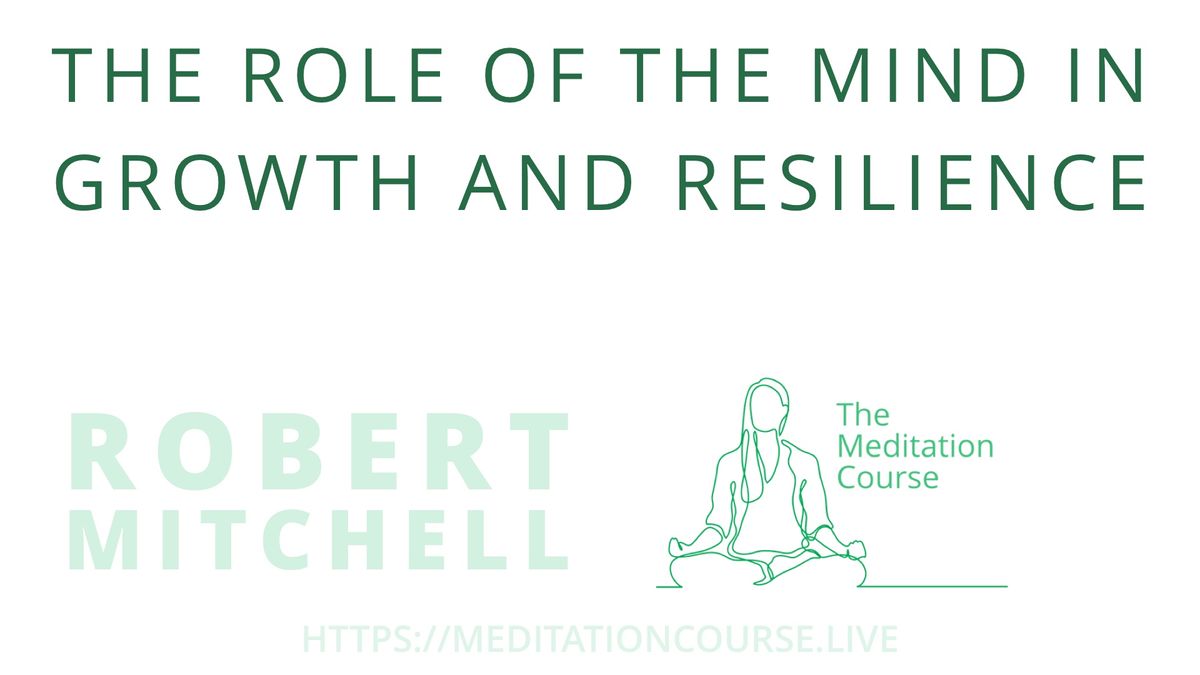 This post is for paying subscribers only
Already have an account? Sign in.