The Narrative - Tuesday Lunchtime Meditation Class
All our minds run a set of narratives. There is a grand cultural narrative and we all run a personal version of it. This forms the foundation for most thought. Today we will investigate this.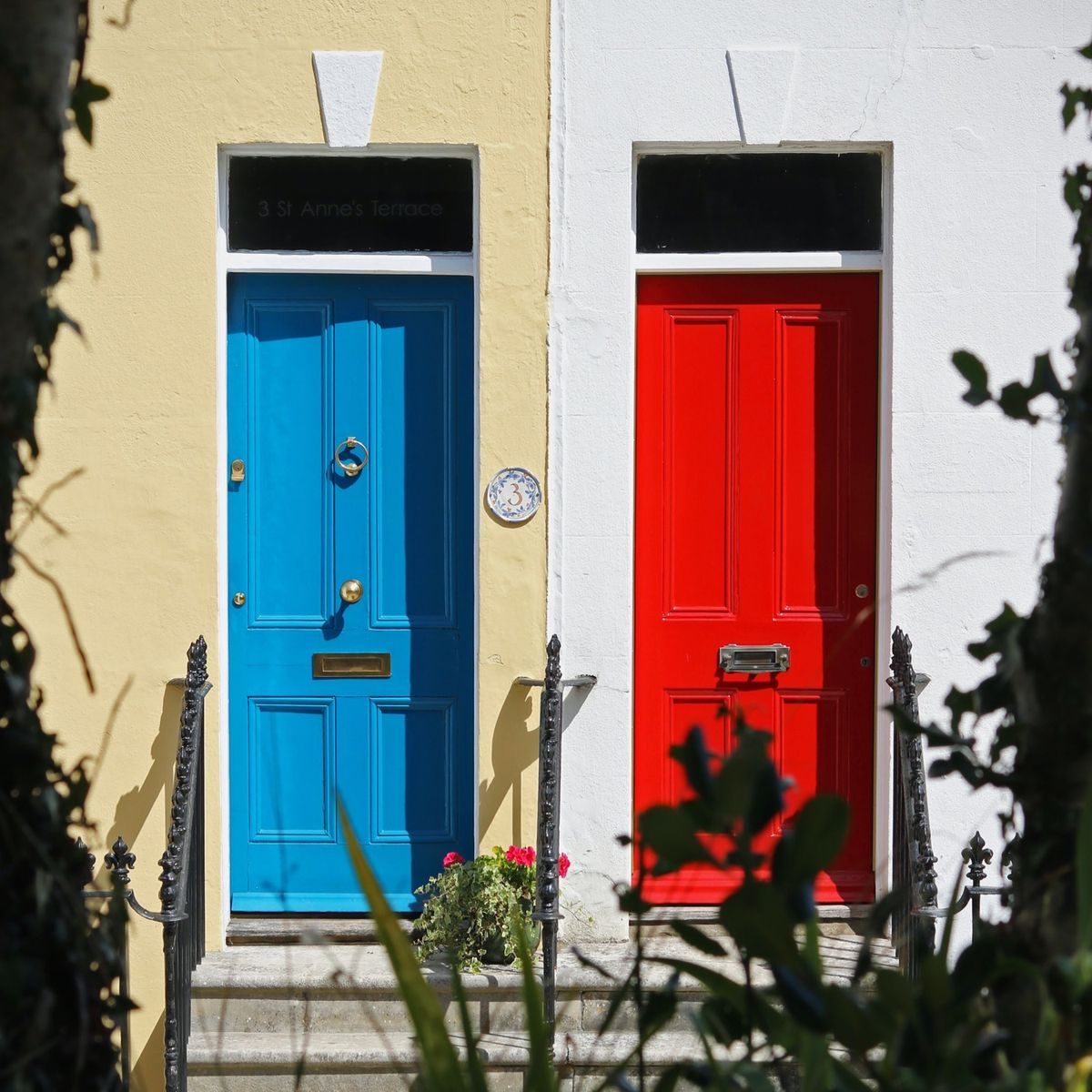 This post is for paying subscribers only
Already have an account? Sign in.