Stepping back from your Inner Narrative - Sat 4 Jun 2022
We all have a voice in our heads. It's a dialogue that describes lives. In this Saturday morning's meditation class, I will explain my relationship with my mind and also what most meditators can expect as they build their practices.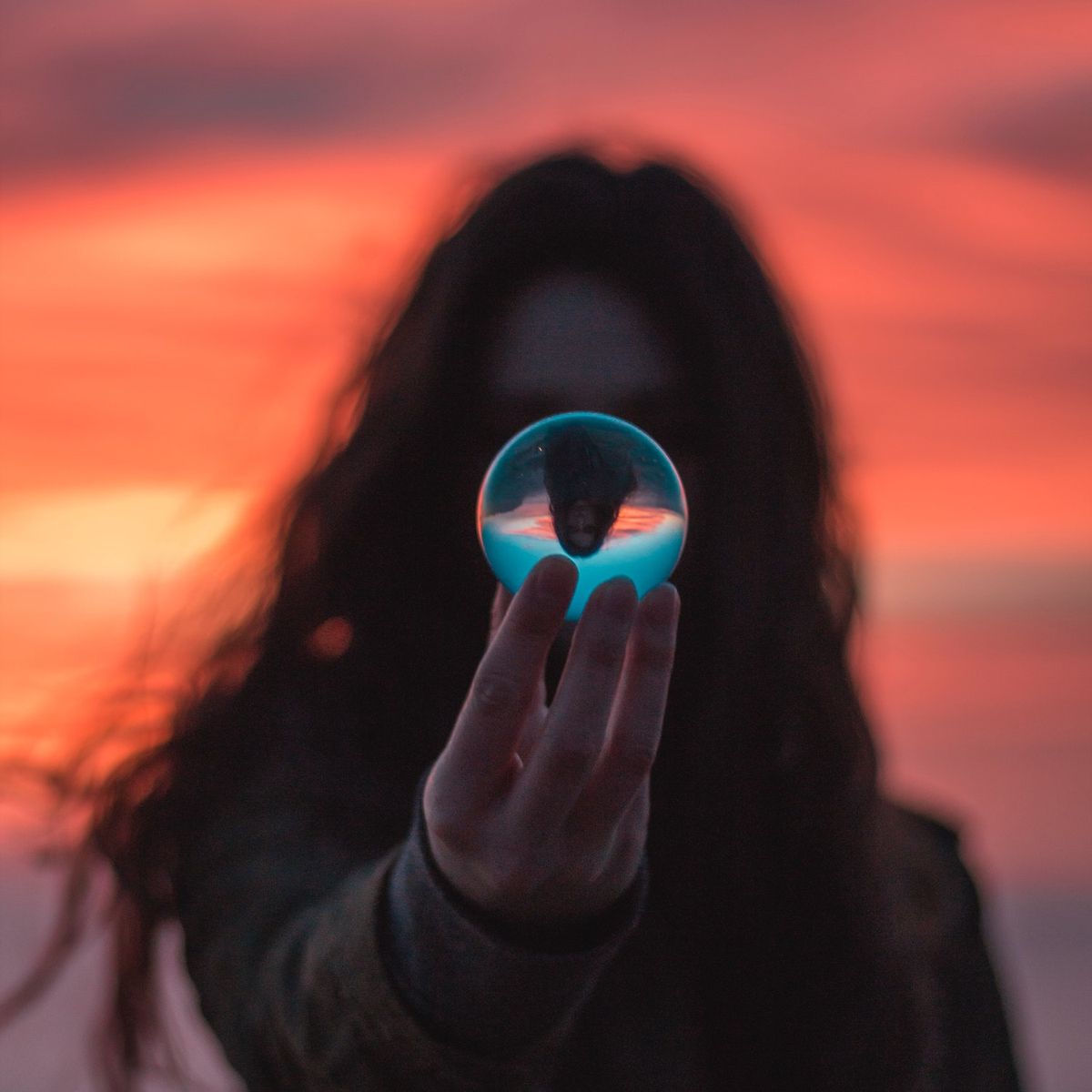 This post is for paying subscribers only
Already have an account? Sign in.