This post is for anyone that finds it difficult navigating the many services that I offer!
You can tap or click the image to save it to your device then navigate through the services starting at the Green Button!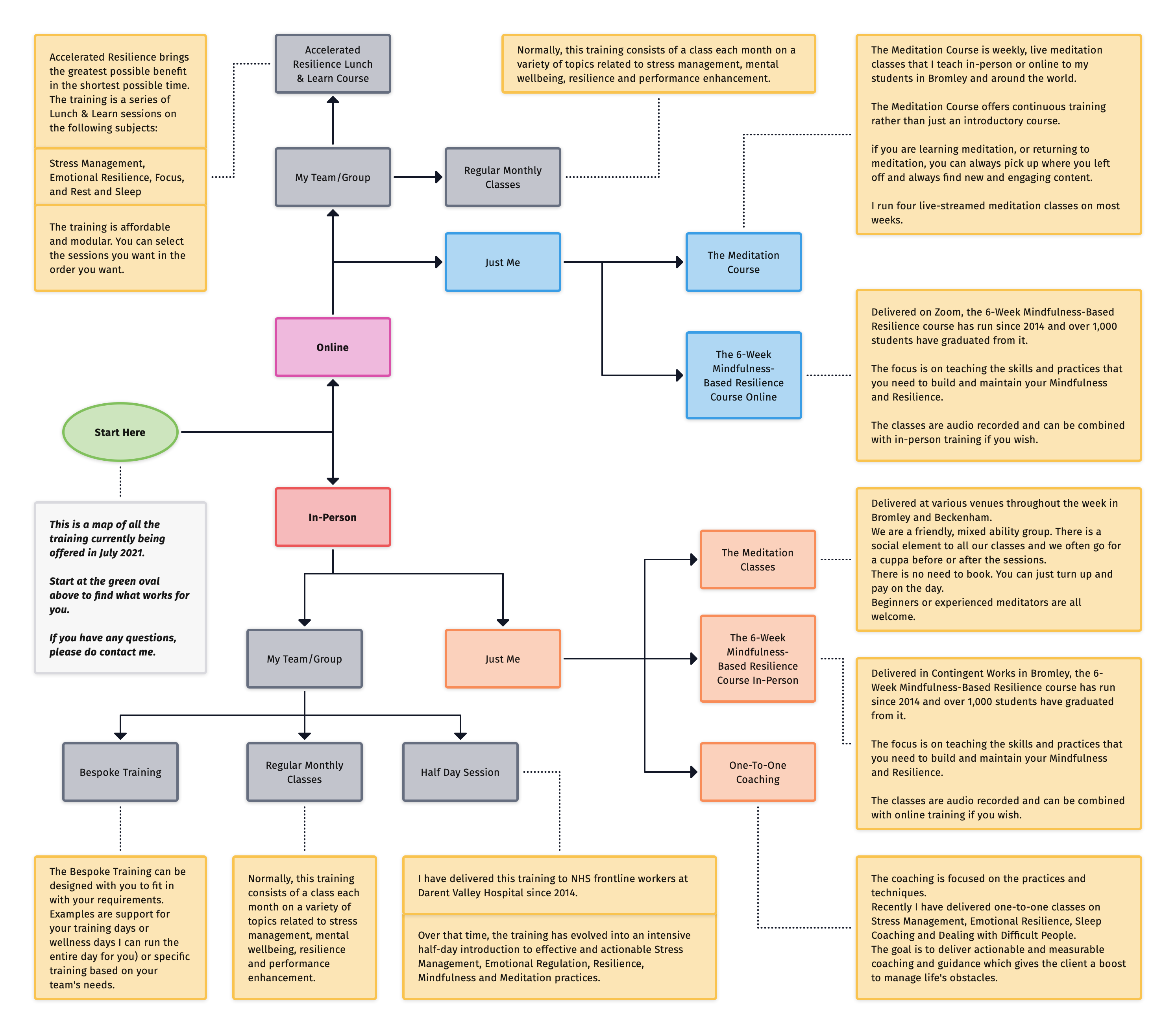 Please do ask any questions that arise. Just contact me through the site contact page below.