Post Traumatic Growth and a Healthy Mind
To end the Growth and Wellbeing month I intend to cover these subjects today and tomorrow. I shall cover my recipe for a healthy mind and explain how adversity and trauma shapes our resilience. All the meditations will be taught from the perspective of recovering from adversity.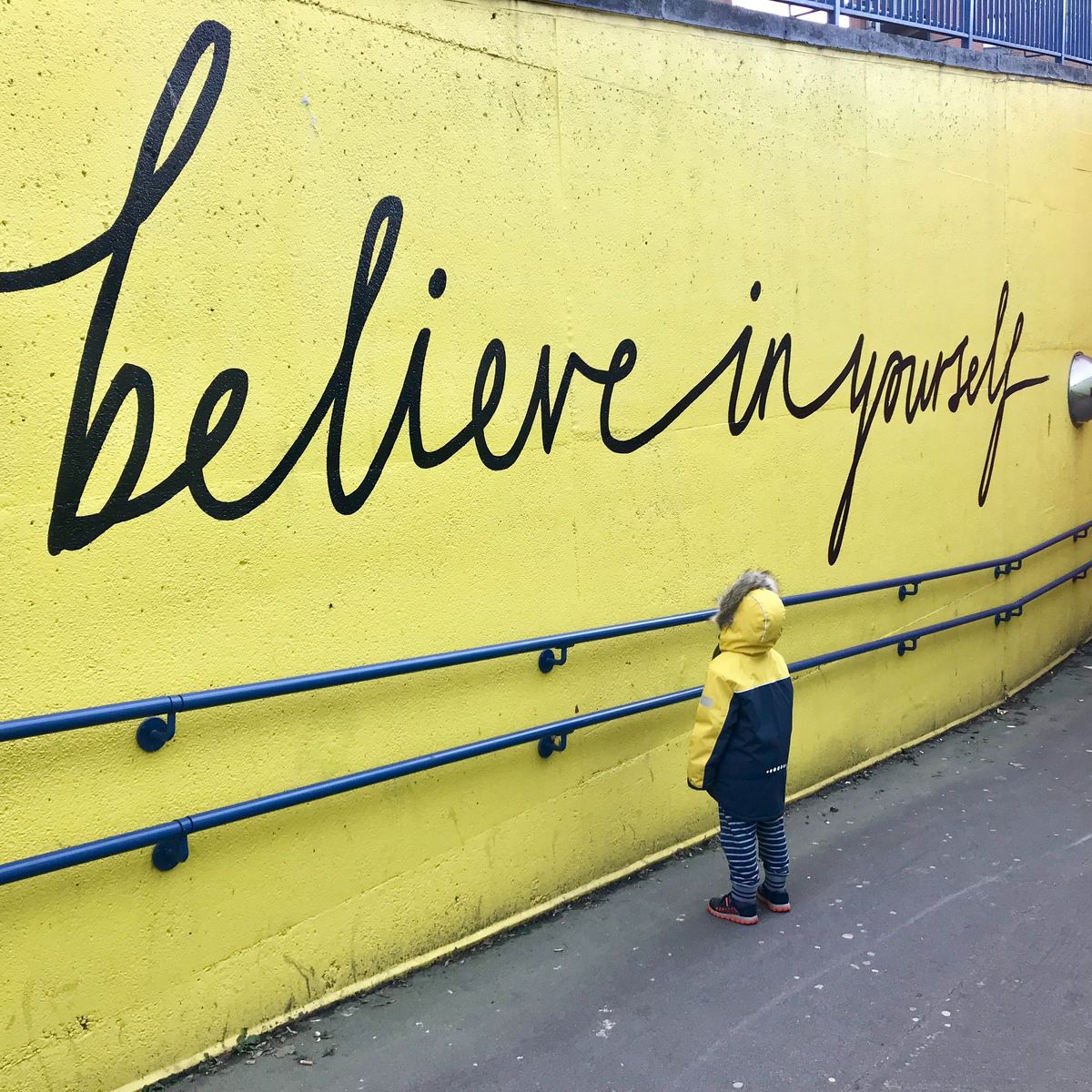 This post is for paying subscribers only
Already have an account? Sign in.