Pandemic Burnout
The pandemic and lockdown have created a 'unique in our lifetimes' combination of anxieties and stress. To help us to cope with these stresses, there are a number of skills that we can use to counteract the effects.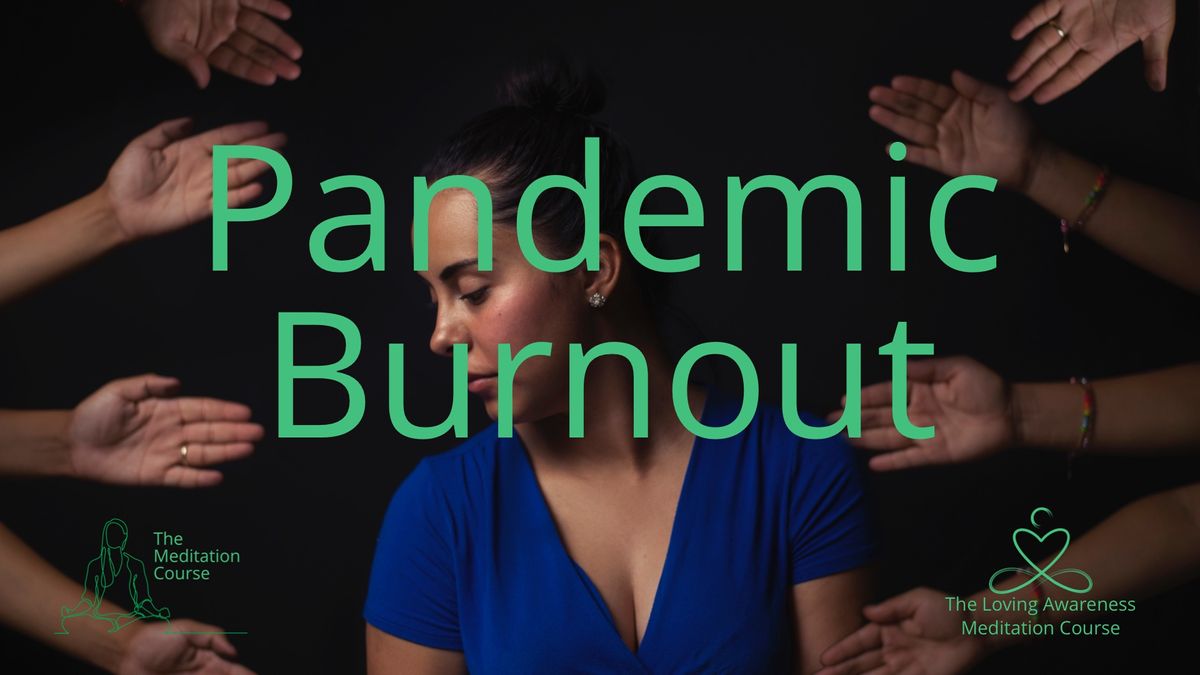 This post is for paying subscribers only
Already have an account? Sign in.