Learn how the particular circumstances of the pandemic are affecting our mental health and what you can do about it.
What is Pandemic Burnout?
Pandemic burnout is a phrase that has a tendency to be used about the level of stress suffered by healthcare workers during the pandemic.
Evidence is now available that there is a wave of distress in the general population (see the Guardian article below).
Burnout is a term that is used in relation to work-related stress. The stress of working in a toxic environment for example, over time, leads to psychological overwhelm.
What are the symptoms of Burnout?
At some point the subject becomes overwhelmed emotionally.
Symptoms are lack of motivation, anger, blame, and a sense of having lost control.
Psychologists and physicians interpret this as the emergence of some sort of mental illness such as anxiety or depression.
What is the cause?
The trigger of these symptoms are isolation, a sense of separation, endless uncertainty and the drivers of fear and anxiety around health, safety and security.
This is a further fragmentation of society heaped on top of the barrage of social isolation that has been served up over the last few years.
What to do?
There is a very specific response to the experience of the pandemic and lockdown that will offset these effects.
We need to re-engage and reconnect.
In this class I shall focus on how.
---
View in This Page on Youtube
---
View on Youtube Site or App
---
Join us on Zoom for the first Pilot Combined YouTube and Zoom Class
Meeting ID: 826 7526 6765
Passcode: 169814
---
Listen on Podbean
---
References
The Guardian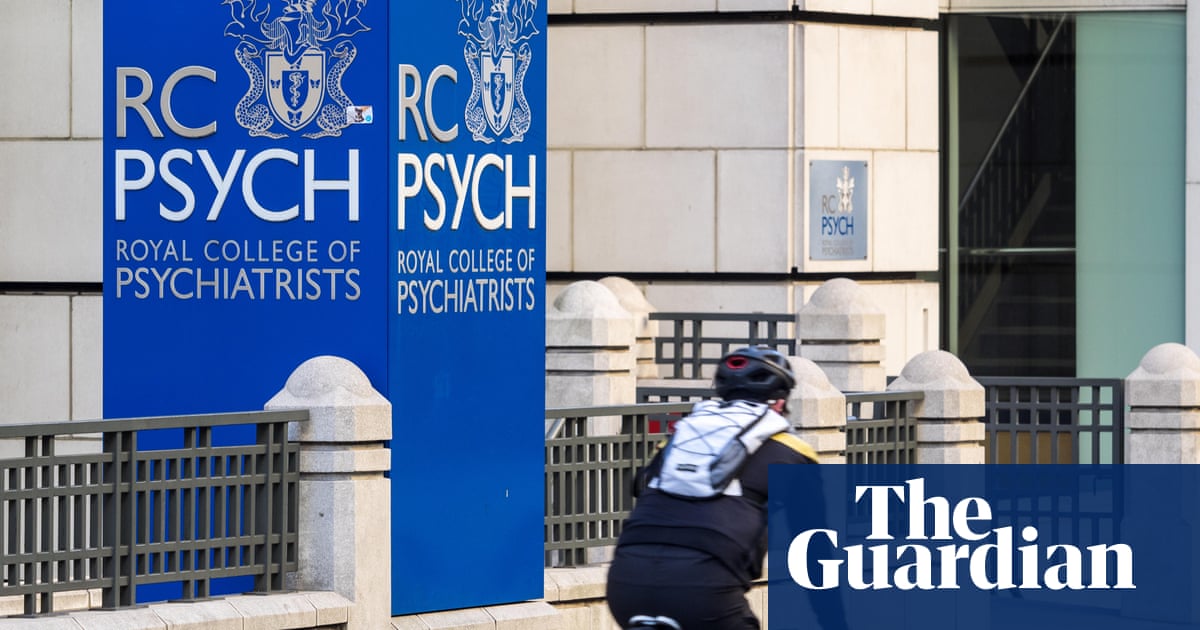 ---
Article from British Journal of General Practice on how meditation can help with pandemic burnout.
---
An Italian study discovers how Mindfulness is a Psychological Protective Factor in the Pandemic