You Might Also Like...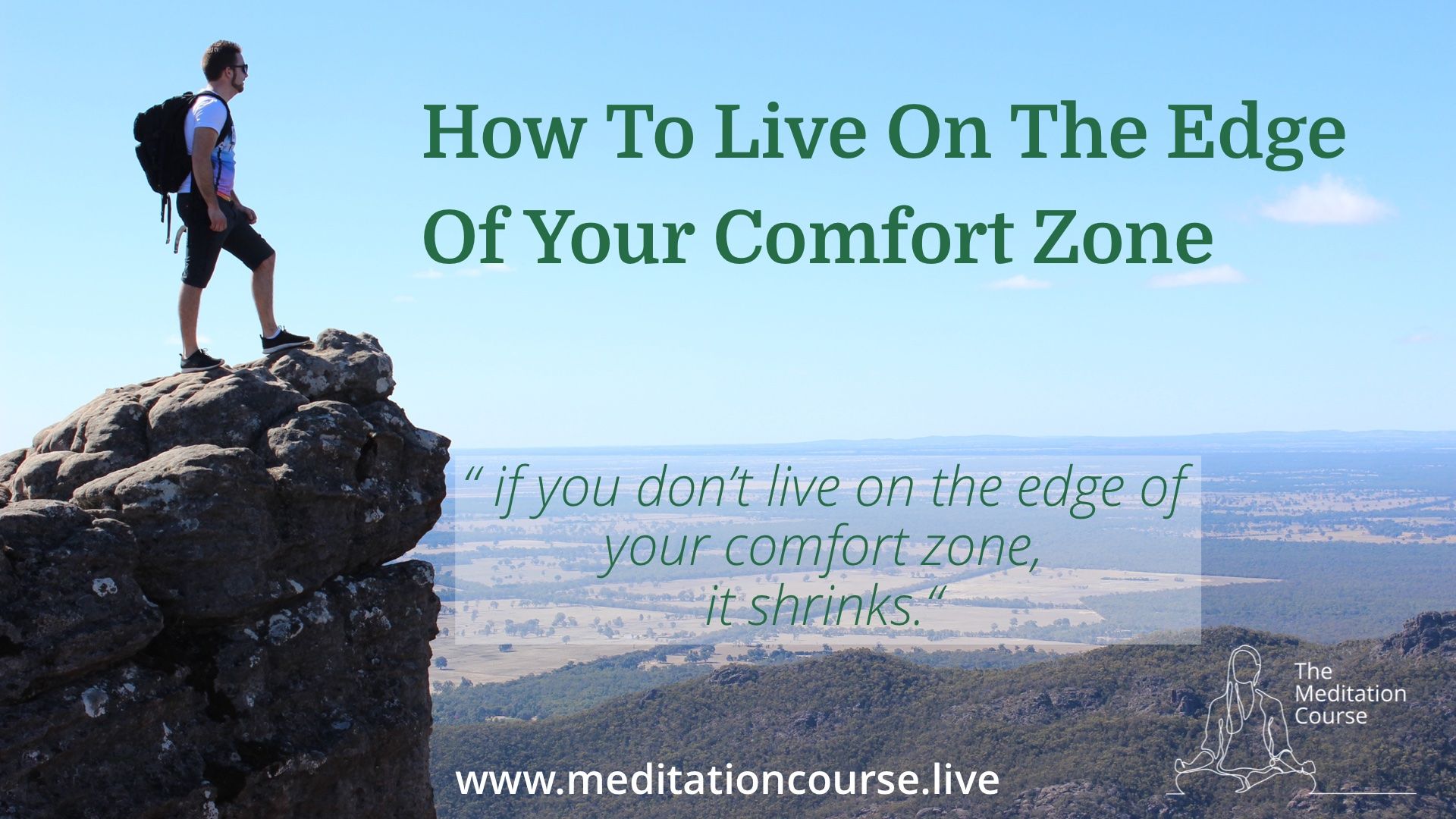 Today's meditation class topic is basically about living with stress and anxiety. I will explain how to do this, which practices we can use, how and when.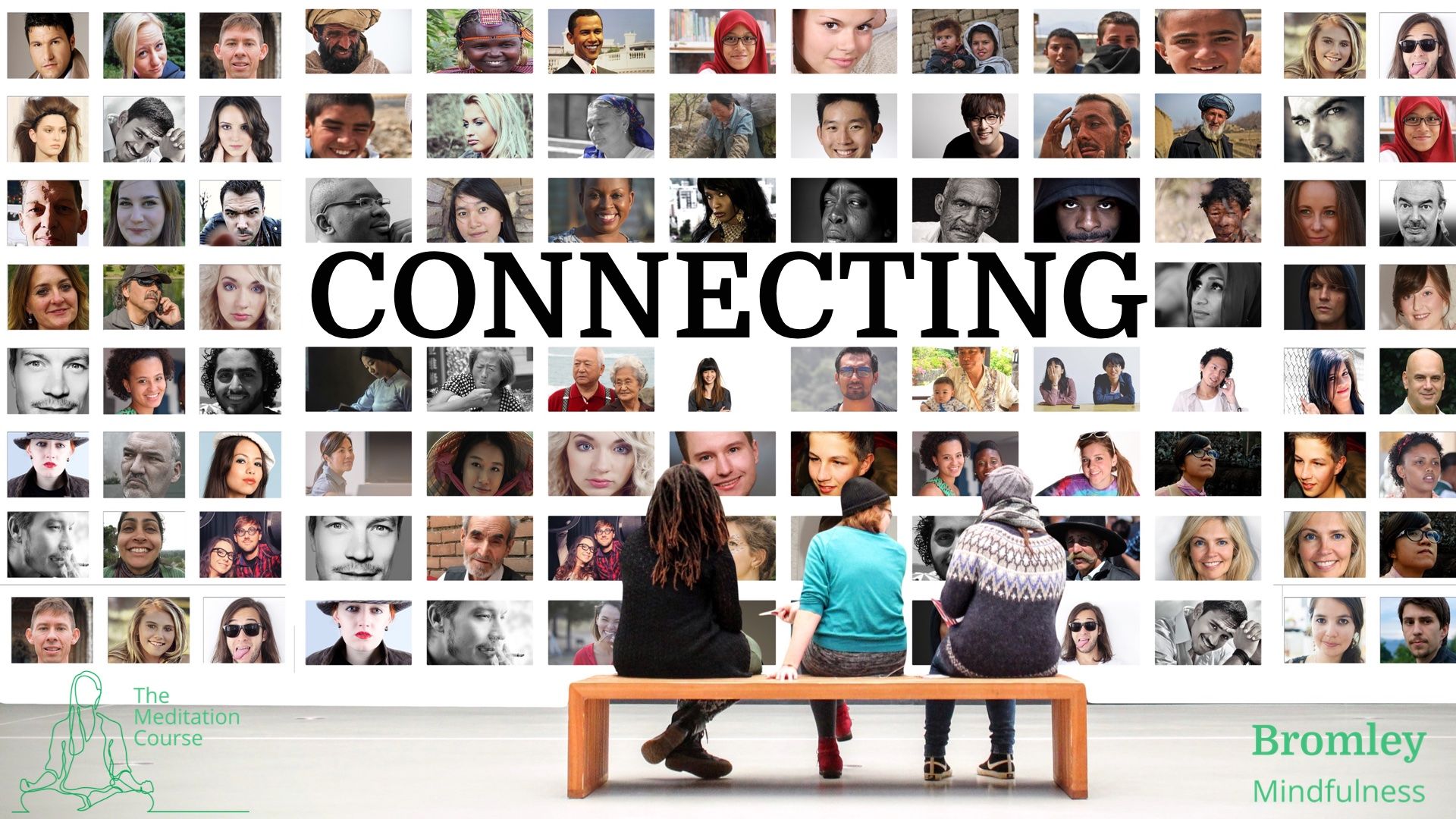 On YouTube at 7.45 pm London time Wednesday 26 May 2021. The last class on connection to nature and connection to others will be a journey through all of the many layers of connection that meditation brings us.