Meditation and Connecting
On YouTube at 7.45 pm London time Wednesday 26 May 2021. The last class on connection to nature and connection to others will be a journey through all of the many layers of connection that meditation brings us.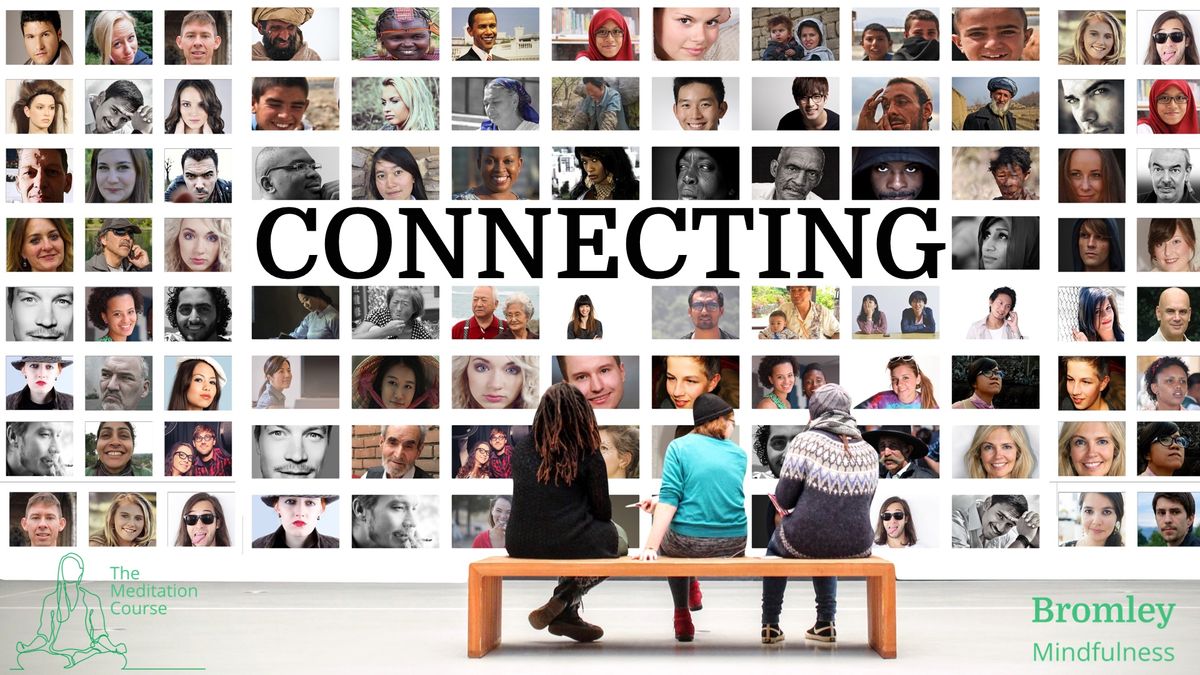 This post is for paying subscribers only
Already have an account? Sign in.