Inner Wisdom - Meditation on intentions - new Podbean Link
Inner Wisdom is a process of intuitive realisation.It is how we release our baggage of uncomfortable emotions, unhelpful Thoughts and limiting beliefs.Meditation with intention is a key pracice which we shall be doing tonight.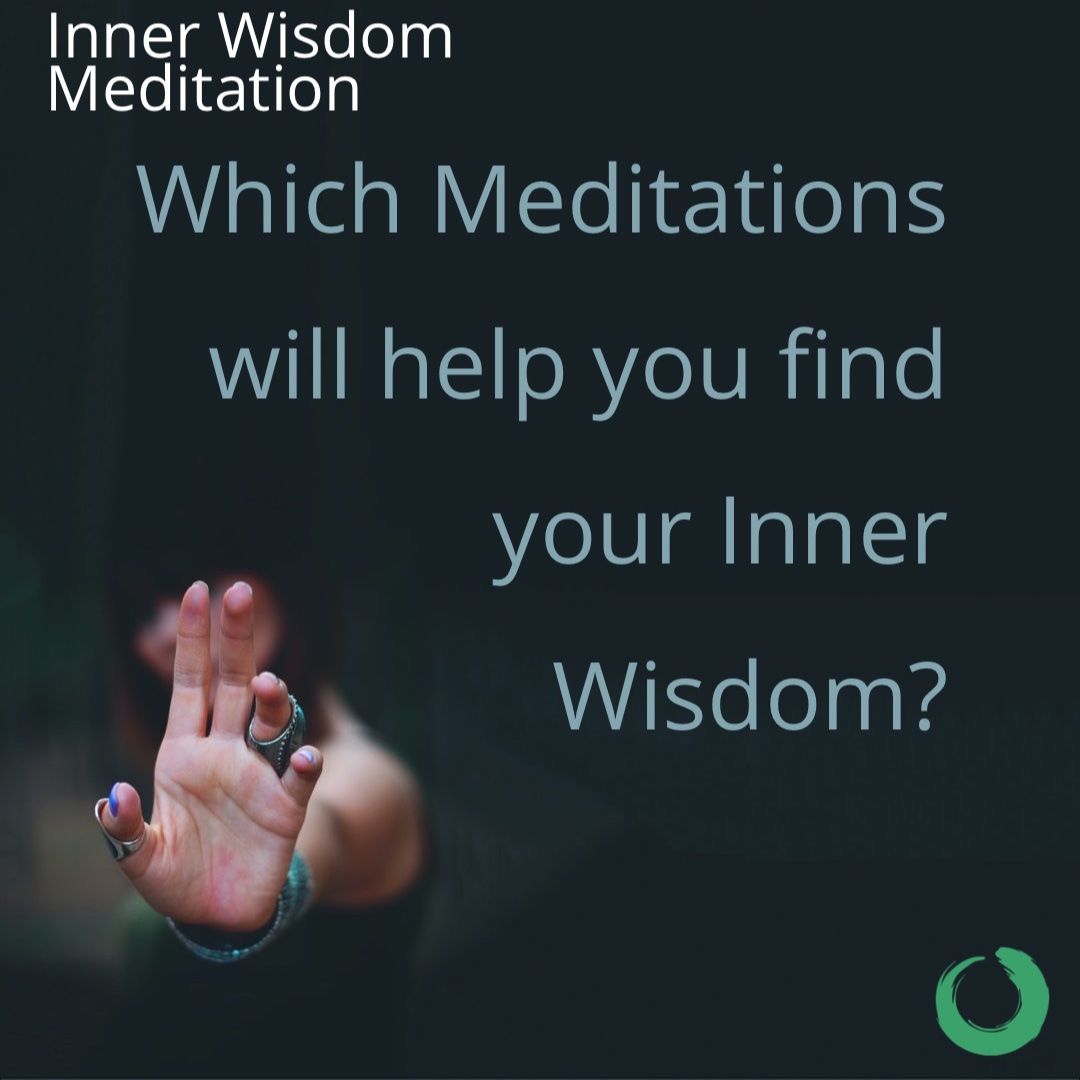 This post is for paying subscribers only
Already have an account? Sign in.