You Might Also Like...
Inner Peace - Episode 6 of The CALM GIFT of Happiness Series. A free bonus episode on The Meditation Course Premium Podcast.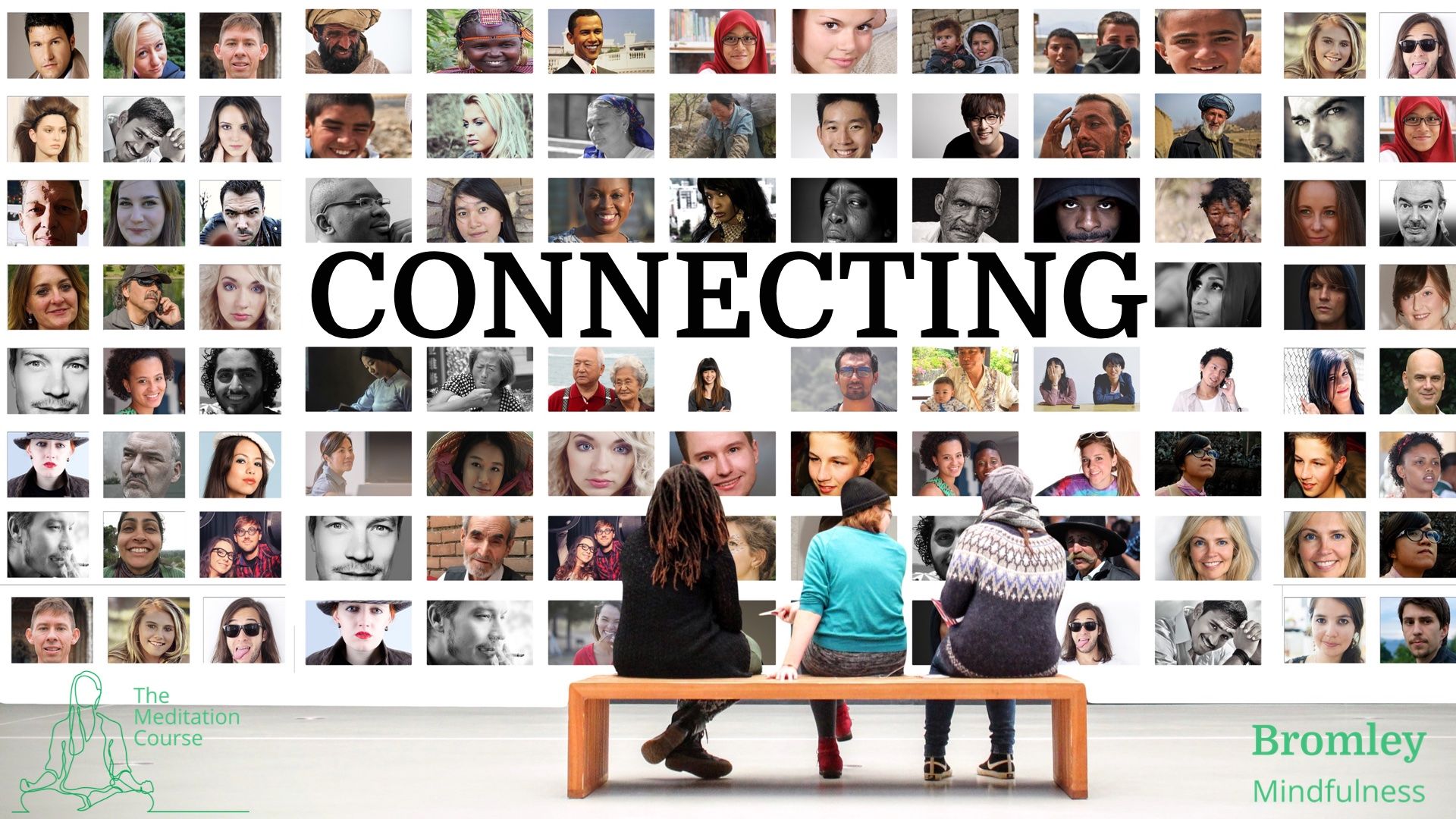 On YouTube at 7.45 pm London time Wednesday 26 May 2021. The last class on connection to nature and connection to others will be a journey through all of the many layers of connection that meditation brings us.