Coping with Criticism - 5 June 2022
I've been asked a couple of times in the last week about how to cope with criticism. I will explain this in a secular way in this class and then we shall do a number of calming Sunday night meditations.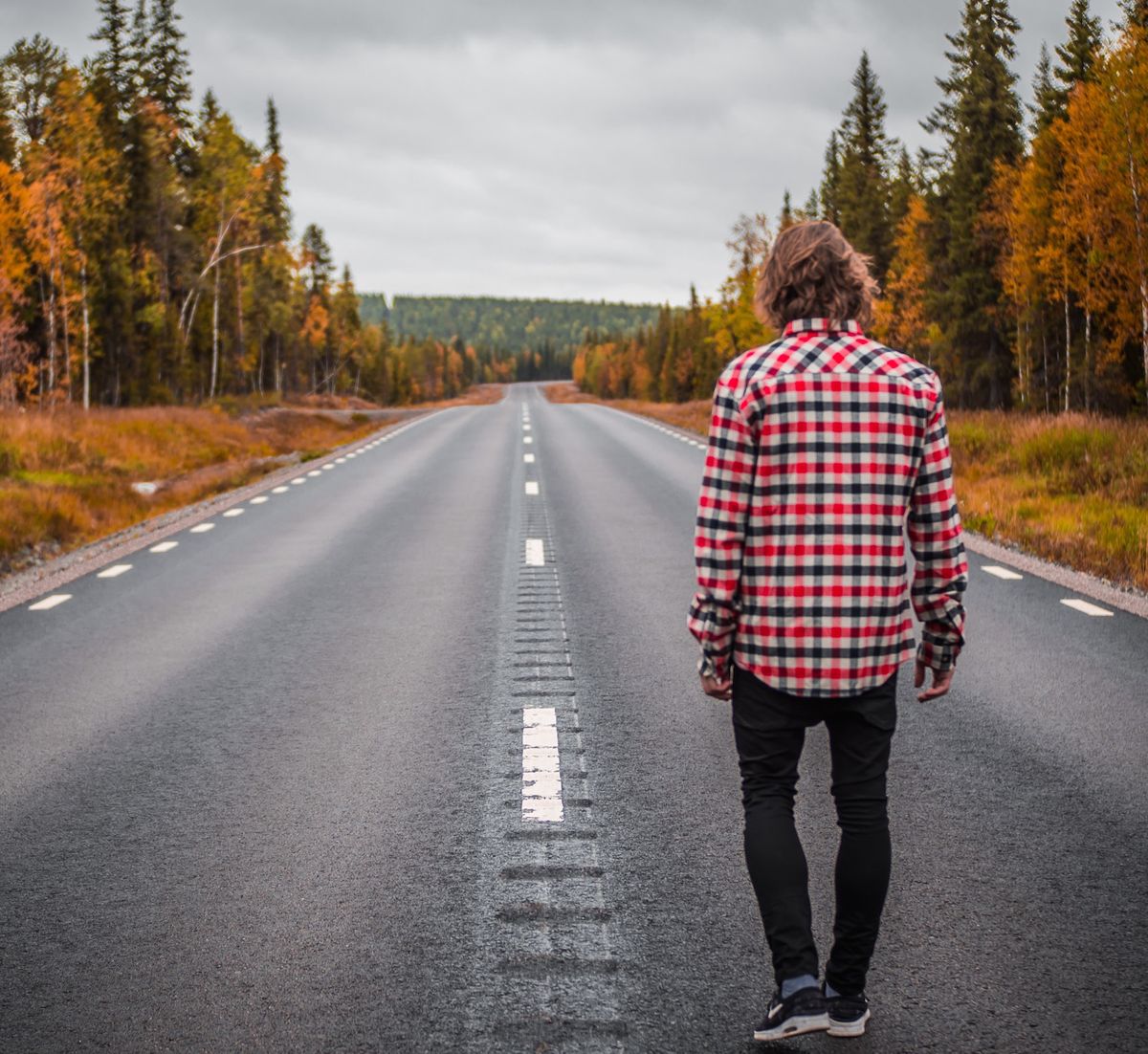 This post is for paying subscribers only
Already have an account? Sign in.