Connection is the Key to Resilience
Join us on Zoom at 10 am for this important class that describes how the skills you can learn from Mindfulness-Based Resilience can help you connect, find your tribe and build the communal kevlar vest we all need in these fast-changing times.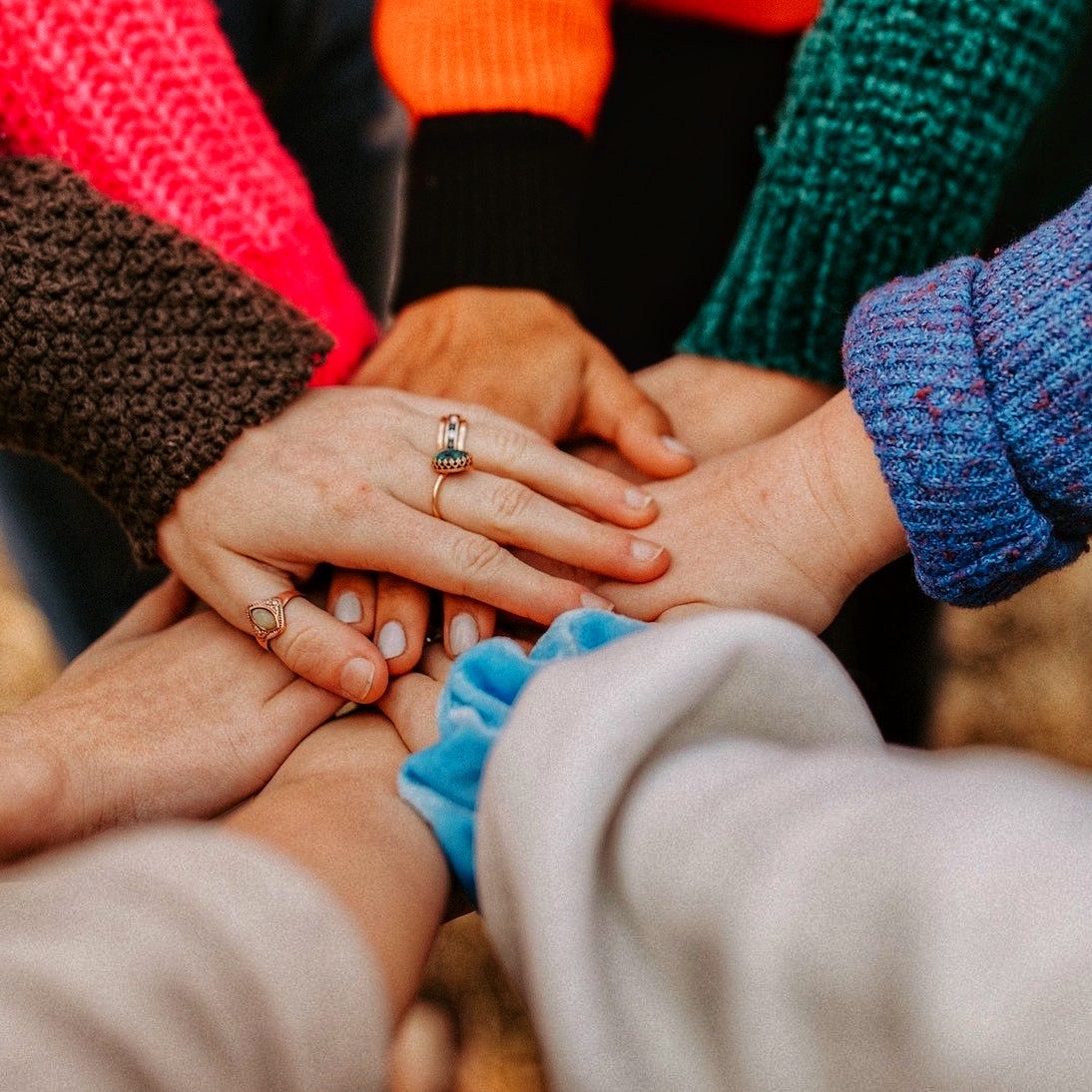 This post is for paying subscribers only
Already have an account? Sign in.