Capturing the Narrative 2 June, 2022
On zoom at 7 pm, Thursday, the 2nd of June-London time. In this class we will investigate how the vested interests can influence the common narrative in a way that helps them influence our perspective for their benefit.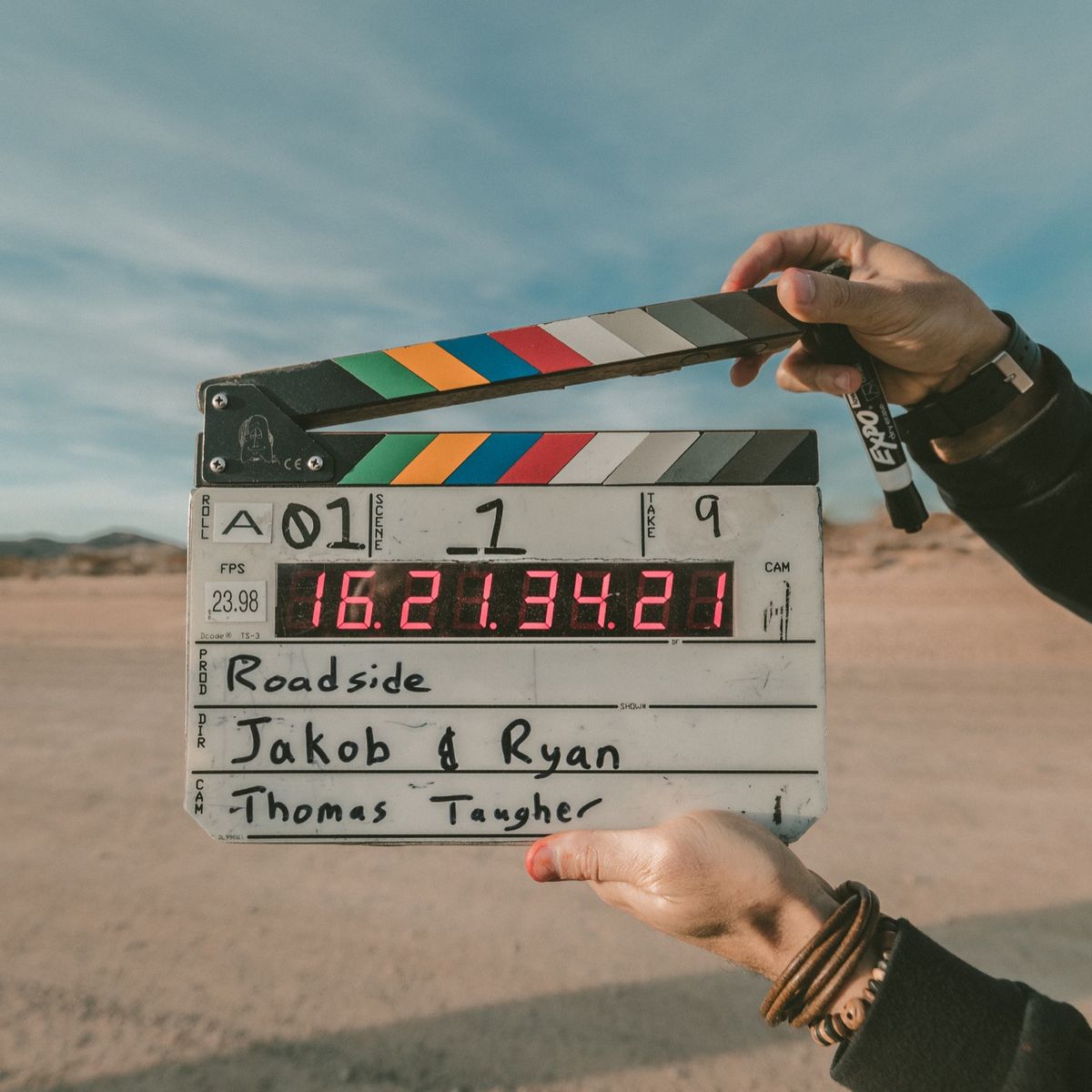 This post is for paying subscribers only
Already have an account? Sign in.