Calmness and Relaxation
The mind has an infinite number of possible states.To work with the mind and help to find calmness we need a complete set of tools.Often calming the body calms the mind and vice versa.In this class we shall investigate this connection.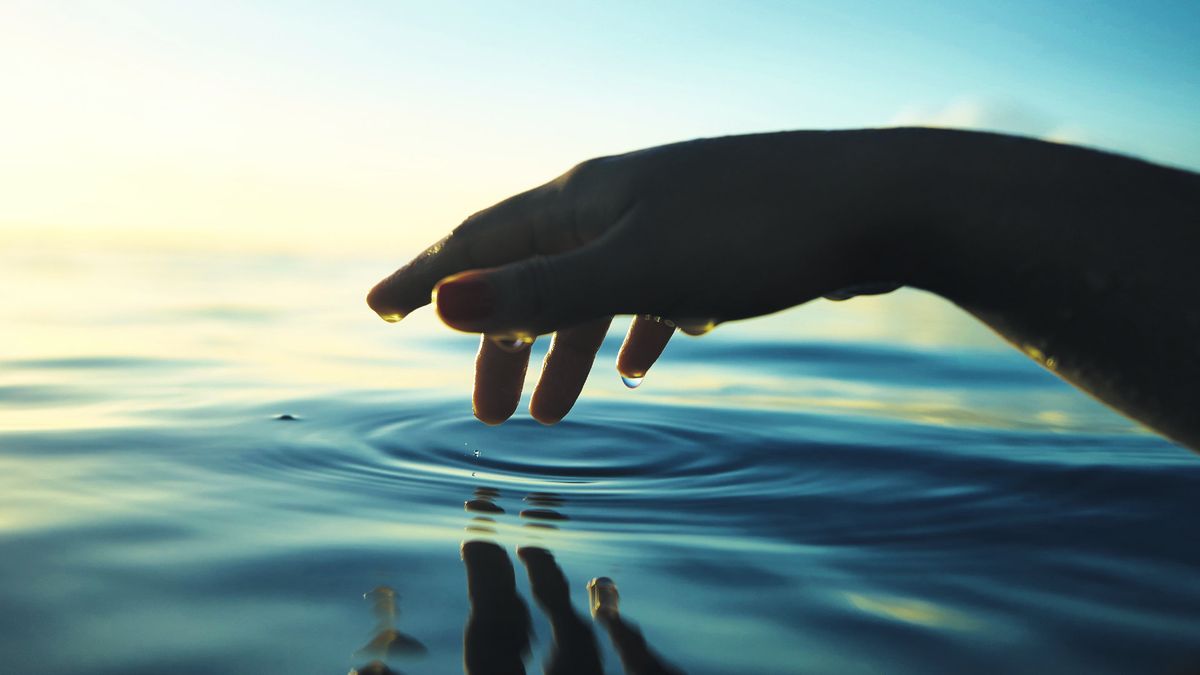 This post is for paying subscribers only
Already have an account? Sign in.